Review: Politics of Planning roundtable with Cllr Emily Smith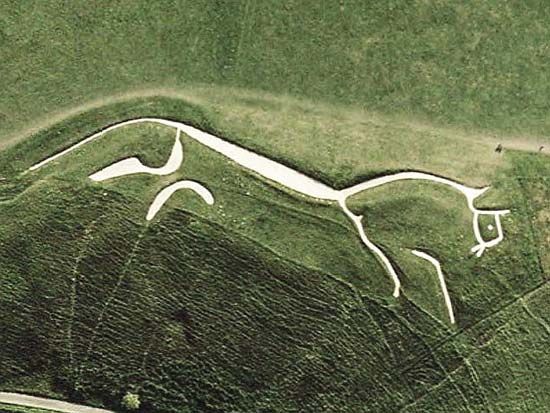 SP Broadway was delighted to welcome Cllr Emily Smith, Leader of Vale of White Horse District Council as the guest speaker of our latest online Politics of Planning roundtable.
Attendees from Savills, Lioncourt Strategic Land, Countryside, Rectory Homes and more all contributed to the discussion on planning in the district. Topics of discussion included the Vale's Joint Local Plan with South Oxfordshire, the Oxfordshire Plan 2050, the future of the Ox-Cam Arc and community consultation.
Cllr Smith gave an insightful overview of politics and planning in Vale of White Horse speaking in detail about the upcoming Joint Local Plan and Oxfordshire Plan 2050. Cllr Smith commented on the shared vision across the councils and the importance of sustainable development. Cllr Smith also offered her thoughts on the importance of consultation to bring together different parts of the community during the planning process.
We would like to place on record our thanks to Cllr Smith and guests for attending and contributing to such an interesting discussion. More online events will be going into the diary soon so please keep an eye on our 'Events' page on the website.
Previous Articles