Review: Politics of Planning Roundtable with Cllr Tim Ball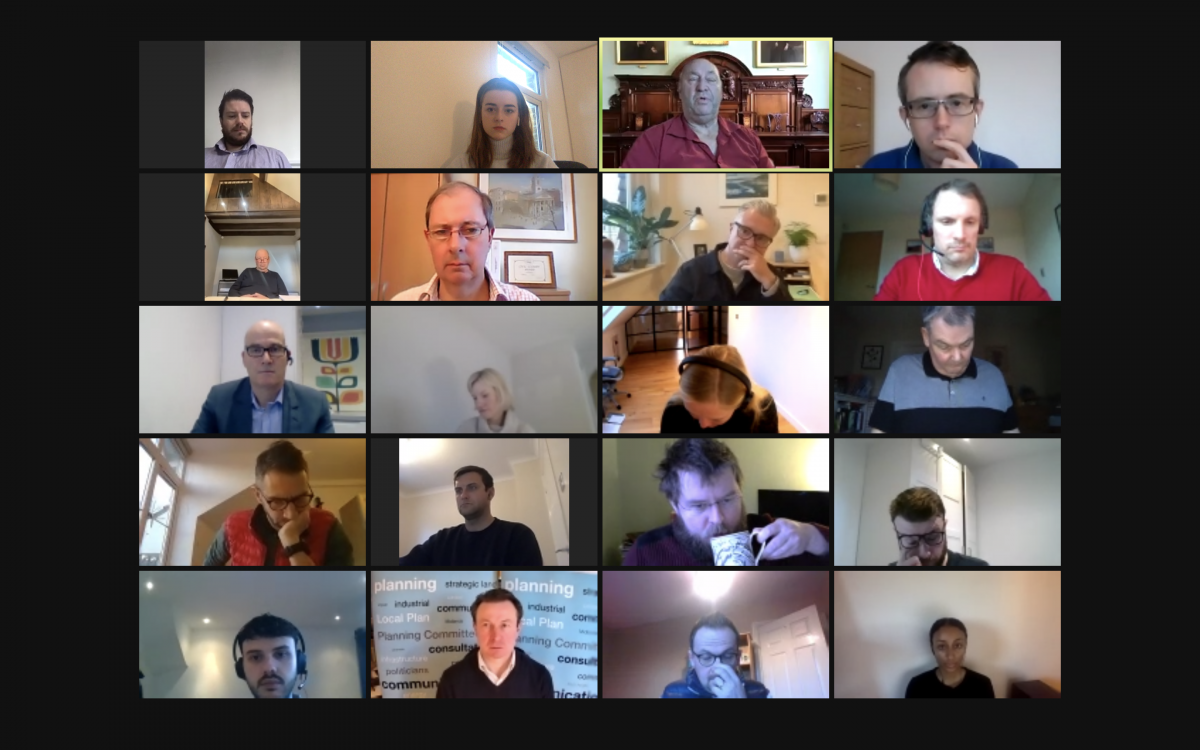 On Friday, we were delighted to welcome Cllr Tim Ball, Cabinet Member for Housing, Planning and Economic Development at Bath and North East Somerset Council, as our first Politics of Planning Roundtable guest speaker of 2021.
We were joined on Zoom by colleagues from Savills, Vistry, Barton Willmore, Lichfields, Gladman and Reside. Cllr Ball offered a fascinating insight into planning and development across BANES, and the importance of addressing affordability issues whilst protecting the region's world-famous UNESCO heritage status. Cllr Ball spoke about the Council's flagship regeneration project, Bath Quays, which includes the construction of the first new bridge over the River Avon for over a century.
Many questions raised by guests pertained to the current partial review of the BANES Local Plan, including queries about Green Belt release, timescales, and addressing the climate emergency and we were all interested in Cllr Ball's expectations for the post-Covid world, and how the anticipated shifts in the way we work and live could change the face of BANES!
Thanks to Cllr Ball and guests for attending and contributing to such an interesting discussion. Our next online event will be with Cllr David Renard, Leader of Swindon Borough Council, on 26th January, followed by the Leader of Eastleigh Borough Council Cllr Keith House on 2nd February. If you would like to sign up to either of these, please email office@spbroadway.com.
Previous Articles