Review: Politics of Planning Roundtable with Peter Taylor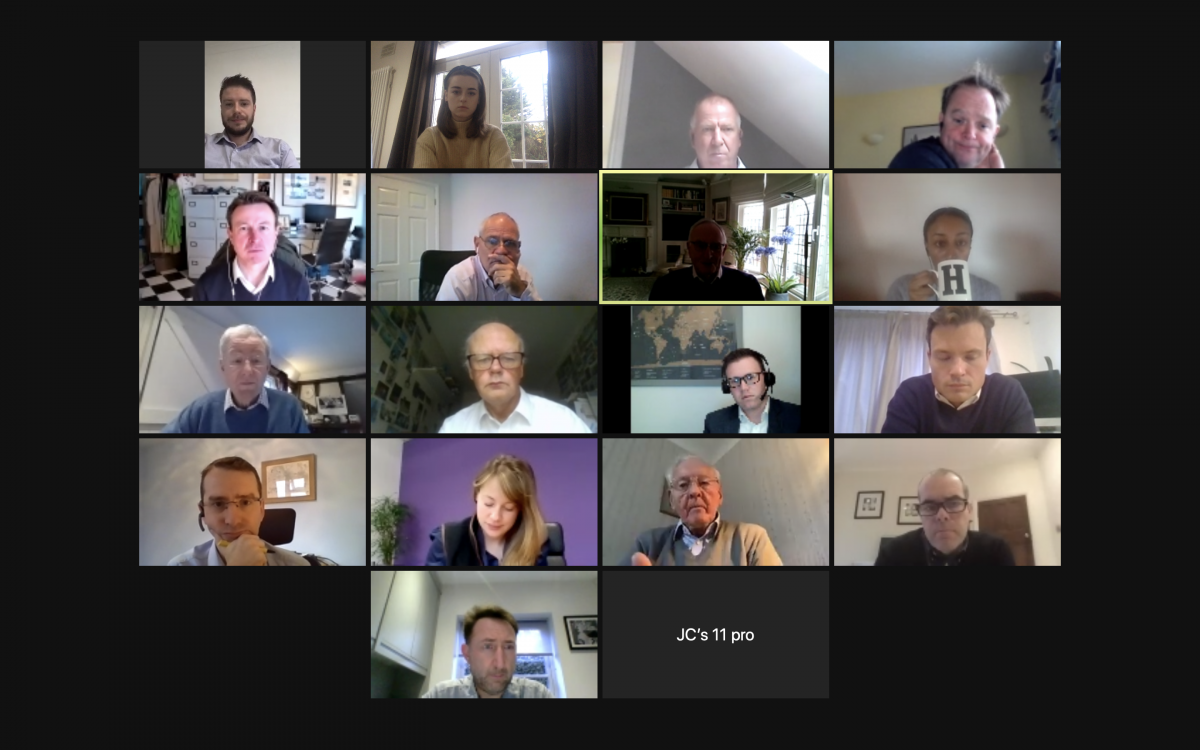 We were delighted to welcome Mayor Peter Taylor as our guest speaker to our latest virtual Politics of Planning Breakfast Briefing.
Mayor Taylor gave a wide-ranging account of Watford Borough Council's positive and proactive vision for the Town, covering not only delivering high quality, affordable housing for the Borough but also innovative public transport and infrastructure upgrades, including the possibility of reviving the link to between Watford Metropolitan Station and Watford Junction.
Mayor Taylor also spoke about how the Town would be responding to the changing dynamic of the high street and to how COVID 19 has changed the landscape of office space, saying that big employers are still looking at Watford as a base for the future.
We were delighted to welcome a range of our clients and industry colleagues to the briefing, including Henry Boot Development, Catesby and NL Property.
We would like to thank Mayor Taylor for making the time to join us during an extremely busy time for local authorities.
Our next event will be with Cllr Tony Page, Lead Member for Planning at Reading Borough Council on the 10th November, with Cllr Stephen Robinson, Leader of Chelmsford City Council, following on the 25th November.
To register for these event, please visit our website https://www.spbroadway.com/events​
Previous Articles