Review: Politics of Planning Virtual Roundtable with Cllr Spencer Flower (Dorset)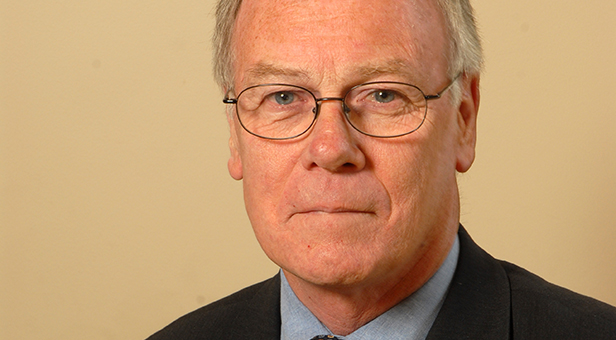 SP Broadway was delighted to welcome Cllr Spencer Flower, Leader of Dorset Council as the guest speaker at our latest online Politics of Planning roundtable.
Attendees from Bloor Homes, Vistry, Vail Williams and more all contributed to an in-depth discussion on Dorset's planning landscape. Topics of discussion included the progress of the Local Plan, the impact of the recent government changes could have on the Levelling Up Bill on local planning policy and that pepper-potting development is not helpful to local communities.
Cllr Flower gave an insightful overview of how Dorset was not anti-development and welcomed the right development for the right area. Cllr Flower stated that he doesn't believe the 5-year land supply and duty to cooperate works and believes that getting a local plan, which should be ready by 2024 is the best mechanism to get the right housing, in the right place, at the right quality. Cllr Flower stated that they had 9,000 responses to the Local Plan consultation.
We would like to place on record our thanks to Cllr Flower and guests for attending and contributing to such an interesting conversation. Our next online event will take place online via Zoom on 1 November with guest speaker Cllr Alan Jarrett, Leader of Medway Council and Mr Richard Hicks, Director of Place and Deputy Chief Executive of Medway Council.
If you would like to attend any of our forthcoming events, please email jack@spbroadway.com
Previous Articles