Review: Virtual Politics of Planning Roundtable with Clive Betts MP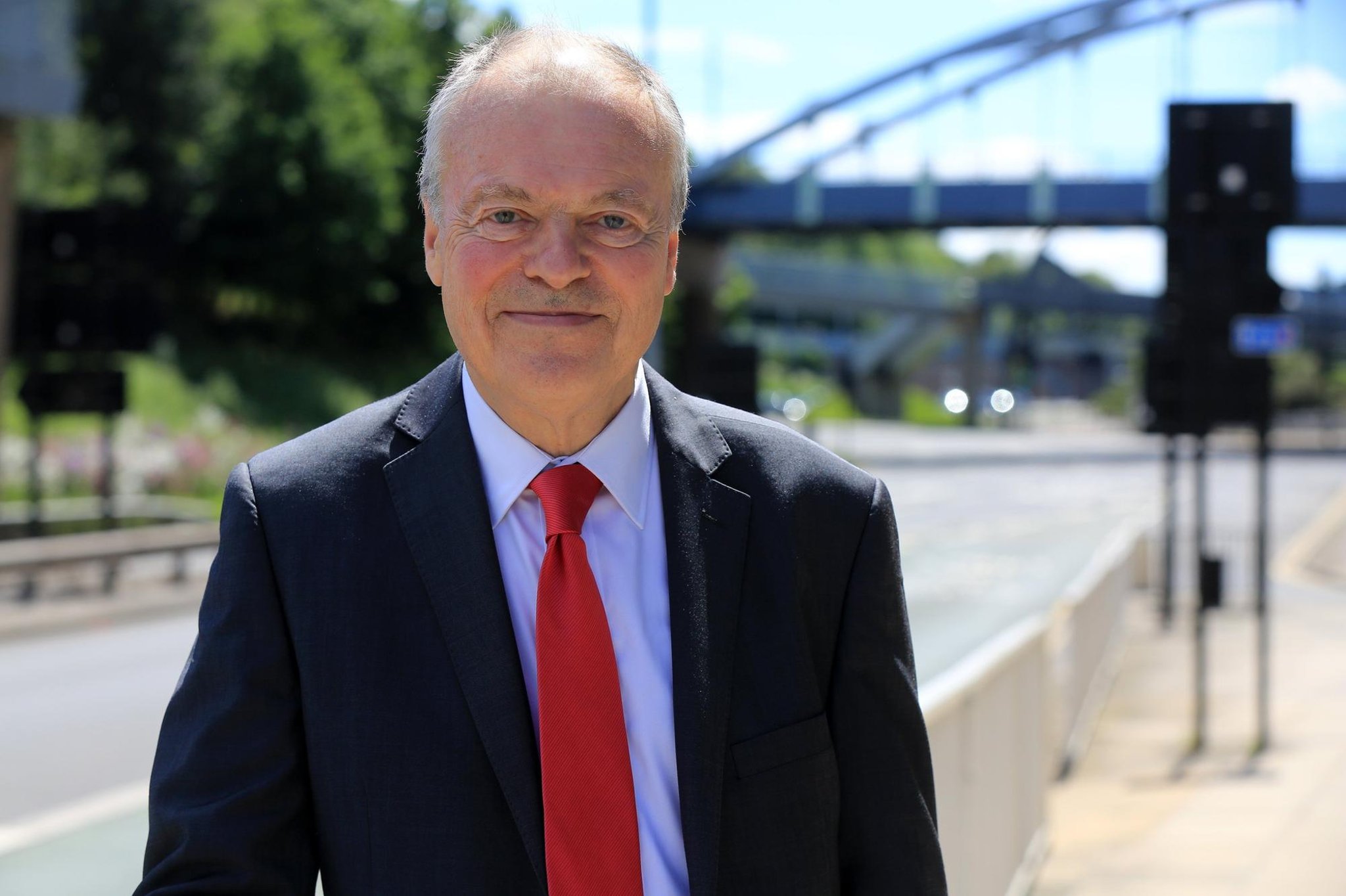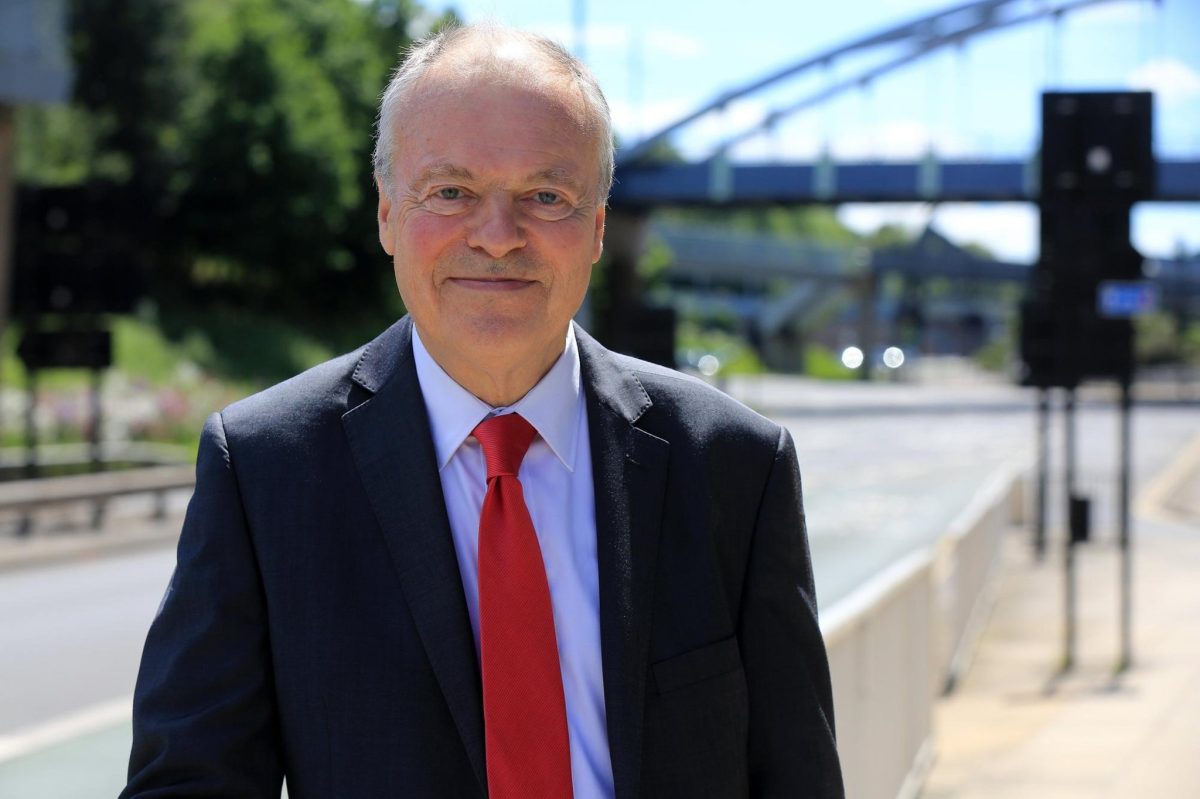 SP Broadway was delighted to welcome Clive Betts MP, Chair of the Levelling Up, Housing and Communities Select Committee as the guest speaker of our latest online Politics of Planning roundtable.
Attendees from Cala Homes, the LPDF, Taylor Wimpey, Reside and more all contributed to the discussion on the Government's Levelling Up and Regeneration Bill. Topics of discussion included the strengthening of local plans, the need for a fairer, more substantial system of funding as well as housing targets.
Mr Betts gave an insightful overview of the Levelling Up Bill, speaking in detail about the need for substantive reform to the way brownfield site regeneration is funded and how simply redistributing money will ultimately lead to 'levelling down' in some parts of the country. Mr Betts also offered his thoughts on greenbelts, suggesting that they should not be set in stone, but rather adapted regularly during local plan reviews in order to tackle housing demand, whilst also preserving the natural environment as part a community-led, pragmatic approach.
We would like to place on record our thanks to Clive Betts MP and guests for attending and contributing to such an interesting discussion. Our next online event will be announced in due course.
If you would like to attend any of our forthcoming events, please email jack@spbroadway.com
Previous Articles