Review: Virtual Politics of Planning roundtable with Cllr Bridget Smith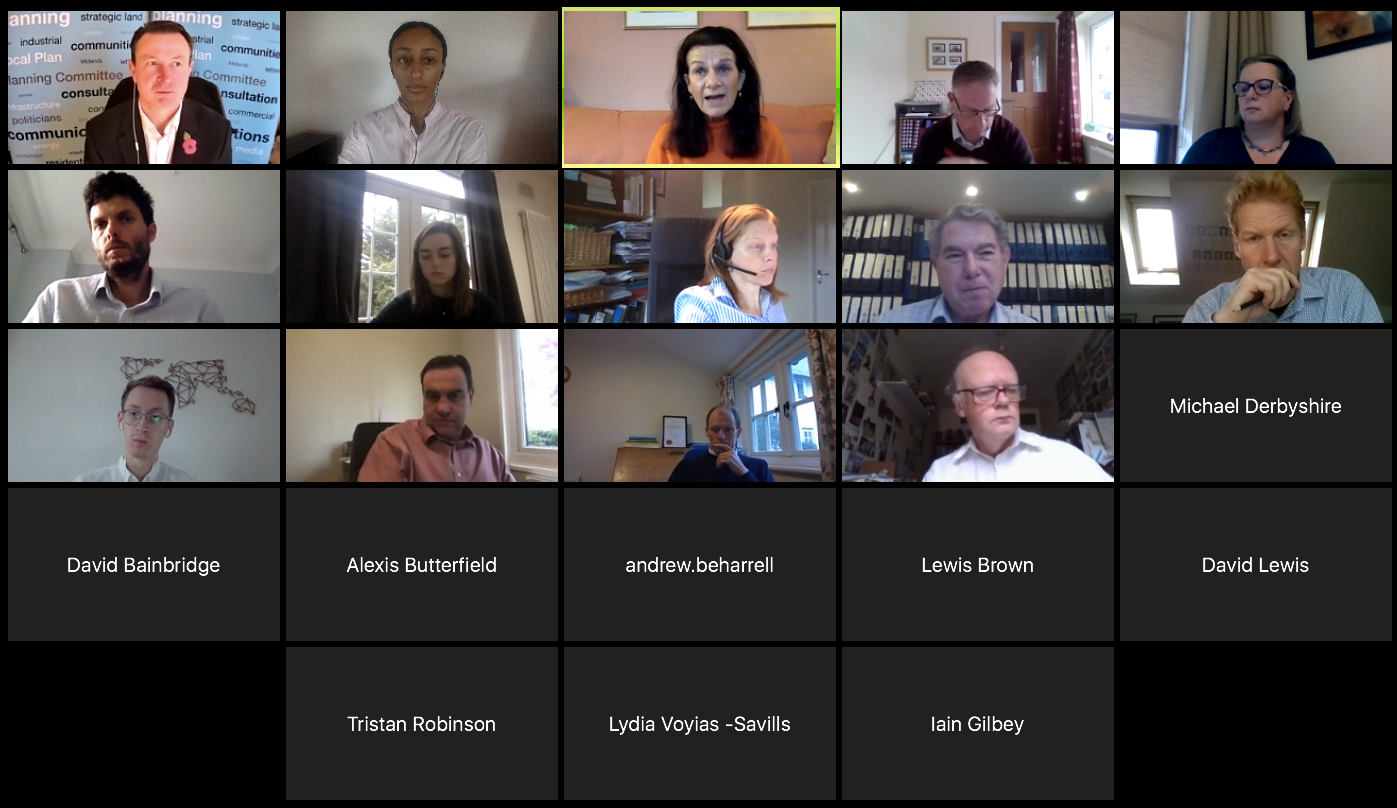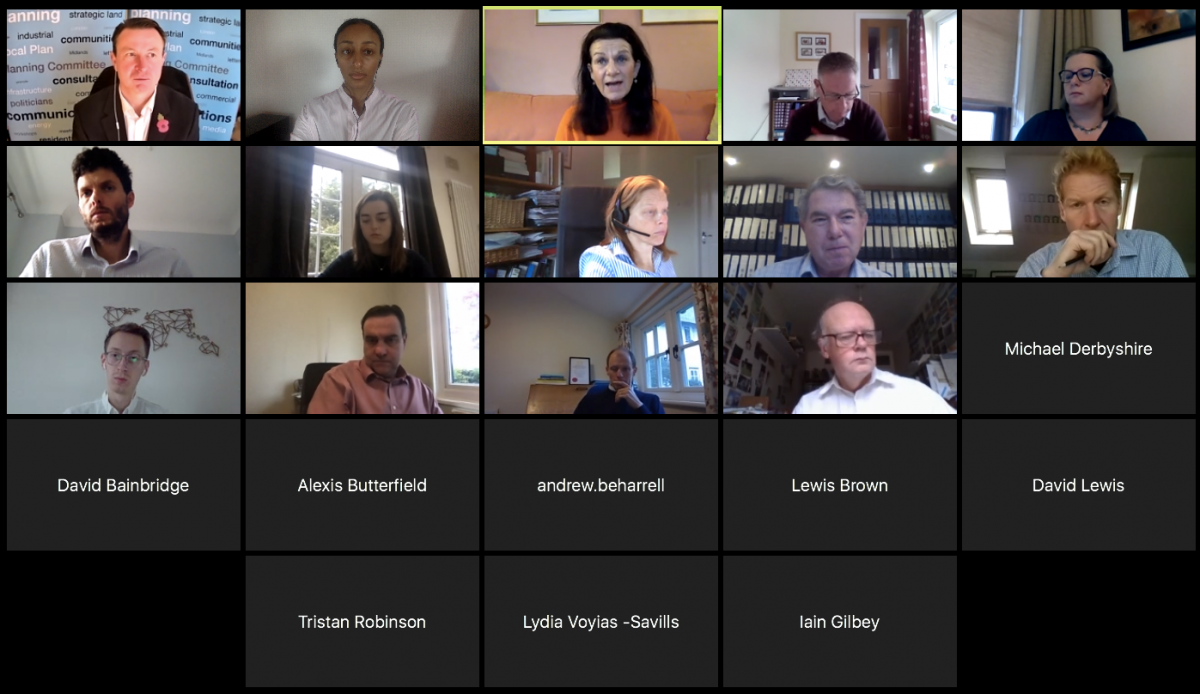 SP Broadway was delighted to welcome Cllr Bridget Smith, Leader of South Cambs District Council as the guest speaker of our latest online Politics of Planning roundtable.
Attendees from Bidwells, Savills, The Woodland Trust and other industry colleagues working in and around South Cambs participated in the discussion, in which Cllr Smith spoke passionately about putting the environment at the heart of growth in the district, highlighting The Greater Cambridge Plan and the Ox-Cam Arc as the key means to achieving this. South Cambs will soon see electric bin lorries and more EV charging points, and Cllr Smith also expressed a desire to create net-zero-carbon offices across the district.
Cllr Smith spoke at length about delivering housing that is genuinely affordable to live in, in what is an increasingly expensive district that surrounds the whole of Cambridge. She would like to see homes created with lower running costs and is supportive of Cambridgeshire & Peterborough Mayor James Palmer's £100,000 homes scheme, which will see one-bedroom properties sold at £100,000, no matter their market value. Cllr Smith's message to developers was clear: build houses in the right places, with sustainable measures and infrastructure incorporated from the outset.
Other points discussed included economic development in South Cambs. Cllr Smith explained that she would like to see the creation of a business support team: a one-stop shop for businesses to engage with the Council on issues such as populating enterprise zones. The Council are also looking at how they can continue to make it easier for businesses to access advice on planning proposals before applications are made.
We would like to thank Cllr Smith for her time and insights, as well as guests for joining the discussion.
SP Broadway will be hosting the following Politics of Planning events next month:
Mayor Peter Taylor, Mayor of Watford (online) – 3 November 2020
Cllr Tony Page, Lead Councillor for Planning at Reading Borough Council (online) – 10 November 2020
Cllr Stephen Robinson, Leader of Chelmsford City Council (online) – 25 November 2020
Please email office@spbroadway.com to register your place at any of these events.
Previous Articles