Review: Virtual Politics of Planning Roundtable with Cllr David King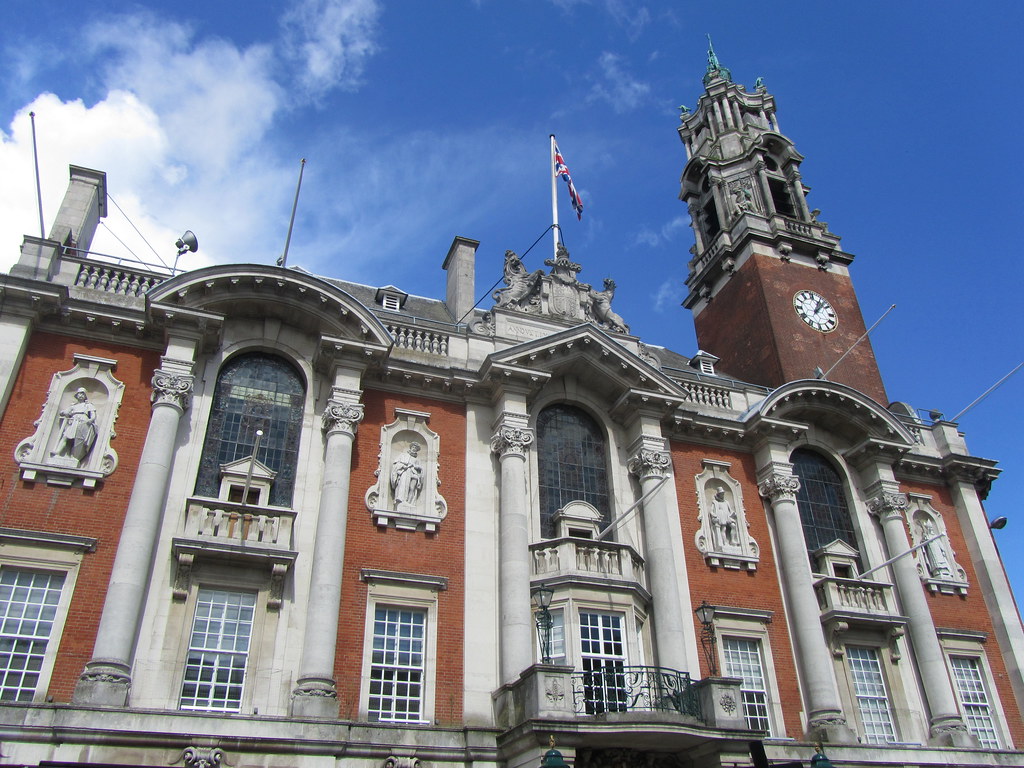 SP Broadway was delighted to welcome Cllr David King, Leader of Colchester Borough Council as the guest speaker of our latest online Politics of Planning roundtable.
Attendees from Persimmon Homes, The Guinness Partnership, Mactaggart and Mickel and more all contributed to the discussion on the current planning landscape in Colchester. Topics of discussion included the recent adoption of Section 2 of the Local Plan, proposals for a new garden village in Colchester and the need for further town centre regeneration.
Cllr King gave an insightful overview of the key planning policy successes and challenges in the Borough, speaking in detail about the need to boost redevelopment in Colchester town centre in order to reduce residents' dependence on cars. Cllr King also offered his thoughts on how best to navigate the planning process, suggesting that developers should go above and beyond to demonstrate that they have incorporated transport provision and sustainability into their designs, in order to have the best chance of obtaining consent for their proposals.
We would like to place on record our thanks to Cllr David King and guests for attending and contributing to such an inciteful discussion. Our next online roundtable event with guest speaker Jason Perry, Mayor of Croydon will be taking place on 14 October between 7.45am and 10am.
If you would like to attend any of our forthcoming events, please email jack@spbroadway.com
Previous Articles