Review: Virtual Politics of Planning Roundtable with Cllr Gareth Roberts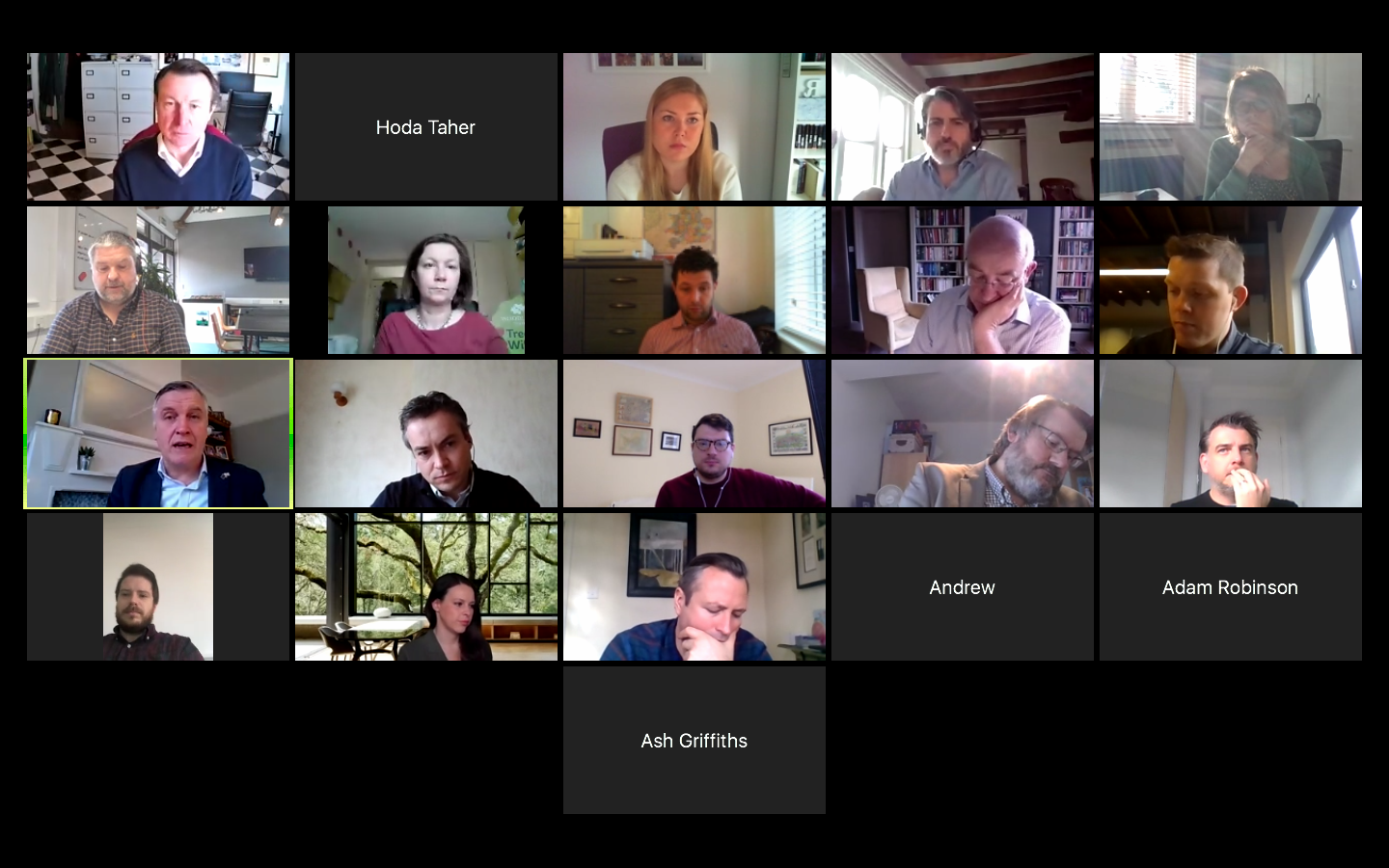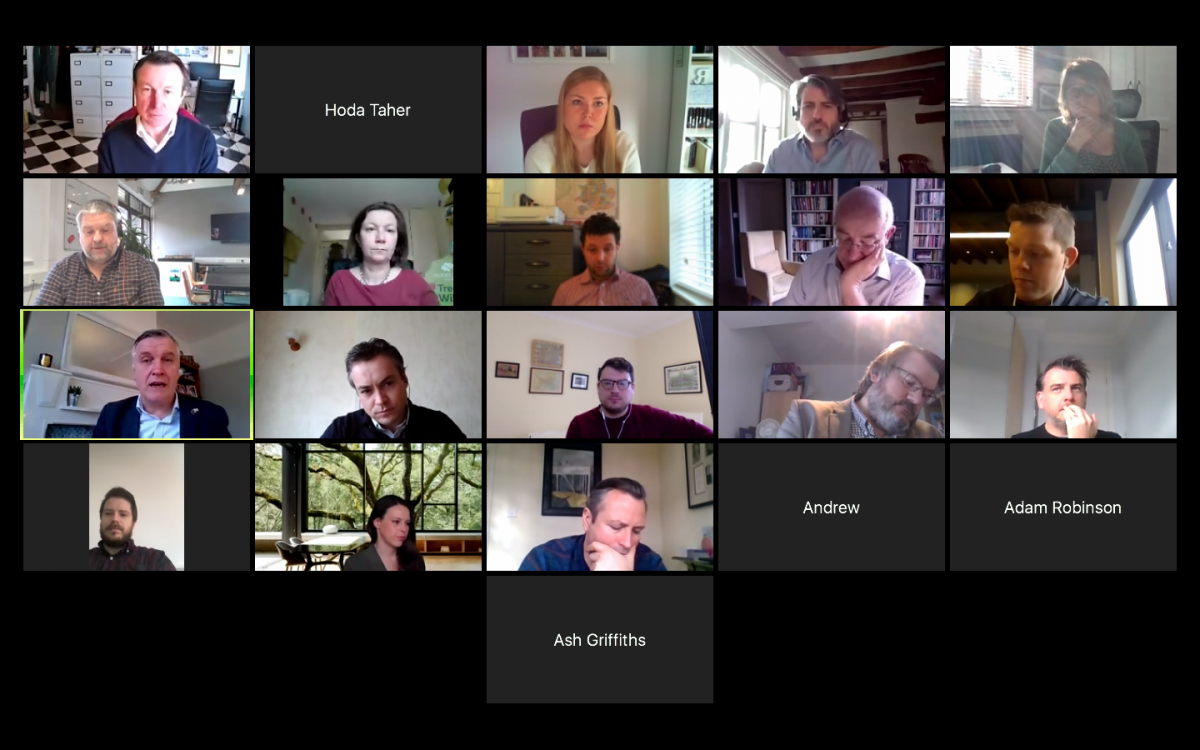 SP Broadway was delighted to welcome Cllr Gareth Roberts, Leader, London Borough of Richmond upon Thames as the guest speaker of our latest online Politics of Planning roundtable.
Attendees from Jaynic, The Guinness Partnership, Regal London, Avison Young, Hallam Land Management and other industry colleagues working in and around Richmond upon Thames participated in the discussion.
Cllr Roberts acknowledged the many constraints that face the Borough, in that Richmond has a limited amount of land available for development due to factors including the Royal Parks, historic palaces and Borough parks, as well as the Borough being the second smallest in London. Nonetheless, he explained his ambitious vision of building for the future, including more options for later living and encouraged developers to engage with residents early on.
Cllr Roberts also discussed the future of the high street, stating that the Council will soon commission a document to explore how Richmond Town Centre operates and whether concepts such as flexible working spaces and pop-up retail shops could be implemented in the future.
We would like to thank Cllr Roberts for his time and insights, as well as guests for joining the discussion.
Previous Articles