Review: Virtual Politics of Planning Roundtable with Cllr Keith House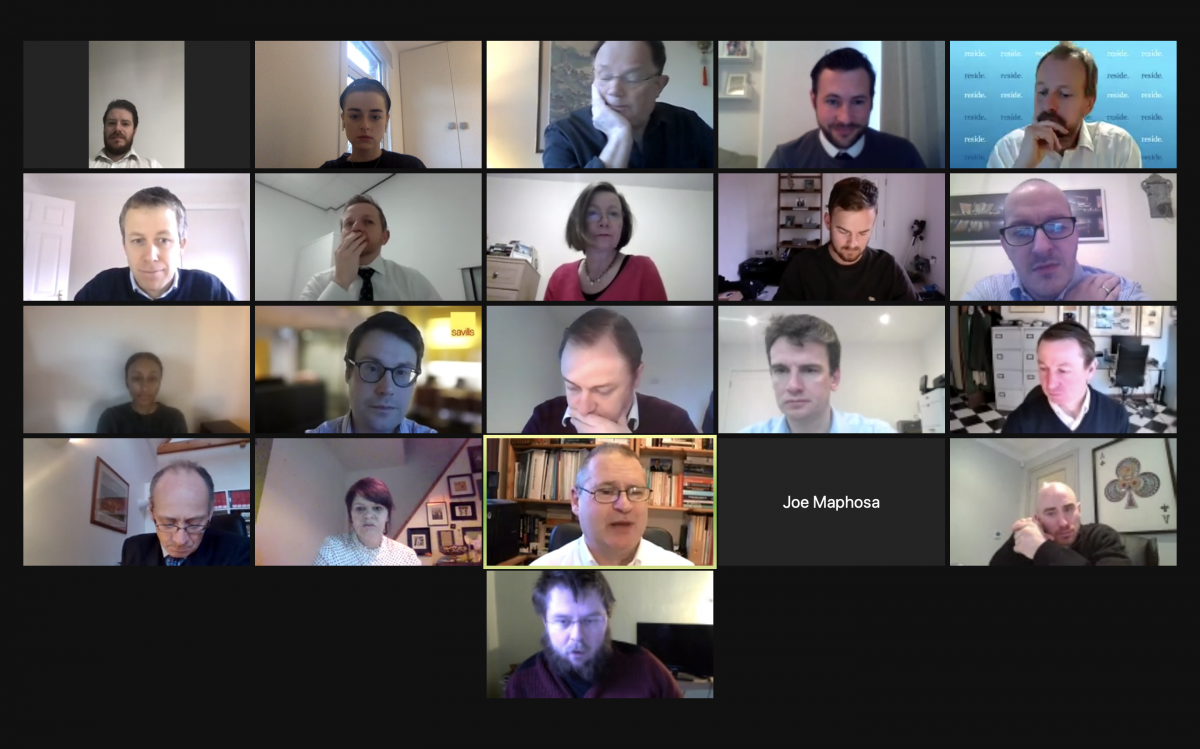 On Tuesday we were delighted to welcome the Leader of Eastleigh Borough Council, Cllr Keith House, as our Politics of Planning roundtable guest speaker.
We were joined via Zoom by guests from Savills, Boyer, Hallam, Redrow, Dandara and Bloor for a truly insightful discussion on the future of Eastleigh and the Liberal Democrat administration's approach to planning and development. Guests asked Cllr House about everything from green infrastructure to economic growth, with Cllr House noting the importance of councils, planners and residents working together throughout the planning process.
With the council's Local Plan currently undergoing examination by the Planning Inspectorate, a number of questions related to the envisaged adoption timetable. Cllr House also spoke of the need for a cultural shift within local government to encourage young people to embark on careers in planning.
We would like to thank Cllr House and guests for attending and contributing to an insightful discussion. Our next online event will be with the Deputy Leader of Wiltshire Council, Cllr Richard Clewer, on the 11th February. This will be followed by Cllr Nicola Beech, Cabinet Member for Spatial Planning and City Design on Bristol City Council on 25th February and subsequently Cllr Gareth Roberts, Leader of Richmond upon Thames Borough Council on 11th March.
If you would like to sign up to either of these, please email office@spbroadway.com.
Previous Articles