Review: Virtual Politics of Planning Roundtable with Cllr Philip Broadhead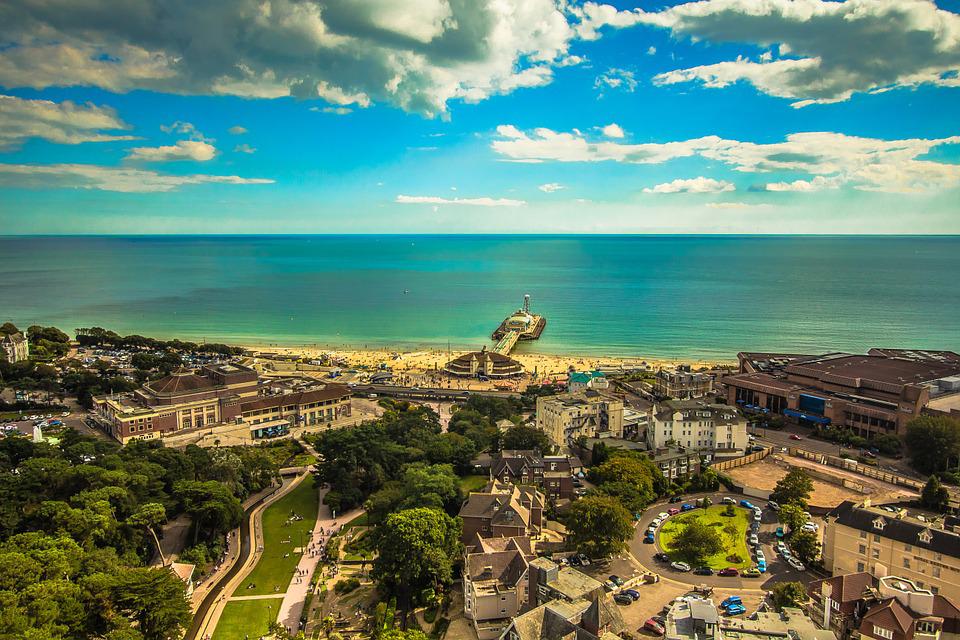 SP Broadway was delighted to welcome Cllr Philip Broadhead Deputy Leader and Portfolio Holder for Development, Growth and Regeneration at Bournemouth, Christchurch, and Poole (BCP) Council as the guest speaker at our latest online Politics of Planning roundtable.
Attendees from Summix, Savills, Sovereign Housing Association and more all contributed to an in-depth discussion on BCP's planning landscape. Topics of discussion included the ongoing Local Plan consultation, the impact of housing targets and the need for more brownfield developments.
Cllr Broadhead gave an insightful overview of how he envisions the three separate planning systems in Bournemouth, Christchurch, and Poole, coming together under one coherent structure, following the formation of the unitary authority. The councillor also offered his thoughts on the greenbelt, suggesting that brownfield developments are not sufficient to construct the number of affordable family homes required to abate the housing crisis. Cllr Broadhead also acknowledged the need to protect the natural environment by preserving green spaces as much as possible.
We would like to place on record our thanks to Cllr Philip Broadhead and guests for attending and contributing to such an interesting conversation. Our next online event will take place online via Zoom on 23rd August with guest speaker Cllr Russell Perrin, Leader of Harlow Council.
If you would like to attend any of our forthcoming events, please email jack@spbroadway.com
Previous Articles