Review: Virtual Politics of Planning Roundtable with Cllr Richard Clewer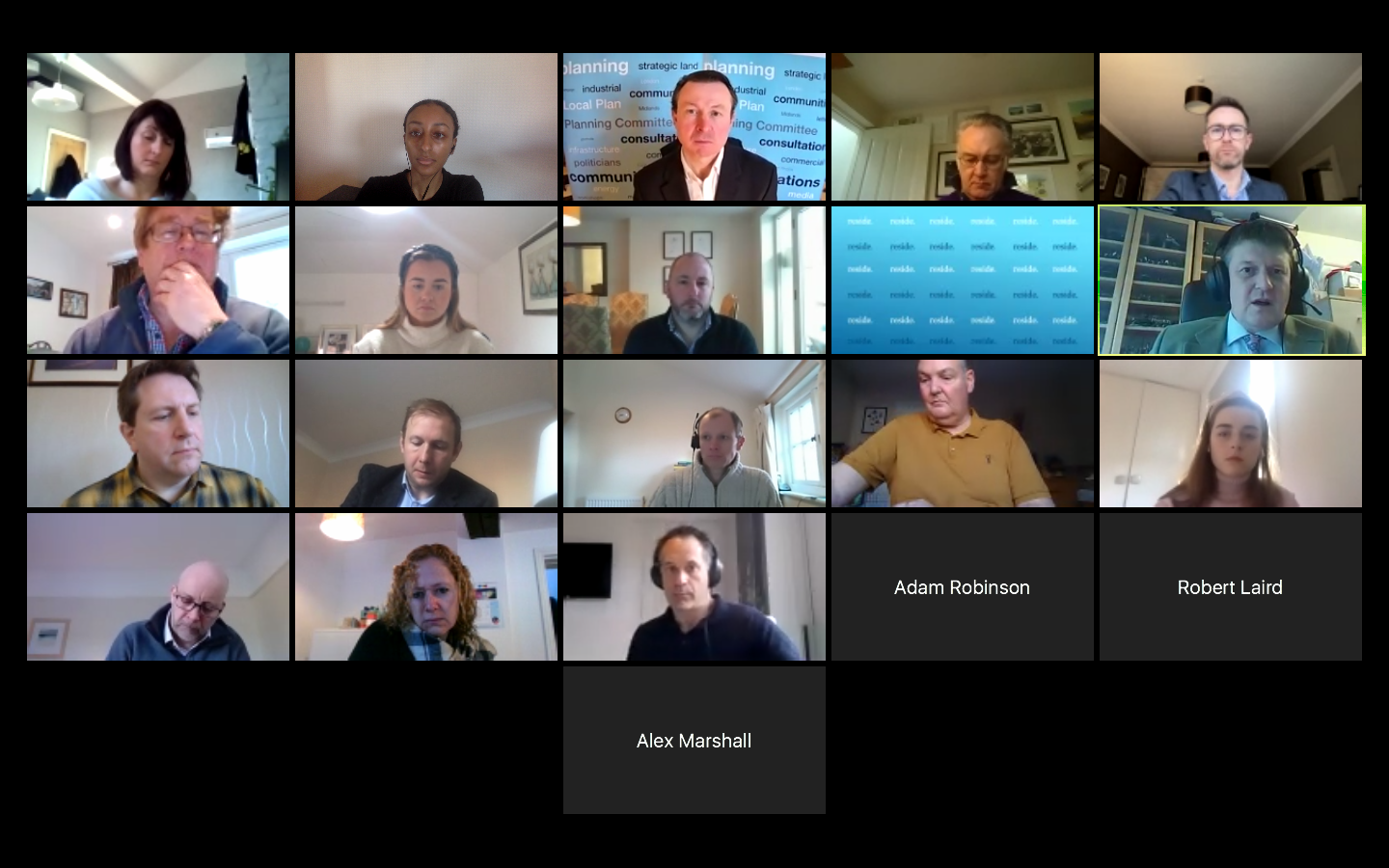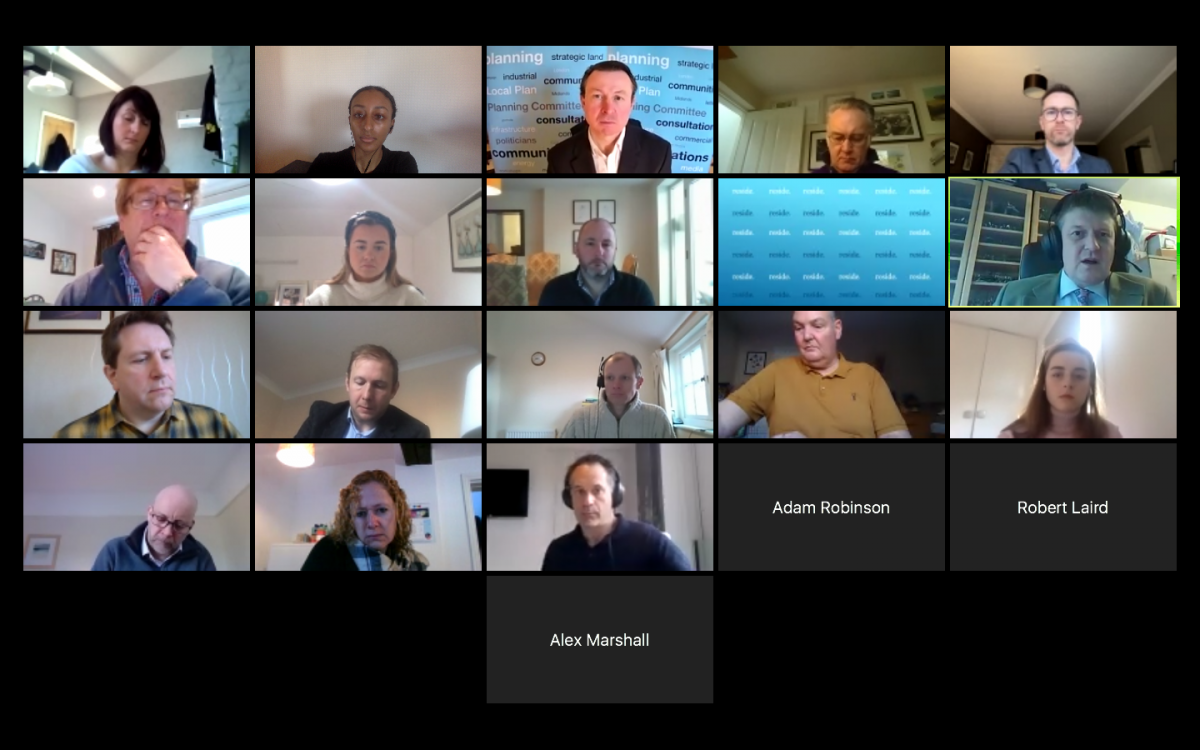 SP Broadway was delighted to welcome Cllr Richard Clewer, Deputy Leader of Wiltshire Council and Cabinet Member for Housing as the guest speaker of our latest online Politics of Planning roundtable.
Attendees from Lichfields, Gladman, Catesby Estates, Mactaggart & Mickel, Savills and other industry colleagues working in and around Wiltshire participated in the wide-ranging discussion. Cllr Clewer spoke at length about his ambition for providing affordable housing in the right places, which the Council is helping to achieve through its own housing company, Stone Circle. He explained that Wiltshire needs more homes which are affordable to rent, rather than just affordable home ownership schemes, and that the Council is set to review affordable housing in its Local Plan Review.
Much of the discussion centered around the need for developers to engage with communities in Wiltshire to discover what their unique needs are and to create developments which centre around these needs, particularly in rural areas. Cllr Clewer advised against 'cookie cutter' developments, and instead stressed the importance for developers to have a genuine understanding of Wiltshire's identity.
Other points discussed included the Planning White Paper and the problems of zoning and redefining the High Street post Covid, which will be one of the Council's biggest strategic priorities over the next 4 years.
Huge thanks to Cllr Clewer for his time and insights, as well as guests for joining the discussion.
Previous Articles