Review: Virtual Politics of Planning Roundtable with Cllr Russell Perrin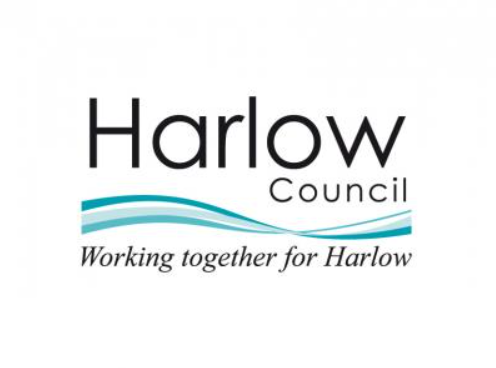 SP Broadway was delighted to welcome Cllr Russell Perrin, Leader of Harlow Council as the guest speaker of our latest online Politics of Planning roundtable.
Attendees from Scotts Properties, Boyer Planning, Willmott Dixon and more all contributed to the discussion on planning in the district. Topics of discussion included the regeneration of Harlow Town Centre, infrastructure, and community consultation.
Cllr Perrin gave an insightful overview of politics and planning in Harlow speaking in detail about regenerating the Town Centre and delivering key infrastructure including cycle networks and EV charging points. Cllr Perrin also offered his thoughts on the importance of community consultation to bring together different parts of the community during the planning process.
We would like to place on record our thanks to Cllr Perrin and guests for attending and contributing to such an interesting discussion. Our next online event is with Cllr David King, Leader of Colchester Borough Council on Tuesday 6th  September.
If you would like to attend any of our forthcoming events, please email jack@spbroadway.com
Previous Articles