Review: Virtual Politics of Planning roundtable with Cllr Stephen Robinson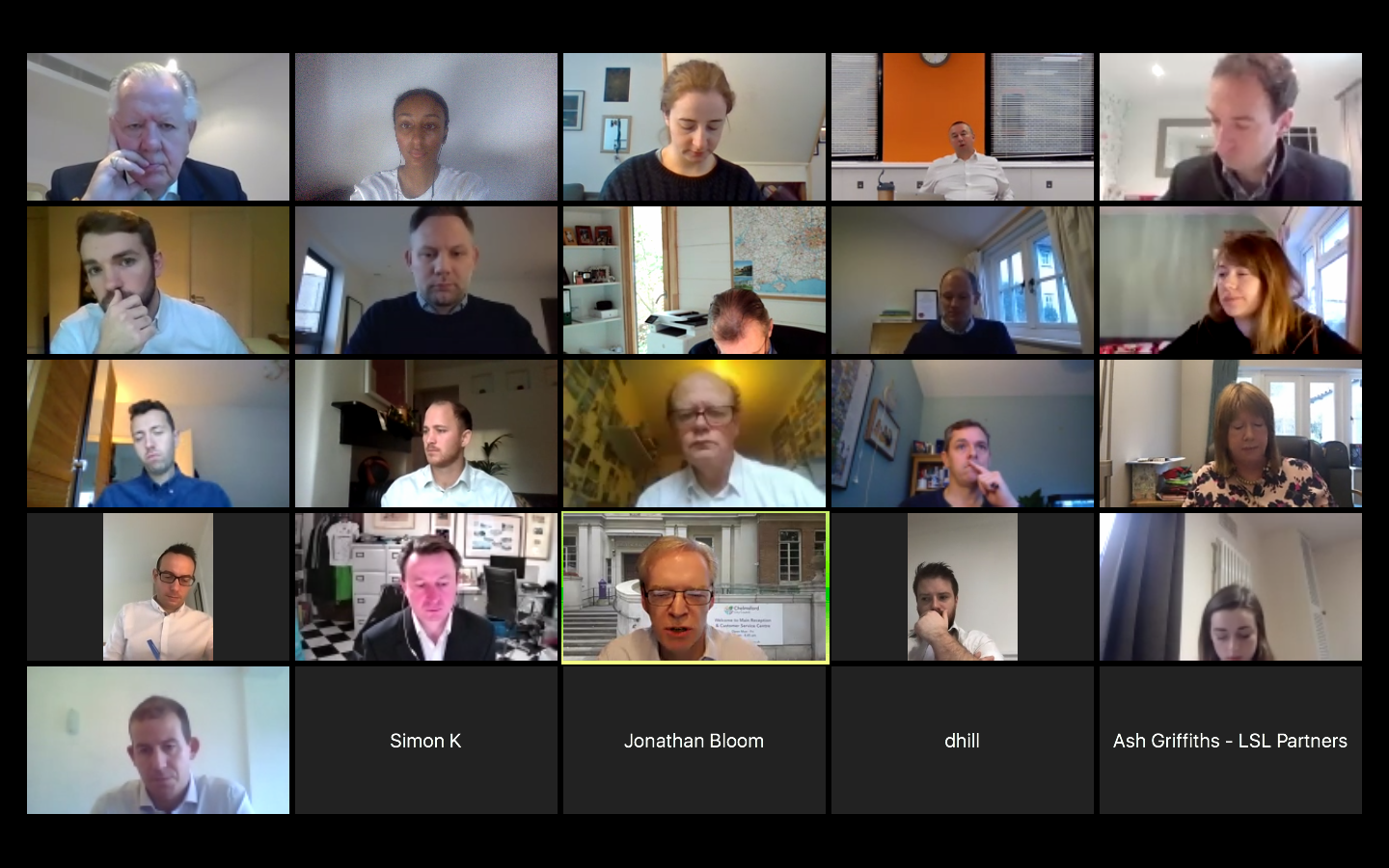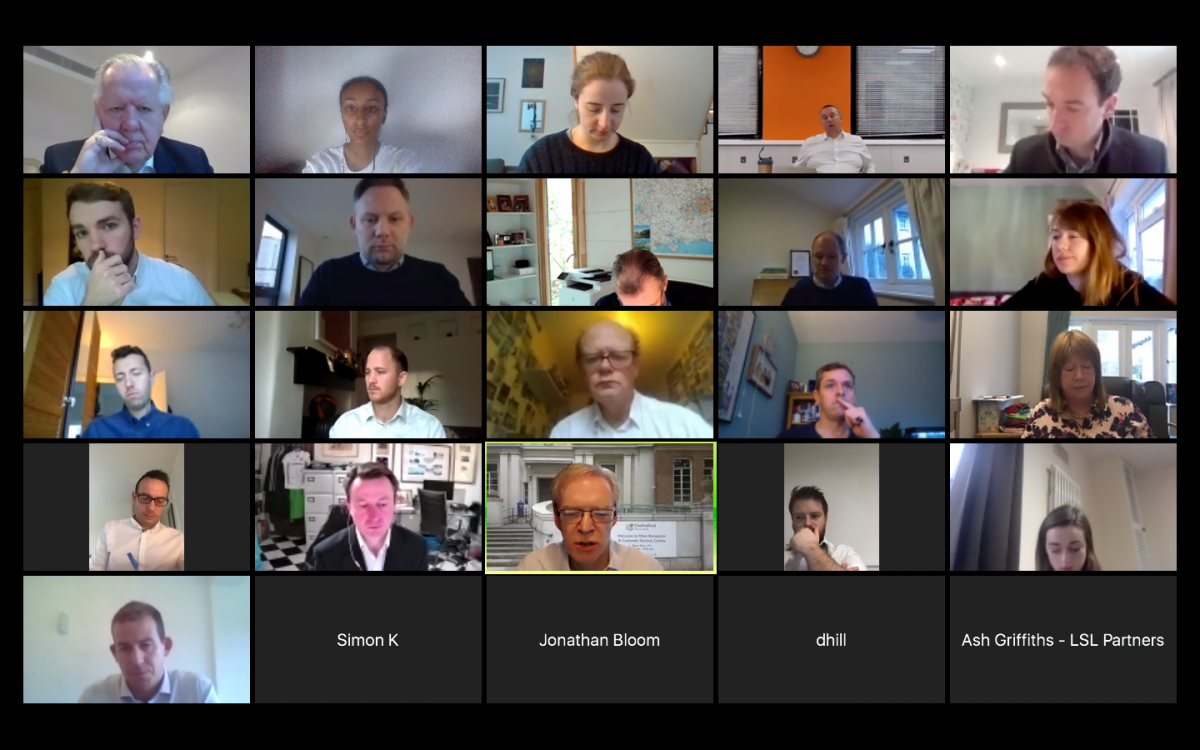 SP Broadway was delighted to welcome Cllr Stephen Robinson, Leader of Chelmsford City Council as the guest speaker of our latest online Politics of Planning roundtable.
Attendees from Countryside Properties, Galliard Homes, Inspired Villages, Richborough Estates, Wates Group and other industry colleagues working in and around South Cambs participated in the discussion, in which Cllr Robinson spoke about the Council's ambitions to deliver a 'greener, fairer and better connected' Chelmsford. On creating a 'greener' Chelmsford, he explained that the Council aim to reduce their own carbon emissions to net zero by 2030 followed by the whole city through initiatives such as electric vehicles and car clubs in the City Centre. Cllr Robinson made it clear that he is looking to work with developers who have sustainability at the top of their agenda. The Council is currently consulting on two SPDs to add to their adopted Local Plan, which will show "how development can go beyond planning policy requirements to create the most sustainable and environmentally friendly development".
On creating a 'fairer' Chelmsford, Cllr Robinson spoke about the need for more social housing and the Council's intention to ensure 35% affordable housing provision for all developments going forward.
The Council would also like to create a 'better connected' Chelmsford, not only through sites such as the Chelmsford Garden Village in their Local Plan, but through developers who can bring forward schemes which link into the Council's drive for more sustainable transport. The Council are also working closely with Essex County Council to deliver a third Park and Ride in Chelmsford. On this, Cllr Robinson emphasised that it's not only Park and Ride but Park and Cycle the Council is keen to expand.
Other points discussed included the Government's proposed planning reforms which Cllr Robinson has previously spoken out against. When asked about his thoughts on a zoning system, he expressed his concerns that this would limit the influence of planning authorities across England. He also spoke about the Green Belt, explaining that the Council have no appetite to release further Green Belt in Chelmsford given that it has an adopted Local Plan which delivers on its housing need over the period.
We would like to thank Cllr Robinson for his time and insights, as well as guests for joining the discussion.
Previous Articles