Review: Virtual Politics of Planning Roundtable with Cllr Toby Savage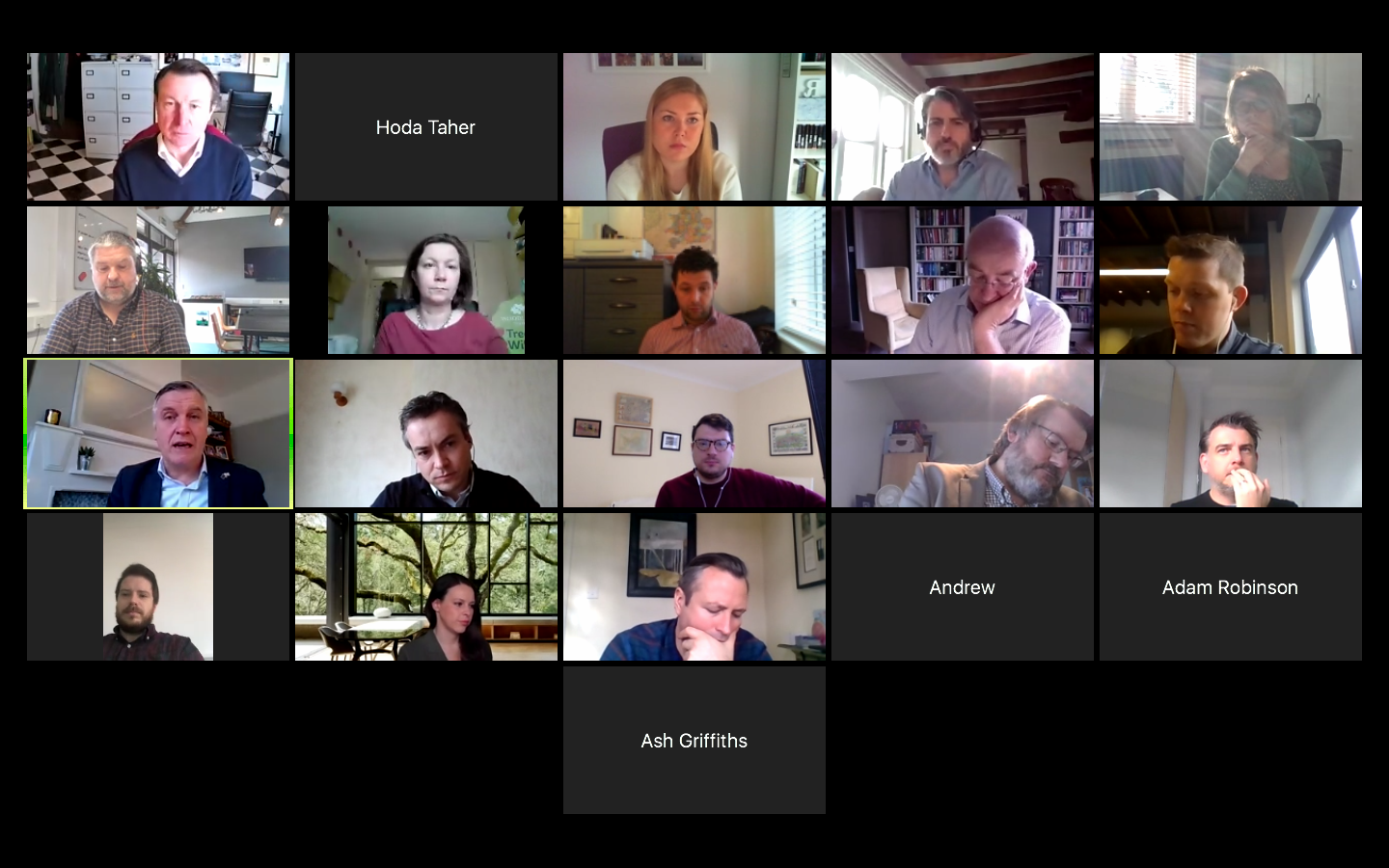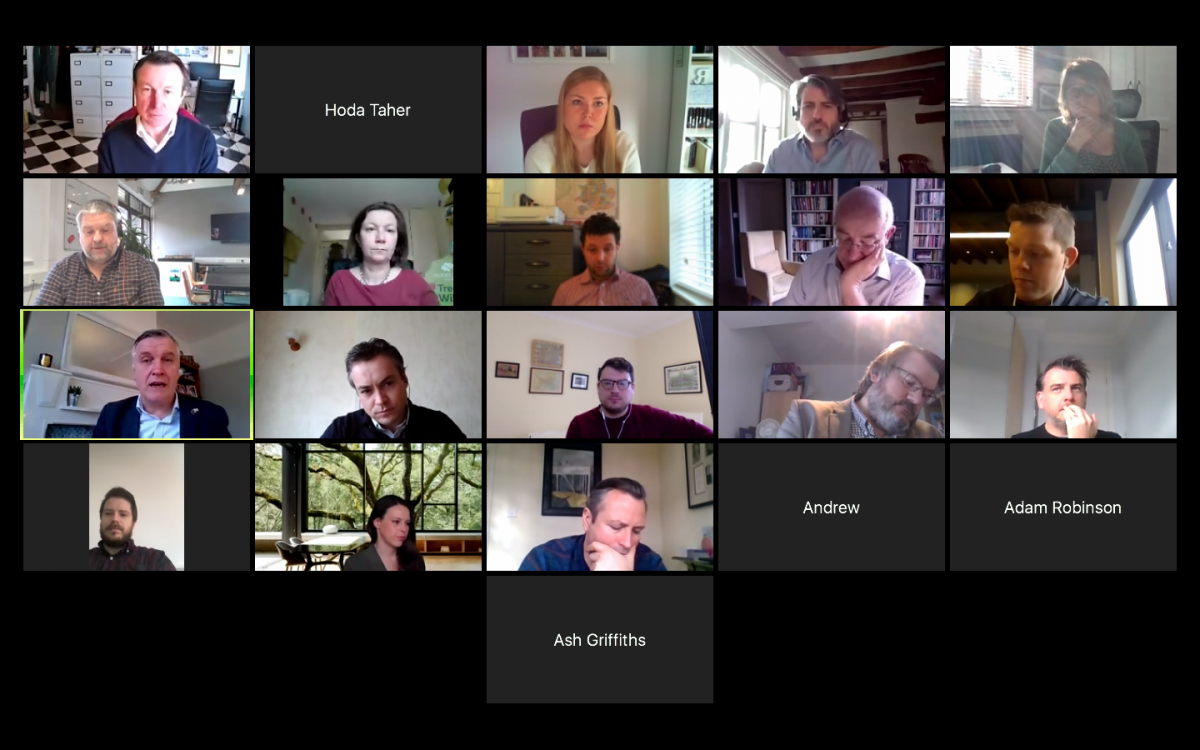 On Friday, SP Broadway was delighted to welcome Cllr Toby Savage, Leader of South Gloucestershire Council, as the guest speaker at our latest online Politics of Planning roundtable.
Attendees from Lioncourt, Lichfields, Countryside, Barton Willmore, Hallam, Savills, St Modwen and other industry names joined us on Zoom to contribute to what was a fascinating discussion on planning in South Gloucestershire. Topics of discussion included the importance of having a broad mix of small, medium and large sites developed, the climate emergency, how to raise design quality, and the age-old quandary of Green Belt development.
Cllr Savage spoke about the Council's efforts to engage residents in consultations for the Local Plan Update during Coronavirus restrictions, which had seen over 6,000 people view a digital version of the Local Plan. Cllr Savage also highlighted the Council's impressive completion rates, their 4th best on record in 2019-2020, 37% of which was on brownfield land. Cllr Savage also spoke of the importance of community engagement, which should be seen as as important as technical work, and an important exercise in risk mitigation.
We would like to place on record our thanks to Cllr Savage and guests for attending and contributing to such an interesting discussion. Our next online event will be with Cllr Ken Rhatigan, Leader of Basingstoke and Deane Borough Council on 12th April, followed by Cllr David Coppinger, Lead Member for Planning at the Royal Borough of Windsor and Maidenhead on 20th April. Then, on 28th April, we will be joined by Lead Member for Planning, Place and Environment at the Royal Borough of Kensington and Chelsea, Cllr Johnny Thalassites.
If you would like to attend any of these forthcoming event, please email office@spbroadway.com
Previous Articles