Sajid Javid addresses National Association of Local Councils Conference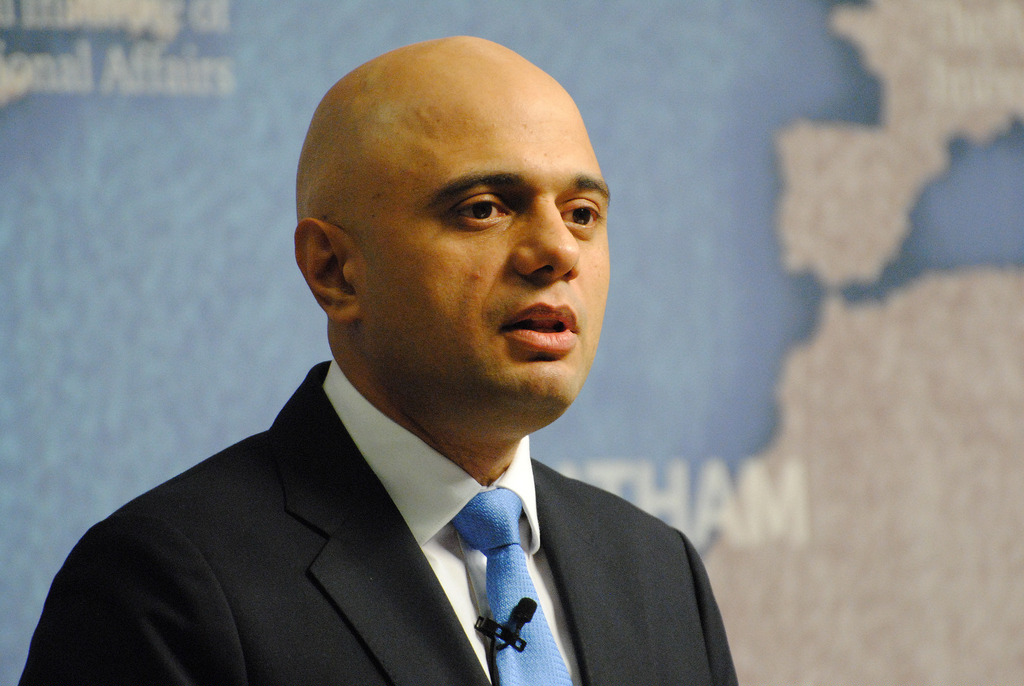 Last week the Secretary of State for Communities and Local Government Sajid Javid addressed the National Association of Local Councils Conference, reaffirming his commitment to Neighbourhood Planning and addressing the housing crisis as his top policy priority.
Mr Javid was at pains to emphasise the Government's devolutional and localist credentials, and sought to underline his support for local communities controlling their own affairs:
"Neighbourhood Planning has revolutionised community involvement in the planning process, giving people a whole new voice in the big decisions that affect their lives. Far from being the 'NIMBY's charter' that some predicted, we've found that neighbourhood plans actually lead to more new homes getting built than would otherwise be the case. It's a great example of the value of that bond between local councils and local people. Because let me get one thing absolutely clear. Both myself and government remain absolutely, 100 per cent committed to localism and devolution."
With reference to the Brexit referendum, the Secretary of State described a trend towards communities seeking to take more control of their own affairs, particularly in relation to the politics of planning at community level:
"Last June, the people of Britain told us that they wanted to take back control. That they wanted more influence over their lives. That they didn't want to be governed by some remote legislature and executive over which they felt they had little influence. Yes, the referendum was about Europe. But the message, the lessons, go much deeper. Ask most British people where they live and they won't name their principal local authority area. They'll tell you about their town, their village, their neighbourhood."
The Department of Communities and Local Government's recent announcement of a new methodology for assessing local housing need has caused some communities – particularly those in the South East of England – to fear for the future weight of their Neighbourhood Plans. With any Neighbourhood Plan at risk if within a local authority that cannot demonstrate a three year housing land supply, the news of the methodology had caused concern in those Districts where local housing need is forecast to rise sharply. In this speech Sajid Javid sought to reassure communities, and their political representatives, that he remains firmly committed to localism in the wake of DCLG's controversial new policy.
Previous Articles