Secretary of State Gove voices support for urban street votes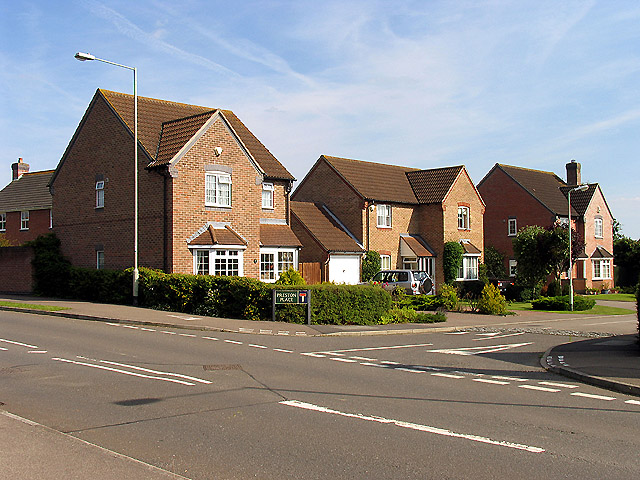 In the Commons on Monday, Michael Gove affirmed his support for street votes which would give residents a greater say and involvement in development proposals in their area. Gove expressed his support when questioned by John Penrose, the Conservative backbencher and MP for Weston-Super-Mare who is bringing forward the street votes Private Members Bill.
The Bill is to have its second reading in the Commons this Friday (3rd) and when passed would allow the densification of suburban streets if the majority of residents were in favour. To call a street vote 20% of residents (or a minimum of 10 houses) would have to be in agreement. The plans would then have to be supported by 60% of residents.
The Bill is based on research by the Think Tank Policy Exchange. By their estimations the introduction of street votes would enable the construction of more than 100,000 extra homes a year for the next 15 years and would create an additional £34 billion of construction activity annually.
Commenting on the Bill, Gove stated 'It's a cracking Private Members Bill. We shamelessly want to rip off all the ideas in it and take them for our own'. Speaking further on how street votes would work in tandem with the forthcoming Planning Bill Gove added the government are working to make sure 'it meshes with everything else that we want to do that is beneficial.'
The Secretary of State had previously expressed his support at his appearance at the Housing, Communities and Local Government Select Committee last month. When asked what he thought about the idea back in November he responded, 'I love the idea'.
This, however, is the first time the Secretary of State has spoken about the plans in relation to planning reform and the government's focus on 'Building Better, Building Beautiful'. Gove believes street votes has 'the potential for the beautification – for want of a better word – of our urban and suburban environment' and puts power over urban new homes firmly in the hands of existing residents, perhaps an early indication of where the 'balance of power' will lie in the forthcoming Planning Bill.
Previous Articles