New MHCLG team take their places… but is an election around the corner?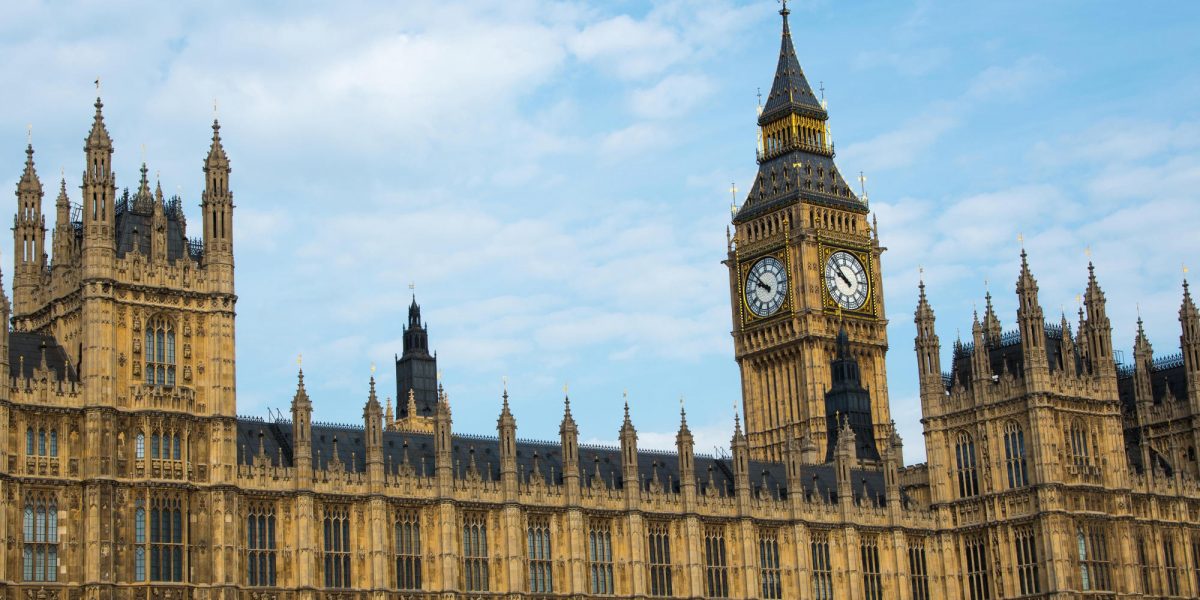 In an extensive reshuffle on Wednesday evening, Boris Johnson sacked almost two thirds of the Cabinet he inherited from Theresa May, and brought a number of fresh faces in. Despite being an early backer of Boris Johnson's leadership campaign, James Brokenshire was replaced as Secretary of State. Additionally, Kit Malthouse is no longer the Housing Minister.
SP Broadway introduces you to the new key figures in the MHCLG ministerial team.
Secretary of State – Robert Jenrick
Robert Jenrick was an early backer of Boris Johnson, and has been moved from the Treasury to be the youngest Cabinet Minister, at just 37. In 2014, he was accused of being "out of touch" during the Newark by-election where he was first elected, due to his owning a £5 million property portfolio. Despite this, he is a keen proponent for building more homes, writing in a 2017 article for the Times that:
"This is a supply-side problem, so the policies must primarily focus on building more good homes. The barriers to buying a home are steep and the playing field often unequal with buy-to-let, cash and foreign buyers and so there is a need for the right kind of demand-side policies, but that should be secondary to the central mission of increasing supply.
The article went on to recommend a package of key policies, including offering "support to bring the smaller housebuilders… who have been snubbed by banks since the financial crisis", establishing "development corporations" to "build new towns" and "fast-tracking the disposal of surplus government land".
Housing Minister – Esther McVey
Esther McVey is the new Housing Minister, the seventeenth since 2000. Previously Employment Minister, Deputy Chief Whip, and Secretary of State for Work and Pensions, this move to a non-Cabinet position will be seen as a demotion. She has been supportive of garden villages in her own constituency and recently set up a think tank called Blue Collar Conservatism which has argued that the "difficulties in getting on the housing ladder are palpable and must be addressed".
The SP Broadway view
Such an extensive reshuffle, with a resulting Cabinet where every single Minister has signed up to Brexit on the 31 October, points to an administration with a single agenda and which can campaign vociferously for Brexit during a general election.
With a general election likely after 31st October to change the composition of the House of Commons post leaving the EU on 31st October, it is unlikely Government will have the bandwidth for planning and housing until after the election; however the Government will need to start delivering the Brexit benefits immediately to build support; so we can expect announcements and initiatives post the general election on housing, enterprise zones, tax cuts, social care, infrastructure projects and broadband etc. Boris plans to stoke the UK economy and housing will need to play its part!
Previous Articles