Shapps scraps £3.5bn Oxford Cambridge Expressway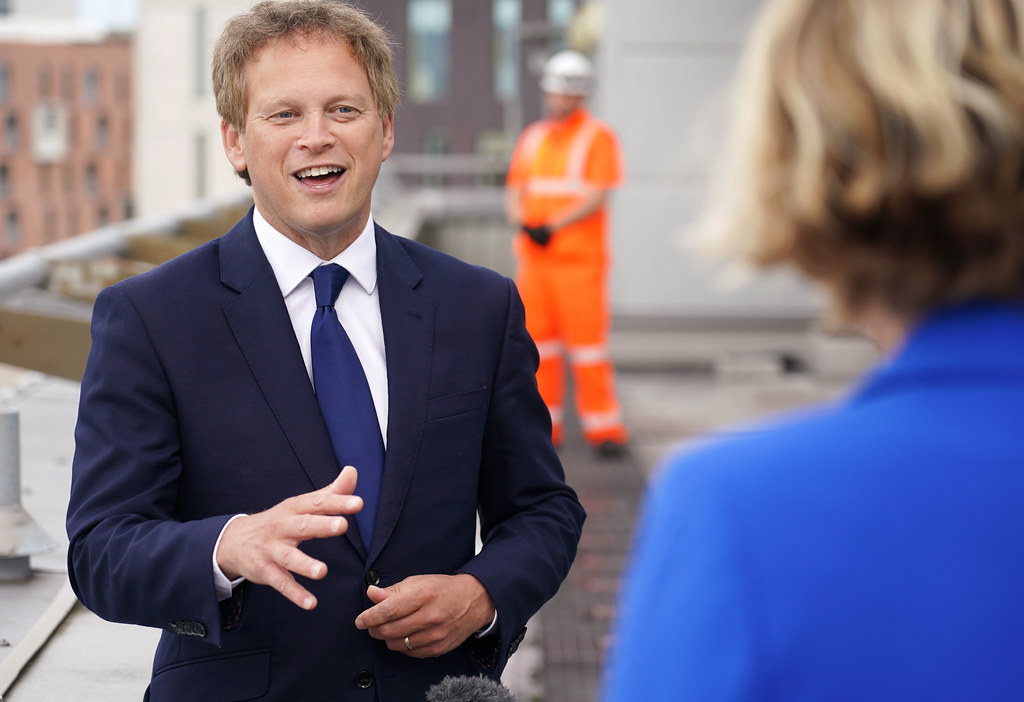 Another week, another Government U-turn, this time from Secretary of State for Transport Grant Shapps who announced on Thursday that the £3.5 billion Oxford Cambridge Expressway has been cancelled. Shapps said in a statement that the scheme could not be delivered "in a way that provides value for money to the tax payer".
DfT said that it would "work on alternative plans" to the Expressway, and remains committed to "to boosting transport links in the area, helping us to create jobs and build back better from coronavirus". The press release from DfT was keen to emphasise that the Government is far from abandoning its ambitions for the Oxford Cambridge Arc, plunging a further £760 million into delivering the next phase of the East-West railway line.
The announcement was welcomed by the likes of the CPRE, with Director Helen Marshall commenting: "This is fantastic news, but this road always was a white elephant project and I think post-Covid it is the only sensible decision to make". Oxford West and Abingdon MP Layla Moran also commented that the result was "a major win for everyone in our community".
The announcement comes as little surprise to many considering Shapps' 2019 pledge to review the viability of the Expressway and Robert Jenrick's decision last week to call in an application for a new coal mine in Cumbria. The Government seems increasingly committed to honouring its climate commitments and building miles of road across the countryside simply isn't compatible with its lofty carbon neutral ambitions.
So, what does the OxCam Expressway's confinement to the scrapheap mean for housebuilders and developers? The Expressway had initially been seen as a key pillar of the OxCam Arc and the subsequent unlocking of land to deliver one million homes by 2050. Although the scrapping of the Expressway may lead to questions about the Government's commitment to boosting growth in the region, it is hard to envisage the Government doing anything that would jeopardise its ambitions to accelerate housebuilding in the country. It appears attention will now be refocused on the East West Railway and "more targeted road interventions".
Previous Articles