Simon Clarke appointed new Levelling Up Secretary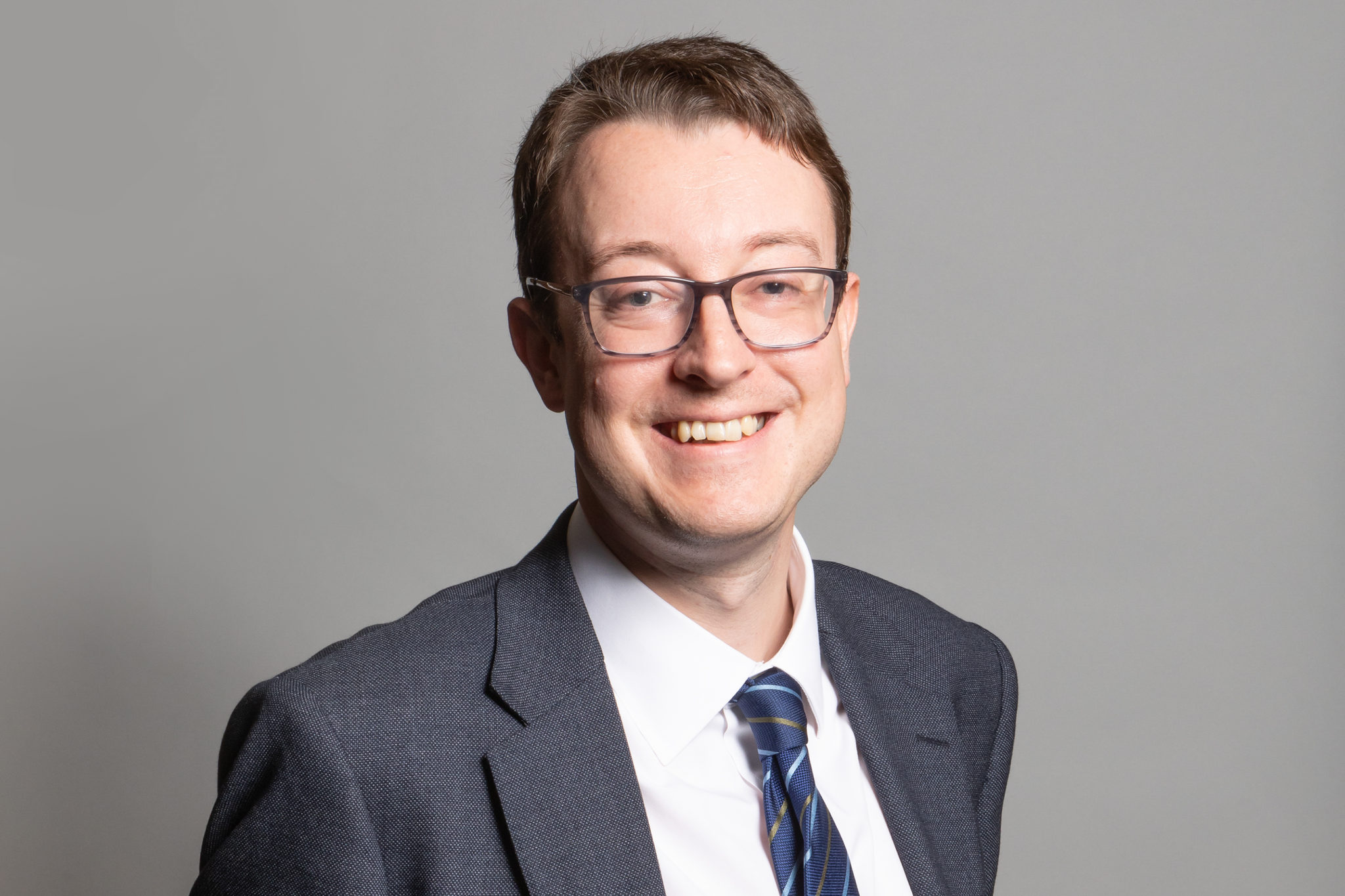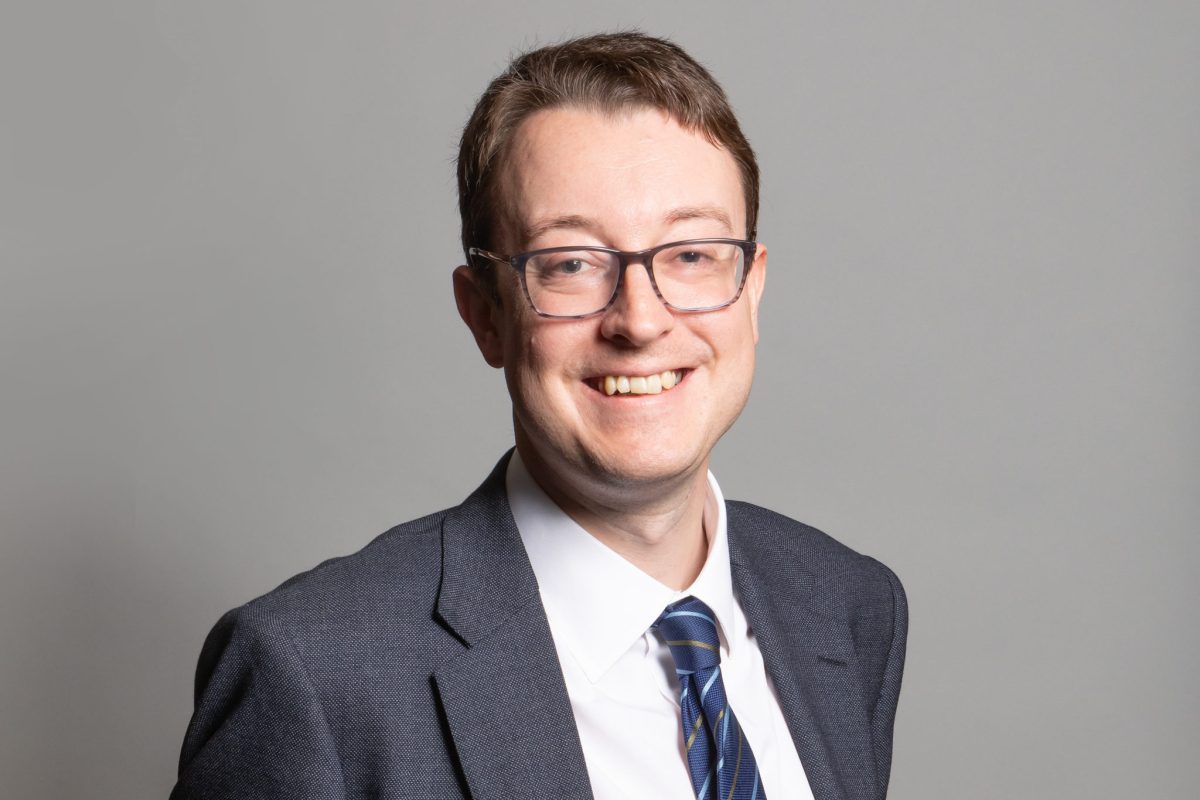 On 6th September Liz Truss was formally appointed as the UK's new Prime Minister following the resignation of Boris Johnson.  Former Chief Secretary to the Treasury Simon Clarke has been chosen to head the Department for Levelling Up, Housing and Communities, in which he briefly served as a Minister of State in 2020.
Throughout the leadership campaign, Ms Truss promised to abolish "Soviet-style housing targets", cut what she sees as unnecessary EU regulations such as nutrient neutrality rules in order to turbo-charge home building, protect the Green Belt, limit the construction of solar farms on agricultural land and strengthen the power of local authorities to decided how many homes should be built in their communities.
However, during a GB News interview with Alistair Stewart on the 10th August, Truss claimed that she had no desire to micromanage her cabinet team, stating:
"I trust my team to deliver…what you have to have is good people, be clear about what they're expected to deliver, but allow them to deliver it in the best way"
So who is Simon Clarke MP, and what can the planning and development sector expect from him?
Elected as the Conservative MP for Middlesborough South and East Cleveland in June 2017, Simon Clarke joined the front benches as Exchequer Secretary to the Treasury in 2019 under Boris Johnson, who later appointed him as Minister for Regional Growth and Local Government in February 2020. Clarke resigned from this role just seven months later due to 'personal reasons', but soon re-joined government, serving as Chief Secretary to the Treasury from 2021 until his recent appointment to the Housing Department last week.
As a backbench MP in 2018, Clarke produced a paper for the think tank FREER titled 'Housing Addressed: Freeing up land, while protecting the environment' in which he described the Green Belt as having "contributed to massive house-price inflation, increased the cost of living for the least well-off in society, and often reduced people's quality of living", branding it an "out-dated and ineffective concept–born of an era of central planning".
This sentiment mirrors previous comments made by Liz Truss in 2019 when she claimed: "We need to build a million homes on the London Green Belt near railway stations, and around other growing cities, specifically to allow the under 40s to be able to own their homes."  
Nevertheless, any policies that could be perceived as promoting the erosion of the Green Belt are highly unlikely to feature in Mr Clarke's agenda throughout the coming months, as the Prime Minister has for weeks expended an inordinate amount of energy backtracking on her prior statements regarding this subject and instead has shifted focus onto incentivising councils to build more homes on non-Green Belt land.
The uproar from the Planning White Paper will still be fresh in the minds of Conservative voters but Ms Truss has ruled out calling a General Election before May 2024. Therefore, with just 20 months to go before then, Ms Truss will need to make some drastic progress in the polls against Keir Starmer's Labour. The cost of living, including the cost of housing and renting, will potentially be the deciding factor on whether the new PM will lead her party out of government of not.
Previous Articles