SP Broadway's Politics of Planning dinner with Steve Norris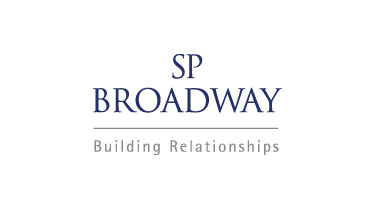 Last week we held our final Politics of Planning event of 2015 with Steve Norris, SP Broadway's Senior Political Counsel and former Member of Parliament, Transport Minister and London Mayoral candidate – complete with turkey and Christmas pudding to launch the start of the festive season!
Guests at the dinner included representatives from Berkeley, Taylor Wimpey, Mace and Rydon Homes. The discussion covered a wide variety of topics, including:
The Housing and Planning Bill, the Spending Review and Autumn Statement 2015, and the future landscape for planning and development
Central government's role in tackling the housing crisis and the tensions of localism in the planning sector
Possible reforms to CIL and Section 106 contributions
The impact of the skills shortage in the construction industry and the importance of encouraging training in such key sectors
The London mayoral elections and housing's centre-stage position in the upcoming debate.
We thank Steve and our guests for a fascinating discussion and a very enjoyable evening.
Previous Articles