Spending Review 2020: Sunak announces billions in support for housebuilding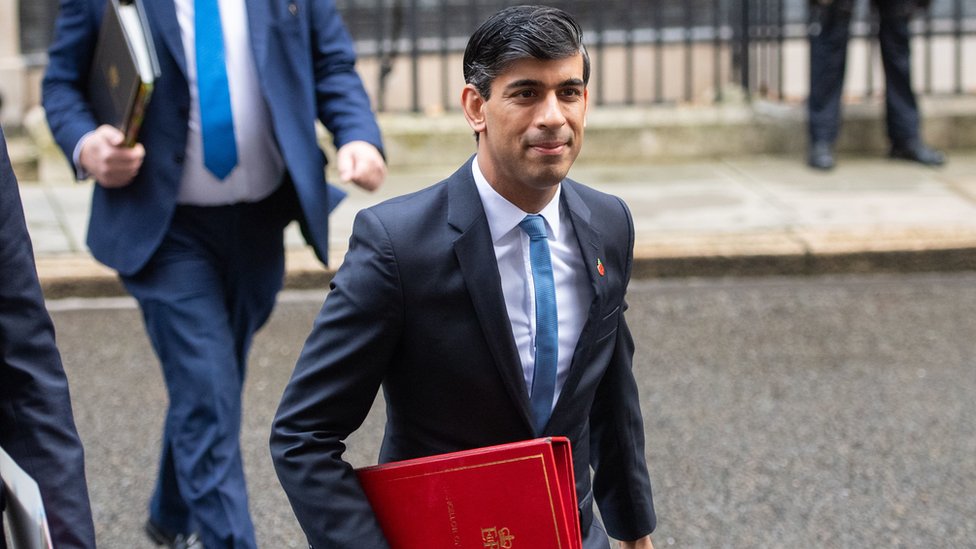 On Wednesday, Chancellor of the Exchequer Rishi Sunak took to the House of Commons to unveil the Government's spending plans for the coming year, including a raft of measures to buoy up the housing industry. Although measures tackling the economic devastation wreaked by the Coronavirus, unsurprisingly, took centre stage, housing and infrastructure also formed a key pillar of Sunak's speech, further cementing its place as a top Government priority.
As part of the Spending Review, the Chancellor announced a £7.1 billion National Home Building Fund to be invested over four years, unlocking up to 660,000 additional jobs and up to 860,000 homes. This includes £100 million to be allocated to support brownfield development between 2021 and 2022. A further £4 billion is set to be invested through a 'levelling up' fund to support local infrastructure, and £12 million is to go on funding for the first stages of planning reform.
Commenting on the announcements, Secretary of State for Communities Robert Jenrick said: "This comprehensive package will help to build the homes the country needs, level up communities, protect jobs and public services while also supporting some of the most vulnerable people in society".
Whilst the Government's embrace of the housebuilding agenda and further increase in funding will offer some form of comfort to the sector, the Spending Review will by no means have completely allayed people's fears over the pending 'economic emergency', to coin Sunak. With unemployment expected to rise to a sobering 2.6 million people next year, the Treasury's support will only partially remedy the cornucopia of issues facing the economy. Nonetheless, the industry will welcome these measures, not only for the spending commitments but also as a sign that the government continues to see a strong housing market and construction as a key part of the UK's economic recovery.
Previous Articles