The Conservatives and Local Elections: A Closer Look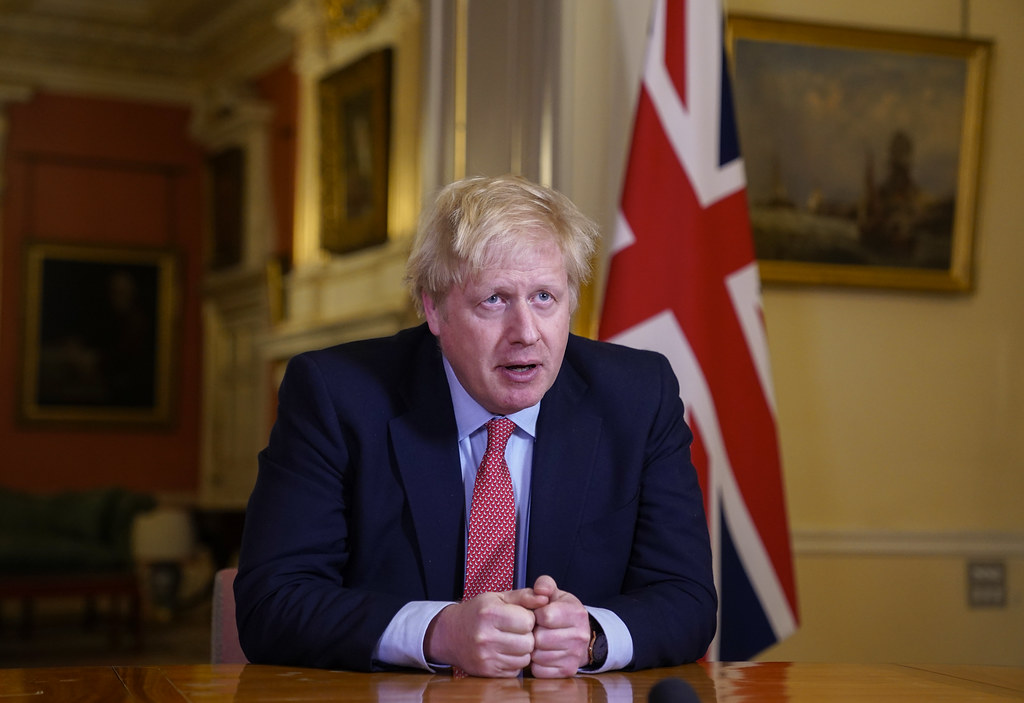 In our last Politics of Planning blog ahead of the Local Elections, it seems fitting to take a closer look at the Conservatives and their chances of success on 6 May.
Generally, local elections are often the Conservatives to lose. The party has almost always had the largest number of councillors up and down the country, particularly on County Councils.  Specific challenges from Liberal Democrats, independent and residents' groups seem to be growing all the time in different areas and the Conservatives will not want a repeat performance of 2019 when they lost control of councils in Surrey, Oxfordshire, Hertfordshire and elsewhere.
The past few weeks have seen Boris  at the centre of controversy  labelled 'Major Sleaze' at PMQ's last Wednesday by Opposition Leader Keir Starmer. Whilst it is to Labour's credit to try and attach this label to Boris, for many ordinary voters it seems the question over who paid for the latest renovations to the Downing Street flat is not important. In an article on the 'Conservative Home' website Tory MP's up and down the country report  only a handful of emails have entered their Inbox on these issues. People seem willing to forgive this behaviour as part of the 'Boris Brand' that has served the Prime Minister well throughout his career meaning it is unlikely to sway voters.
From the current viewpoint, it appears the Conservatives will have the most to celebrate next week, particularly if they can win the Hartlepool by-election, a prospect which prior to the 2019 General Election would have been unthinkable but now is looking more possible.   Many Tories on the campaign trail (including David McF who was out last weekend)  have reported increased support in light of the government's vaccine programme – a factor that could draw voters.
Although the publication of the Planning White Paper and the so-called "Mutant Algorithm" resulted in initial pushback, the Government have successfully pushed the issue to the back of voters' minds.  Robert Jenrick's re-examination of the housing algorithm saved the Tories for now, at some point they are going to have to stick their heads above the parapet, with potential for backlash when the final planning reforms do go through Parliament. The planning reform can has  been kicked down the road for now  and while it looks unlikely to impact Conservative candidates this election, in the next couple of years it will almost certainly present problems.
Previous Articles