The Liberal Democrats and Local Elections: A Closer Look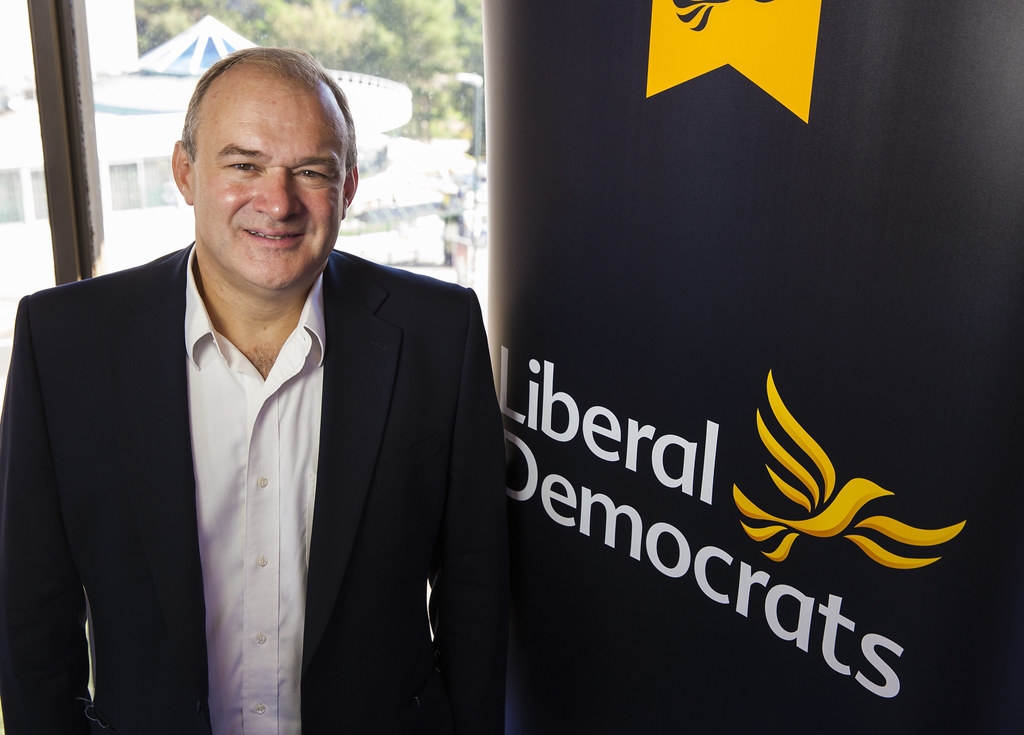 Local Elections are often touted as a barometer for how well (or not) parties are doing at the national level. However, this is not entirely accurate with the third of voters who generally bother to turn out motivated also by the local issues: planning, parking, the state of the roads and how much council tax they are paying.
The Liberal Democrats have historically navigated these straits well and have certainly outperformed at local elections compared to even the high point of national elections in the mid- 2000s. With a new leader, Ed Davey, and continuing disappointment in national polls (typically not going above 8%), Lib Dem councillors and campaigners will no doubt want a confidence boost from these elections.
Nationally, the Lib Dems have been searching for a USP now Brexit is done and dusted. Davey has recently picked up the mantle of opposing so-called vaccine passports and the new Police Bill, areas which fit nicely with the party's civil liberties sensibilities. But in each local race, candidates and councillors will run on the familiar topics, including planning.
Traditionally Conservative authorities like St Albans, Mole Valley, and Vale of White Horse fell to the Lib Dems in 2019. Neighbouring authorities will be feeling nervous the same could happen to them. However, Lib Dem candidates in target Councils may be wise to be careful what they wish for.
The reality of unpicking Local Plans and rolling back incursions onto the Green Belt has proved difficult for many new Lib Dem administrations.
St Albans has had to go back to the drawing board with its Local Plan following comments from the Inspector. In Guildford, where the Lib Dems run the Council with an independent group, the aspiration to overturn or rewrite the Local Plan which was adopted by the former-Conservative council a few weeks before losing the election has proved much easier said than done. Lib Dem Winchester is realising it is stuck between a National Park, AONBs, a proposed new Green Belt to the south and, ultimately, the sea.
Insurgent colleagues looking to flip councils elsewhere will likely be paying attention to this and looking to manage expectations of potential voters looking for a change from the Conservatives. The Local Plan in Tandridge has stalled on the issue of a new junction with the M25 but the Lib Dems are seemingly cautious in calling for the whole process to start afresh. The majority of Lib Dems in Tunbridge Wells voted for its Local Plan to go to a Reg 19 consultation, perhaps eying the possibility that a revision at this stage would mean more numbers.
Being the saviour of communities opposing housing or an unpopular Local Plan is a tempting campaign tool for any candidate and the Lib Dems know how to do local campaigning perhaps better than anyone. However, the reality of having to deliver promises can be very different.
Previous Articles