Time up for Permitted Development?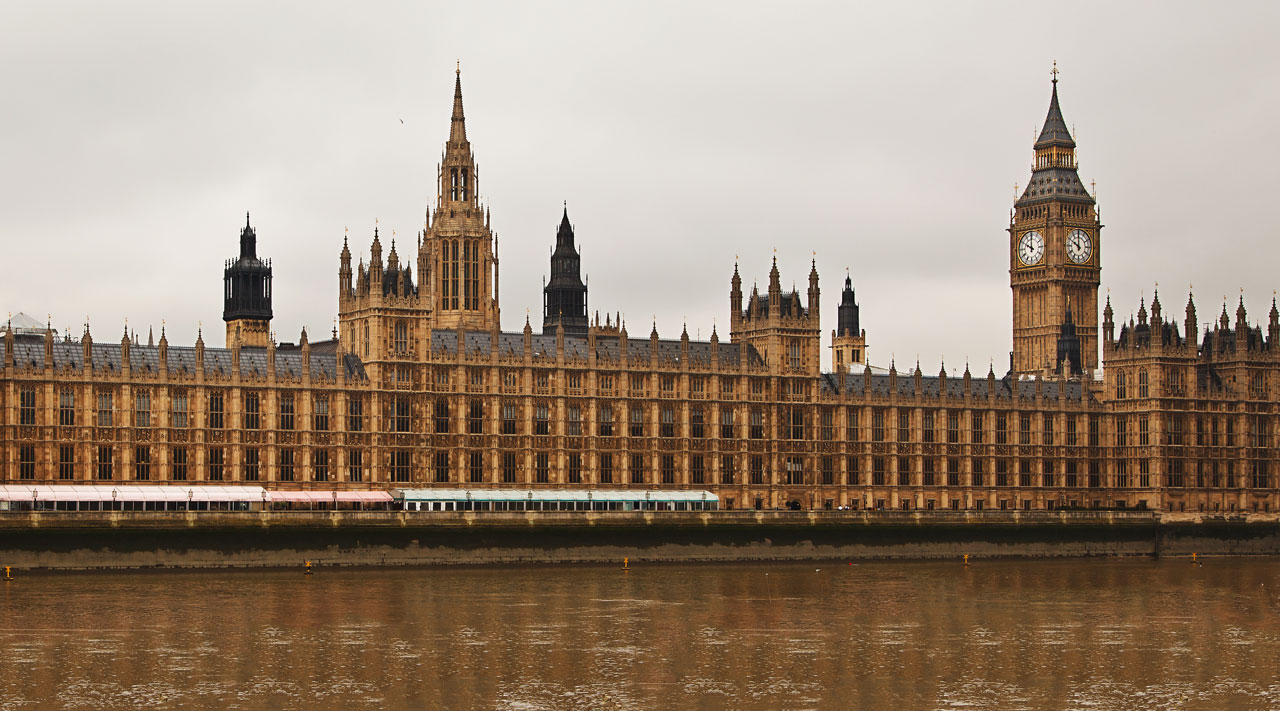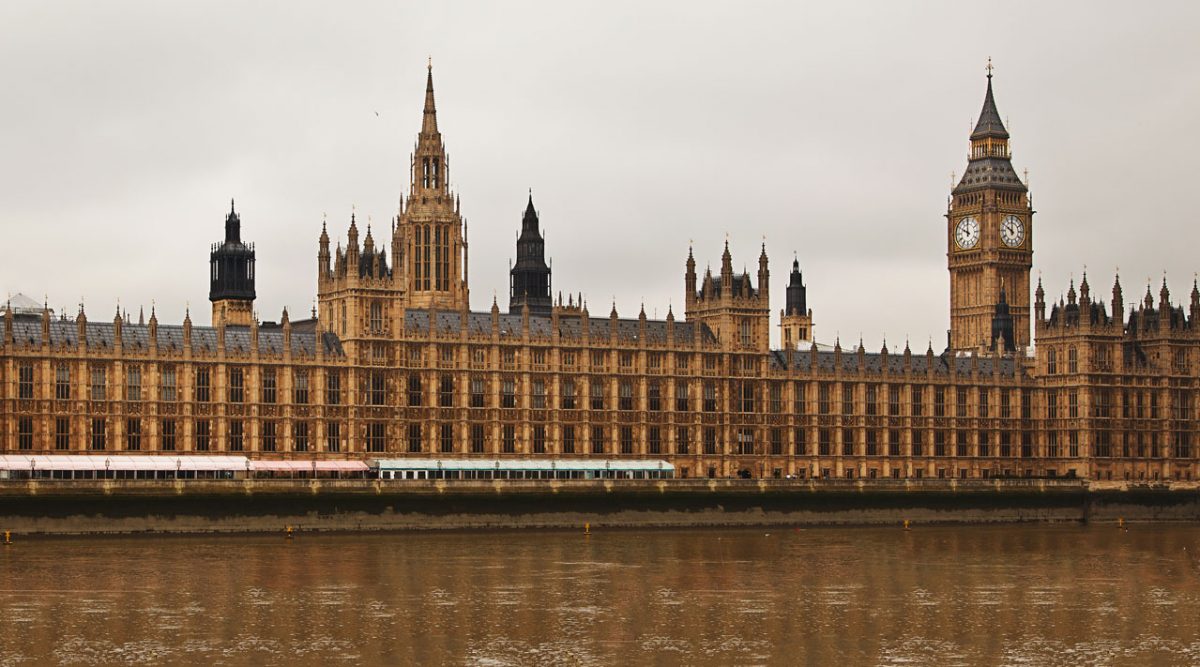 Since 2013, when the Coalition Government introduced a new raft of delegated legislation, permitted development rights have become a semi-permanent feature of the planning system. Developers have enjoyed the ease of being able to convert office stock to residential use classes, and politicians have been keen to encourage a higher level of housing delivery to tackle the growing housing crisis. But that may be about to change.
Senior Conservative MP and former Minister Robert Halfon has written on ConservativeHome that, "permitted development rights is a policy that is possibly the most ill-thought-out, ill-conceived and subject to the law of unintended consequences, than almost any other policy … over the past few years."
Central to Mr Halfon's critique is the charge that permitted development rights "have allowed properties to be bought up on the cheap by landlords, rabbit-hutch homes to be constructed, and ghettos to be established for the poor and vulnerable" and have "allowed London councils to engage in the social cleansing of their most troubled families".
The Labour Party have already committed to scrapping those permitted development rights that allow office space to be converted to residential. Speaking in April, Shadow Housing Secretary John Healey said, "this Conservative housing free-for-all gives developers a free hand to build what they want but ignore what local communities need. Labour will give local people control over the housing that gets built in their area and ensure developers build the low-cost, high-quality homes that the country needs."
The SP Broadway View
Permitted development rights have a powerful array of opponents lining up against them. Should Labour win power in the next election, they will be scrapped. If the Conservatives should hold on to power, then the long-delayed review into the policy will be conducted, with a probable recommendation for removal. Developers reliant on this policy should consider diversifying their portfolios to insulate against future changes.
Previous Articles