Truss and Sunak Poised to Review National Housing Targets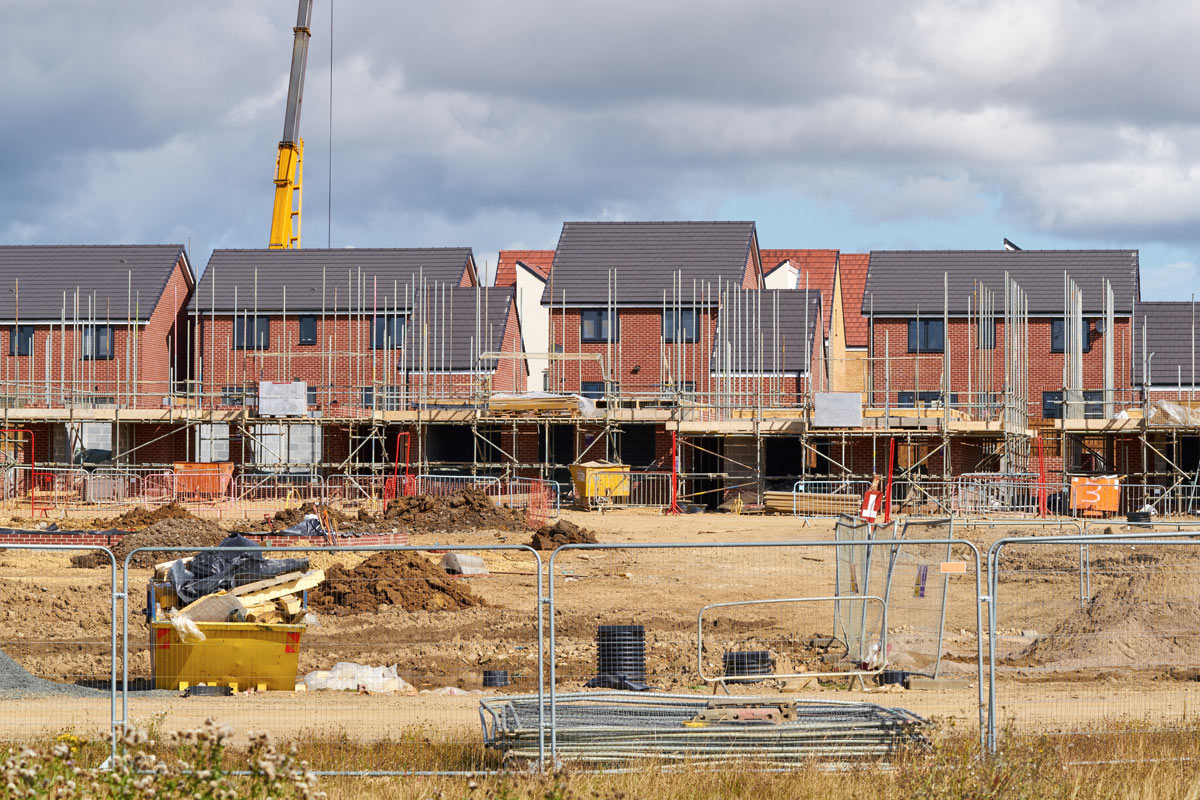 Housing policy in England has for years been predicated on a delicate carrot and stick approach. Councils are incentivised to give planning consent to new homes with the promise of increased council tax revenues and government grants; simultaneously, the consequences from missed housing targets such as the imposition of speculative developments, act as a form of negative reinforcement to ensure councils provide enough homes to meet demand. This double-edged sword has long been considered an imperfect, yet broadly effective means of encouraging consistent levels of home building in this country.
With the Conservative leadership race approaching the final furlong, it has become clear that national housing targets are now under scrutiny.  Foreign Secretary Liz Truss has vowed to put an end to what she calls "Stalinist housing targets" whilst Rishi Sunak's campaign team have stated categorically that he does not support "arbitrary top-down [housing] numbers".
Liz Truss in particular would place an inordinate amount of faith in the ability of local councils to deliver adequate quantities of new homes without any intervention from Whitehall, claiming that communities are best placed to "decide how many houses they need and where they should be built".
Ms Truss has also promised to cut planning red tape in order to boost home ownership, pledging to "work with local communities to identify sites ripe for redevelopment, turbocharging commercial and residential development", suggesting a more collaborative approach.
Lord Wolfson, Tory peer and CEO of the high street chain NEXT, has publicly endorsed Truss's plan to cut regulation and increase supply, stating that he felt "encouraged" by her comments.
Given both leadership candidates have vowed to review national housing targets, we will have to wait and see what policies are enacted to replace them once a new administration is formed at the beginning of September.
Previous Articles