Tulip Tower set to be approved by Secretary of State Michael Gove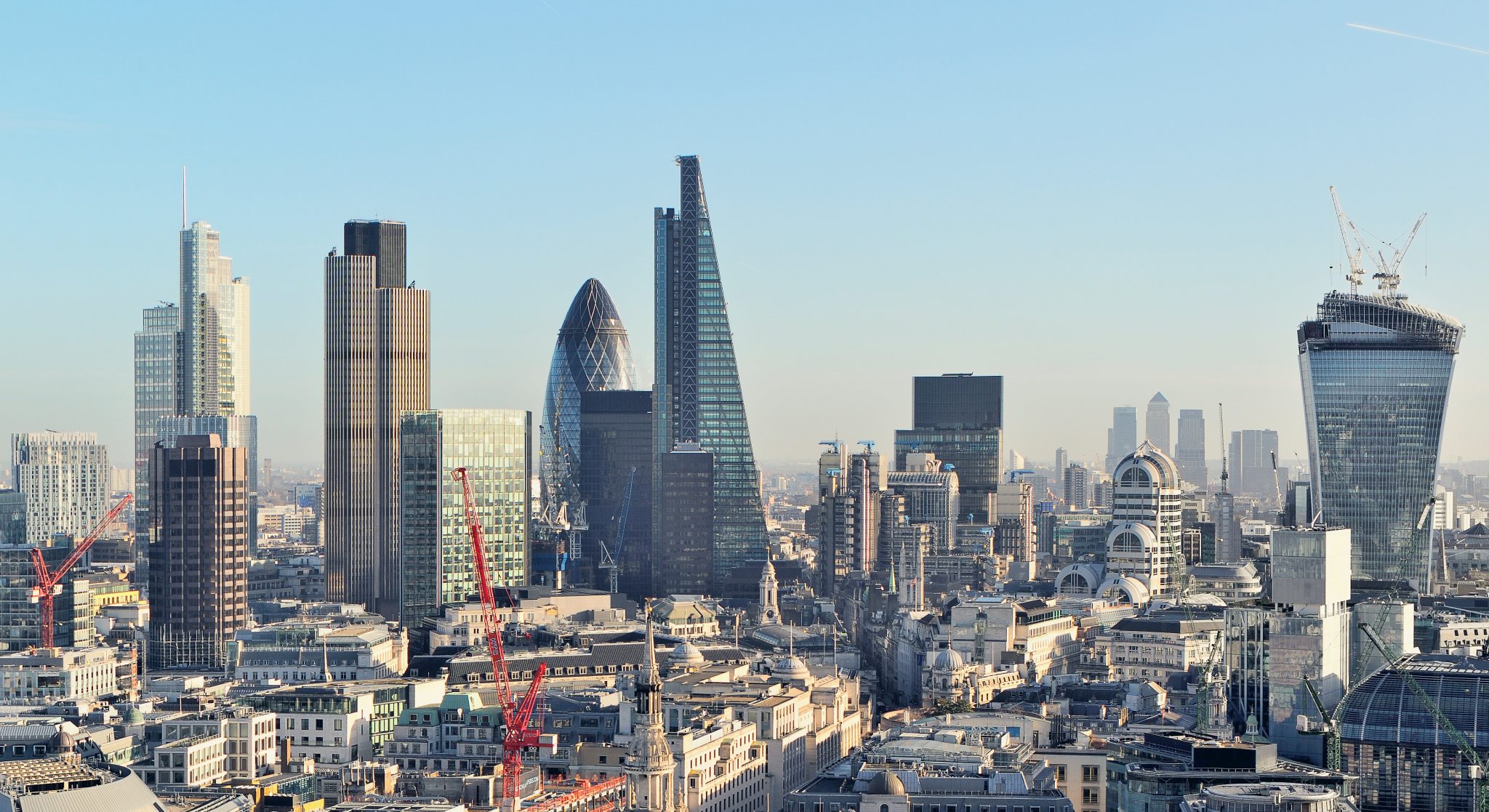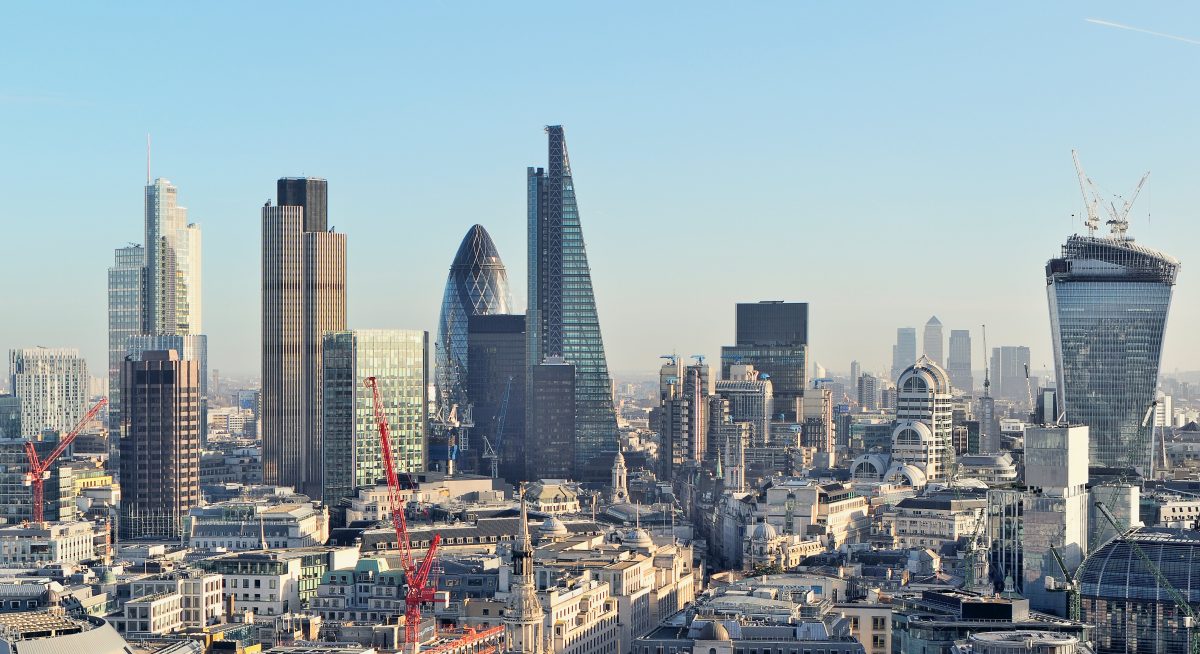 We understand Michael Gove, Secretary of State for Levelling Up, Housing and Communities will overrule London Mayor Sadiq Khan and approve the controversial Tulip Tower. Situated next to the Gherkin, the Tower would stand at an impressive 305 metres (1000ft), becoming the second tallest building in London after the Shard.
Complete with rotating London Eye-esque viewing pods, restaurants and observation decks, the Tulip would create over 1000 new jobs and contribute an estimated £1.6 billion to the City and wider London economy. The design incorporates zero-carbon technologies, green surfaces and air quality measures to meet the Mayor's ambitions to be zero carbon by 2050 and to have the best air quality for any major city. According to its own promotional material the Tulip would also contribute to London becoming the first National Park City.
Despite its green credentials Sadiq Khan vocalised his opposition in 2019 following its approval by the City of London Planning and Transportation Committee. Khan stated the Tulip would have 'limited public benefit', negatively impact the London skyline, and create 'significant harm' to the neighbouring Tower of London.
As the planning application moved up to ministerial level, the Secretary of State's decision was expected last month. It will now be issued on or before 11th November.
Cynics believe the Secretary of State's rumoured approval is payback for Sadiq Khan blocking Boris Johnson's Garden Bridge Project in 2017. Khan opposed the amount of public money that would be spent on the bridge echoing his justification for opposing the Tulip. Khan states there are "many other projects that would bring far greater benefit to London and to Londoners for the same £500m price tag of the Tulip".
Whether or not you believe this to be a case of political tit-for-tat, it is likely there are many people who agree with the Mayor. But for a Government keen to move the country out of a pandemic and promote economic growth, the Tulip could play a key role. It is understood Whitehall officials believe the building is crucial in showing London's financial district is back open. It would also be a driver for tourism as by their own calculations the Tulip Tower would generate an estimated 1.2 million visitors a year, 50% of whom would be from outside the UK.
As we edge closer to November only time will tell if in five years' time, we can look forward to enjoying a panoramic view from the top of the observation deck or whether the Tulip's future will be consigned to the compost heap along with the autumn leaves.
Previous Articles