Alice Marmara - Account Manager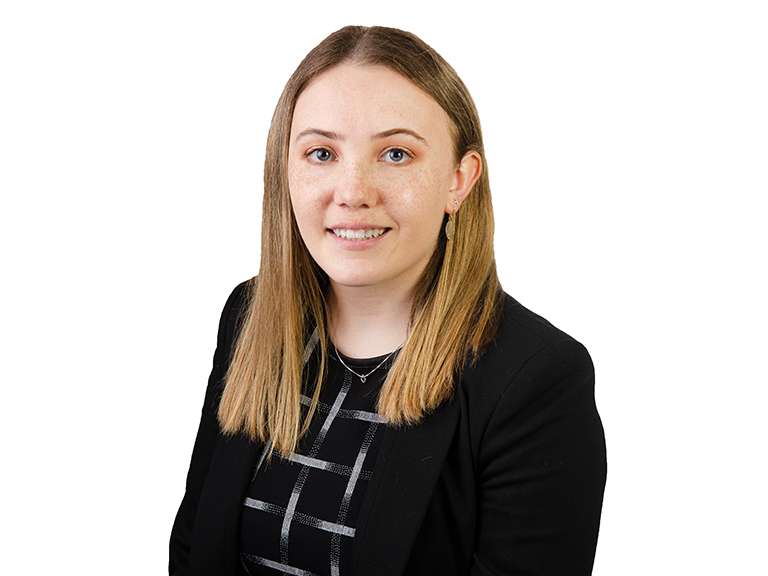 Alice is an Account Manager, providing the team with day-to-day support across several client projects including those in Buckinghamshire, Hertfordshire and Wiltshire.
Alice recently graduated with a degree in History from the University of Warwick. She previously worked for a refugee education charity as part of a campaigns and marketing team. She is an avid reader and in her free time enjoys socialising with friends.
Case Studies