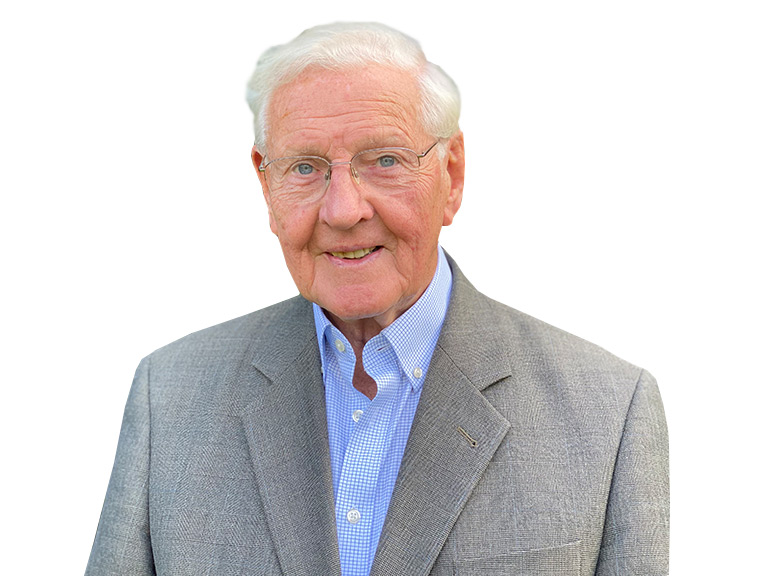 Don is a long-standing Buckinghamshire councillor, and was the first Leader of Chiltern District Council when the Cabinet structure was introduced. His primary interest there has been planning: he was a Planning Committee Member for 24 years, 16 of which were as Chairman, and his wide experience has covered a broad spectrum of schemes, almost always against a background of Green Belt and AONB issues.
Now retired, Don was employed in the oil industry following a short Service Commission in the RAF, occupying several roles in marketing, finance and property acquisition.  On retirement he was invited to become M.D. of a German engineering company in Essex: a temporary post but which ended up lasting 13 successful years.
Don was born and brought up in the North-West, and is a graduate in Economics.
Case Studies