Hoda Taher - Senior Account Executive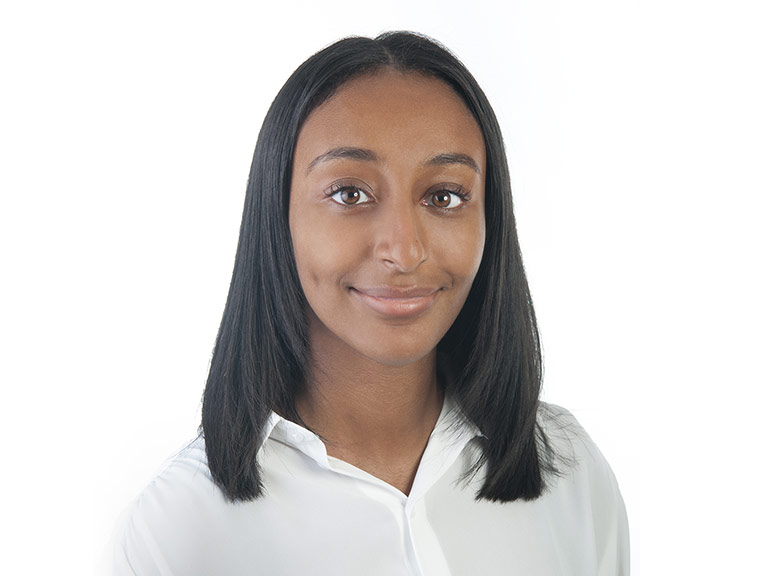 Hoda is one of our Senior Account Executives, providing the team with day-to-day support across several client projects including those in Surrey, Buckinghamshire and Berkshire.
Hoda recently graduated with a degree in Politics from the University of Exeter, where she was Social Secretary of the Politics Society, and previously worked as an accredited election observer for both the English Local Elections and Welsh National Assembly Elections in 2016. She is bilingual, and in her free time, enjoys reading and working out.
Case Studies