James Newhall - Account Director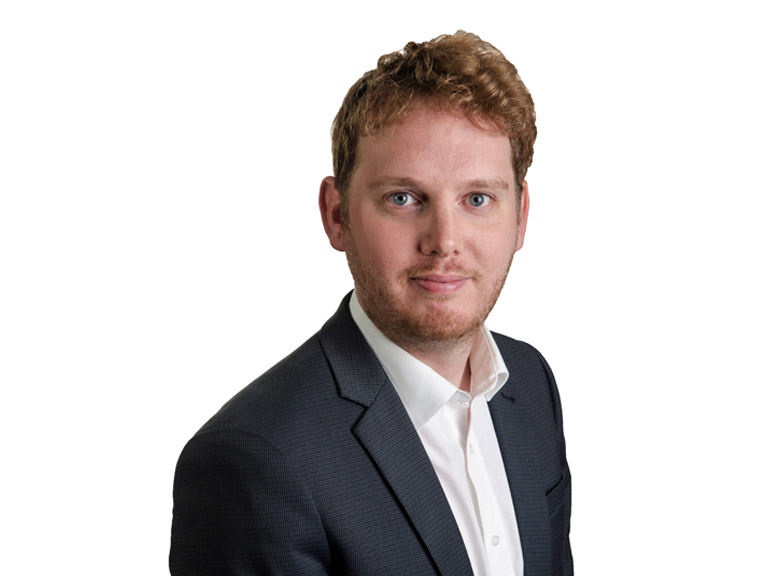 James is one of our Senior Account Managers, overseeing client accounts across London, Midlands and the South Coast.
James joined SP Broadway in 2021, bringing a wealth of political knowledge, having worked for the Conservative Party for a number of years, both in Parliament and at a local level, standing as a council candidate and most recently having stood as a Parliamentary Candidate during the 2019 General Election.
This has provided James with a strong network of contacts and experience in North London, Somerset, Northamptonshire, Wiltshire and Hampshire.
Born and raised on the South Coast, James is a keen Cyclist and Cricketer.
Case Studies