John Howell OBE - Associate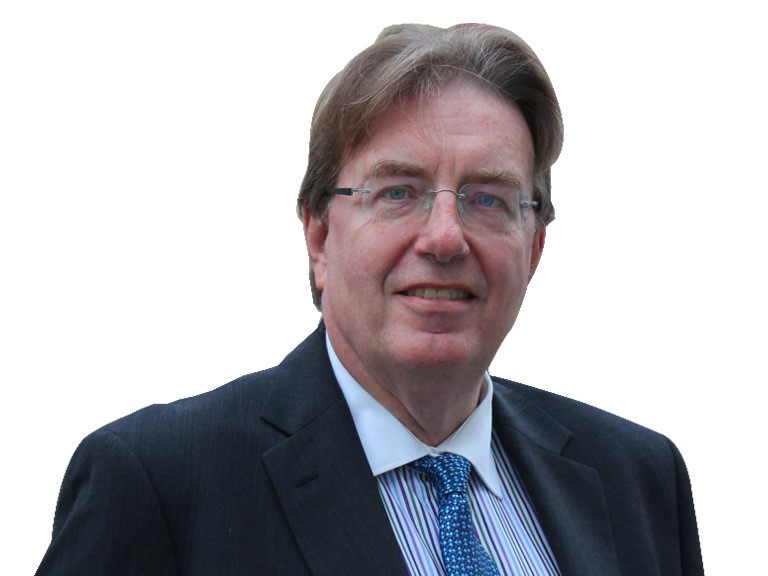 John is Member of Parliament for the Henley constituency.  He is the author of Open Source Planning, which set out how a Conservative Government would tackle reform of the planning system, and was involved in the writing of the first NPPF.  John has continued to be involved in reform of the planning system and helped initiate Neighbourhood Planning.  He is currently Government Champion for Neighbourhood Planning, and was a member of the Local Plan Expert Group, which set in place a number of reforms including a standard calculation for housing need.
Prior to entering Parliament, John ran Land and Vision, which specialised in presenting complex planning applications as easy-to-understand films; he was also responsible for the public awareness work on the development of the Harbury Estate in Warwickshire.
John is an Associate of the Chartered Institute of Arbitrators and has chaired the All Party Parliamentary Group on Alternative Dispute Resolution, which is widely used in the construction industry.
John Howell undertakes no work for SP Broadway in his constituency.  As an Associate of SP Broadway and for projects outside the constituency, John is consulted from time to time on an ad-hoc basis about national planning policy.  He has been informed out of courtesy that SP Broadway is helping with public consultation and community engagement at Bayswater Farm, Sandhills (between Delbush / Burdell Avenue and Bayswater Brook).
Case Studies