Robert Laird - Associate Director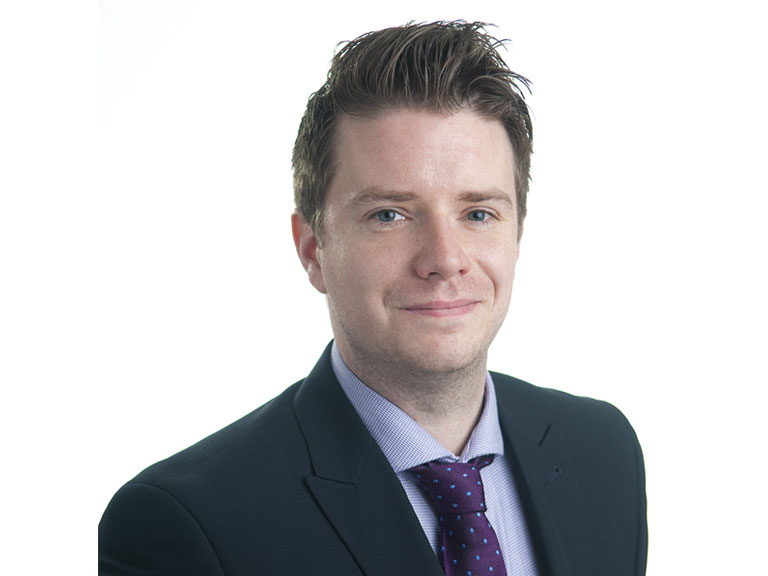 Robert is our Account Director and leads on projects for clients, providing strategic advice and engaging with stakeholders.  Areas of particular knowledge and expertise for Robert include the East of England (Cambridgeshire, Suffolk, Essex) and the South West (Bristol, Somerset, Dorset).
Robert has been an active political campaigner for over a decade, having worked for the Liberal Democrats and served as a councillor on Watford Borough Council, where he was the first Lib Dem ever elected in a nominally Labour ward.  He stood down from the council in 2019 – but not before safely securing the election of a Lib Dem successor!
Born and raised in South London, prior to joining us Robert spent four years working for one of our competitors, followed by two years in the corporate affairs team at EDF Energy.   In his spare time he enjoys doing… whatever he likes, now he's not a councillor!
Case Studies