Dunmoore Group are preparing to submit a planning application for a 20,450 sq ft Lidl foodstore at Billingshurst Business Park, which you can read more about at www.billingshurstbusinesspark.com. As part of this planning application, we are undertaking an online consultation due to COVID-19 and would like to hear your views. 
Take a look around the website to find out more about our proposals.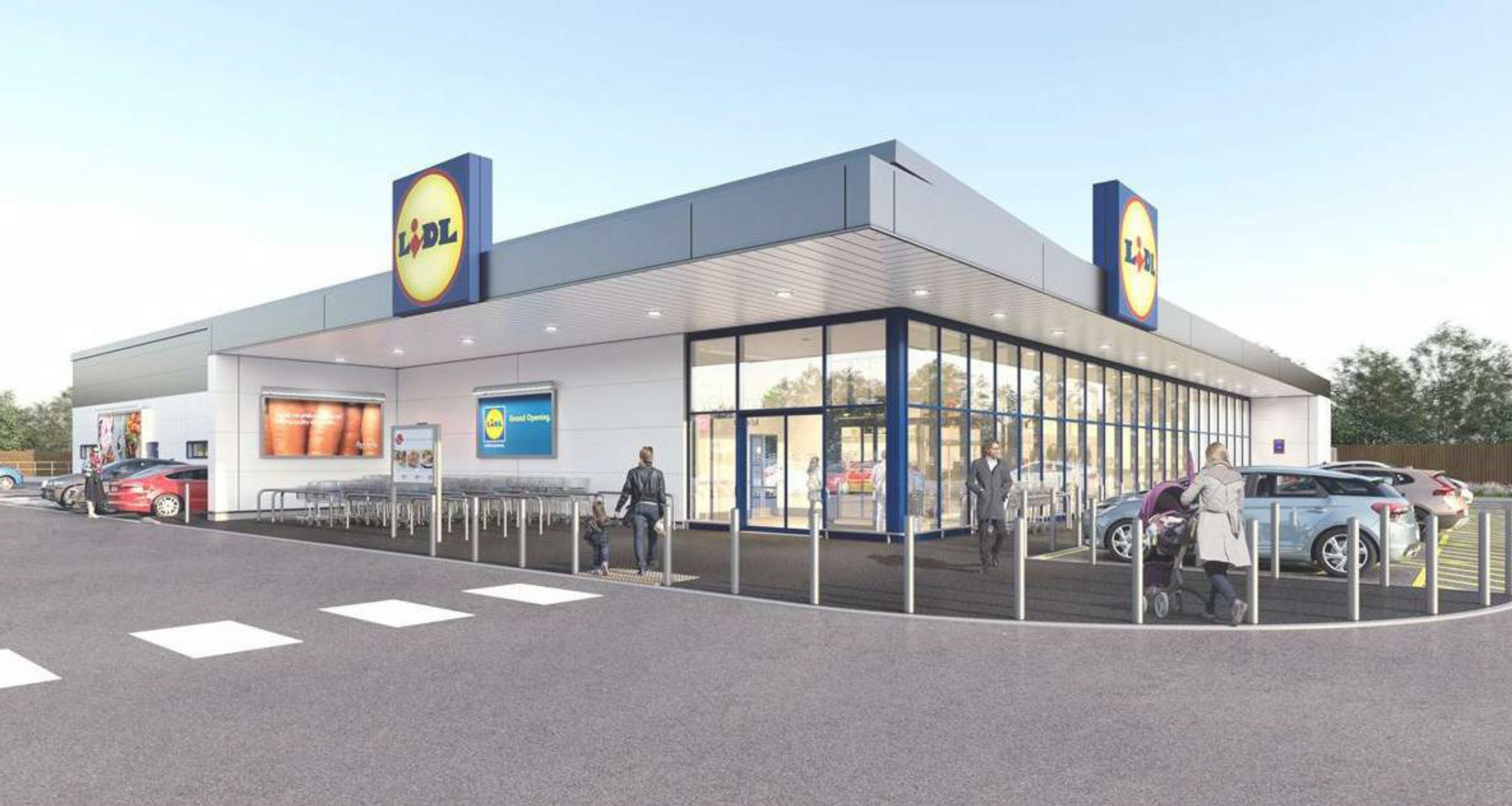 Example of a similar Lidl store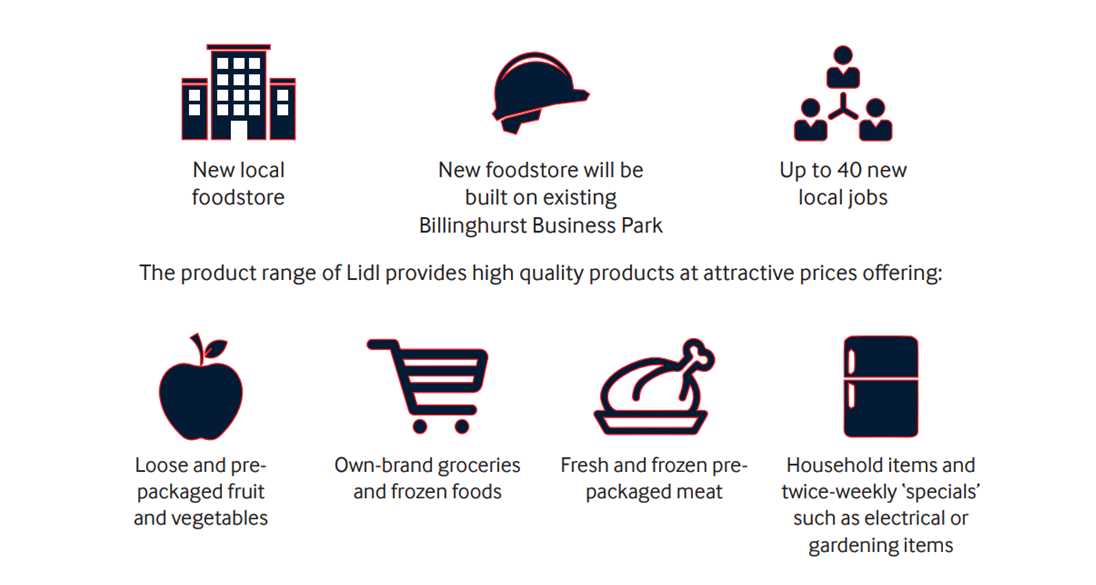 If you have any queries, please contact Hoda Taher of SP Broadway on hoda@spbroadway.com. SP Broadway are supporting Dunmoore with community consultation and engagement.