ANOTHER Tory rebellion seeks to lift moratorium on onshore wind farms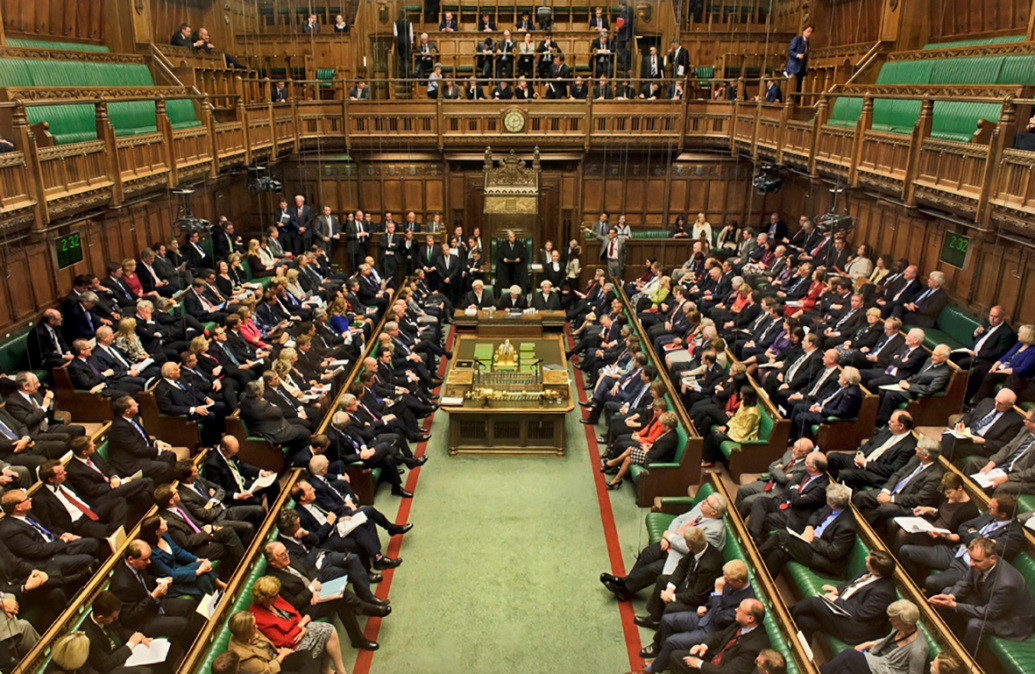 The Government is coming under increasing pressure to relax the ban on new onshore wind farms, after an amendment to the Levelling Up and Regeneration Bill, tabled by the former Housing Secretary Simon Clarke attracted high profile support among Tory backbenchers. Both of Rishi Sunak's immediate predecessors, Liz Truss and Boris Johnson have reportedly signed up to the amendment that seeks to end the de facto block on new onshore projects which has been in place since 2014.
Speaking to Sky News last week, Business Secretary Grant Shapps commented that the Government may be inclined to change its position on the issue, suggesting that ministers might support new onshore wind projects in the future "where communities are in favour of it". It is understood that Mr Clarke's amendment also enjoys the support of former Conservative Party Chairman Jake Berry and the president of COP26 Alok Sharma, piling further pressure on the PM to lift the almost 9-year ban.
It's not just Conservative backbenchers who are split over the issue of ending the moratorium on onshore wind however, disunity is also beginning to materialise within Cabinet. It has been reported that Michael Gove has expressed his desire to see the ban lifted and Security Minister Tom Tugendhat has commented openly that the public must have the 'right to choose' whether or not to allow such projects to take place in their communities.
Potentially, Labour could hold the key to the amendment's safe passage, after Keir Starmer confirmed during PMQs, his party's intention to oppose another amendment tabled by Theresa Villiers aimed at eliminating mandatory housing targets. This represents yet another opportunity for the opposition to embarrass Sunak's floundering administration, as the Prime Minister struggles to unite his party; a task that is becoming increasingly akin to herding cats.
Those in the energy sector will undoubtedly welcome an end to the de facto ban on English onshore wind. However, a change in legislation will not remove the significant hurdle of lengthy planning battles, with local authorities still having the final say over schemes below 50Mw. Wind farms may simply retake their place alongside the extensive list of other flashpoints (house building, HS2, solar parks etc) over which councillors will continue to butt heads with Westminster.
Previous Articles