David McFarlane attends the Conservative Party hustings in Cheltenham
Keep an eye on this page for video updates from our Director, David McFarlane, on the various issues you may face during consultation on development proposals
Our Latest Video:
David discusses what he hopes to hear from the two Tory leadership candidates during the hustings in Cheltenham.
August 16, 2022
David McFarlane discusses the impact of a change in Conservative Party leadership on planning and development policy in the UK.
David McFarlane discusses the upcoming local elections and EV charging points
James Newhall discusses the outcome of the Old Bexley and Sidcup by-election
David McFarlane reflects on the Ox-Cam Arc at Conference in Milton Keynes
David McFarlane talks about SP Broadway's first in-person public exhibition since COVID
August 2021: David McFarlane speaks about the upcoming party conference season
June 2021: Update from David McFarlane on contents of the Planning Bill, SP Broadway Political Breakfasts and Pre-Planning Committee member briefings
Reorganisation of tourist facilities
Communications for development projects in the public sector
Redevelopment of a brownfield site in a residential area – Emerald Gardens, Kew
Consultation on a town centre scheme – Bexleyheath
Rejuvenation of a historic market in a World Heritage Site – Greenwich
Providing areas of open space
Politics of Planning is our weekly planning update, bringing you the news and analysis you need to plot a successful planning course though fast-changing political waters.
Cllr Peter Strachan
Cabinet Member for Planning and Regeneration
Buckinghamshire Council
Online via Zoom
January 17, 2023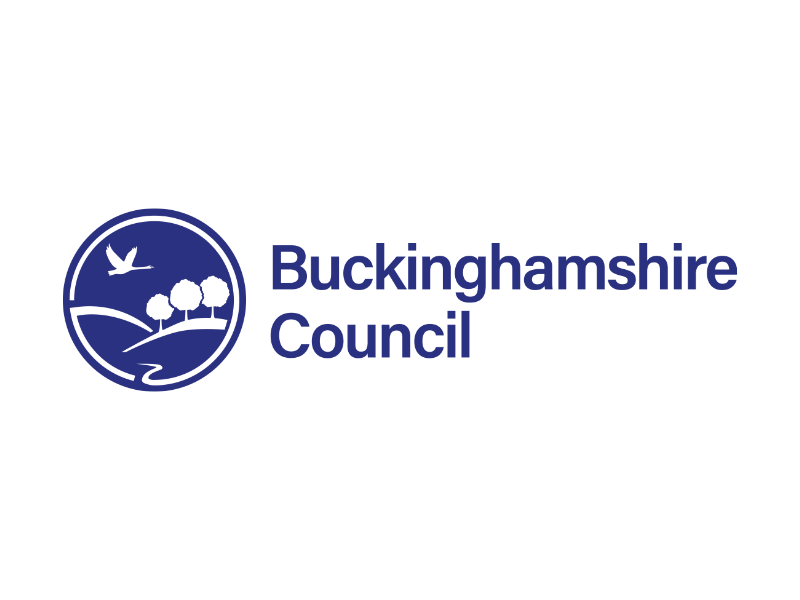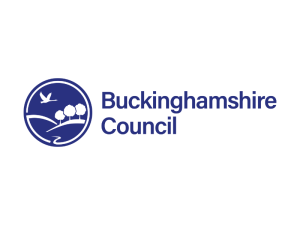 Throughout the year we host roundtable
discussions between leading politicians and key figures within the development industry.