Councils prepare to alter Local Plans ahead of NPPF revisions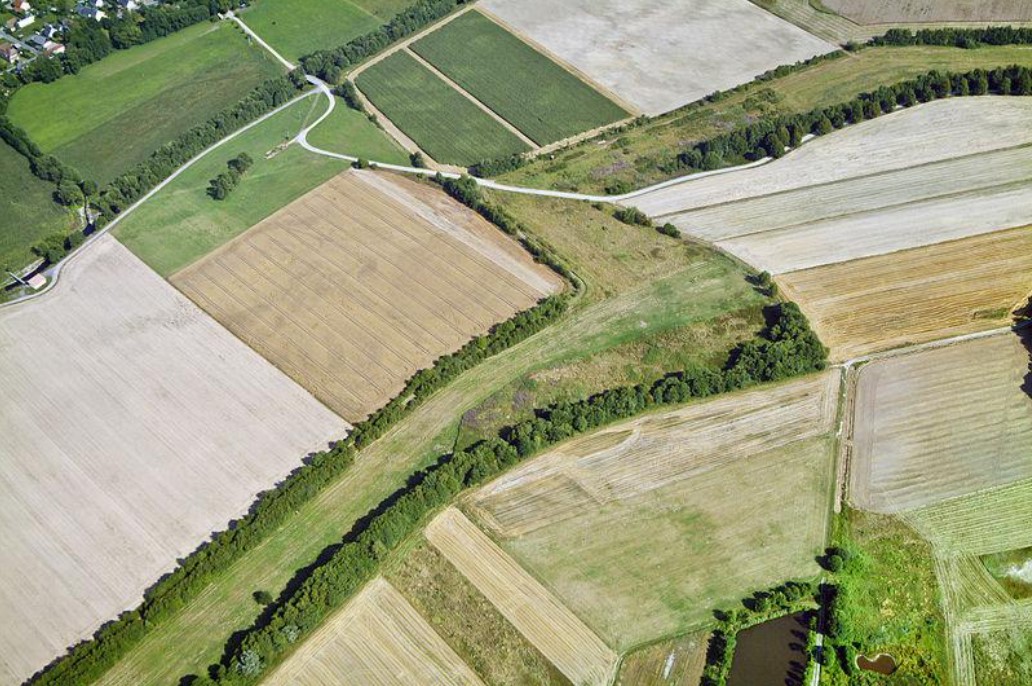 The proposed changes to the NPPF are already having real-world ramifications, with a host of local authorities announcing fundamental revisions to Local Plans, Green Belt release and objectively assessed housing needs, while others such as Horsham, Tandridge and Chichester councils have scheduled extraordinary meetings, most likely to discuss the consultation launched by the Government just before Christmas.
Mole Valley District Council was among the first LPAs to declare its intention to amend its proposed Local Plan and withdraw all Green Belt sites, effectively removing around 1500 new homes, which would see the authority deliver less than 50% of its Objectively Assessed Housing Need.
In a statement, the Liberal Democrat Cabinet Member for Planning on Mole Valley District Council, Margaret Cooksey, said:
"The U-turn is very welcome and recognises what we have been pressing for since we inherited a Tory Local Plan awash with proposed Green Belt development by recognising that local Councils and not Central Government know how best to plan for their areas."
"If the Inspector agrees with our proposed process, as we hope she will, this can be achieved by introducing a major modification, which would allow the plan to proceed to the next stage of consultation on all the proposed modifications."
The Secretary of State's Written Ministerial Statement had already impacted LPA decision-making prior to the NPPF consultation, with Three Rivers District Council in Hertfordshire announcing that it would submit a Plan based only on its own objectively assessed housing numbers and not using the national methodology.
Therefore, we are already beginning to see the impact of the Government's acquiescence to the demands of those who believe the Green Belt to be sacrosanct. Although Michael Gove's proposed changes to the NPPF do not explicitly preclude councils from reviewing their Green Belt boundaries in order to meet local housing need, it is unlikely that the majority of LPAs will be incentivised to do so, especially following the removal of mandatory national housing targets, prompted by last year's Tory backbench rebellion. Instead, it is probable that in the coming months, we will see even more local authorities calling extraordinary meetings to discuss following Mole Valley's lead by withdrawing swathes of Green Belt sites from their Local Plans.
As with most changes to legislation, the new NPPF will probably only serve to make the lawyers happy with the amount of work it will generate for them in EiPs and appeals. In the meantime however, expect further delays to already woefully overdue Local Plans across the country.
Previous Articles