Ditching of 'Nutrient Neutrality' rules quietly abandoned by the Government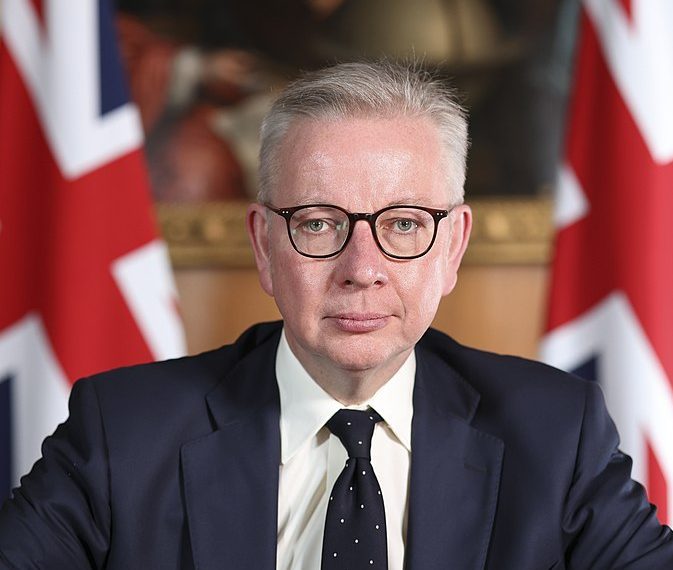 The Government quietly abandoned plans for another attempt at scrapping 'nutrient neutrality' laws last week.
Michael Gove MP, Secretary of State for Levelling Up, Housing and Communities, had stated in August that the Government intended to ditch nutrient neutrality laws to enable up to 150,000 houses currently blocked by the law to potentially be consented.
A source through the Telegraph indicated last week that plans for a second attempt at a Bill in the new year have been scrapped, and there will likely be no more attempts before the next general election. Commenting, a spokesman for the Department of Levelling Up, Housing and Communities said that the Department is 'considering next steps so we can explore how we can unlock the homes we need'.
It is believed that the plan has been dropped due to resistance from backbench Conservative MPs. Despite the Government retaining a sizeable majority in Parliament, conflicting views among Conservative MPs mean the Government can no longer be confident of passing controversial measures through the Commons, with no more than 15 months left until the general election.
The Government's decision came in the week following the Mid Bedfordshire by-election, where the Tories lost a 20,000-vote majority in a seat they had held since 1931. Commenting after the result, Simon Clarke MP, an influential figure on the Right of the party who briefly served as LUHC Secretary last year in Liz Truss' government, said the by-election had exposed the Tories' recent climbdown on planning as a political error:
'We fought this by-election on a platform of unashamed nimbyism, in the heart of Middle England, and we were rejected.'
'The Labour Party talks a better game on housing than they would deliver — their hypocrisy on the recent nutrient neutrality vote proves that. But for the Conservatives to reclaim our mantle of the party of home ownership, Mid Bedfordshire needs to mark a line in the sand moment for a failed policy that is as undesirable as it is unsustainable.'
With the Conservative Party currently so far behind Labour in the polls, the Government is clearly desperate to avoid making any decisions that it feels could harm the Tories' chances at the general election. However, as Simon Clarke's comments show, there is not only disagreement within the Tory Party about the correct course to take with planning in policy terms, but also on which course would actually yield the most benefit to the party politically.
Previous Articles