Gove and Maclean answer Questions on the Levelling Up and Regeneration Bill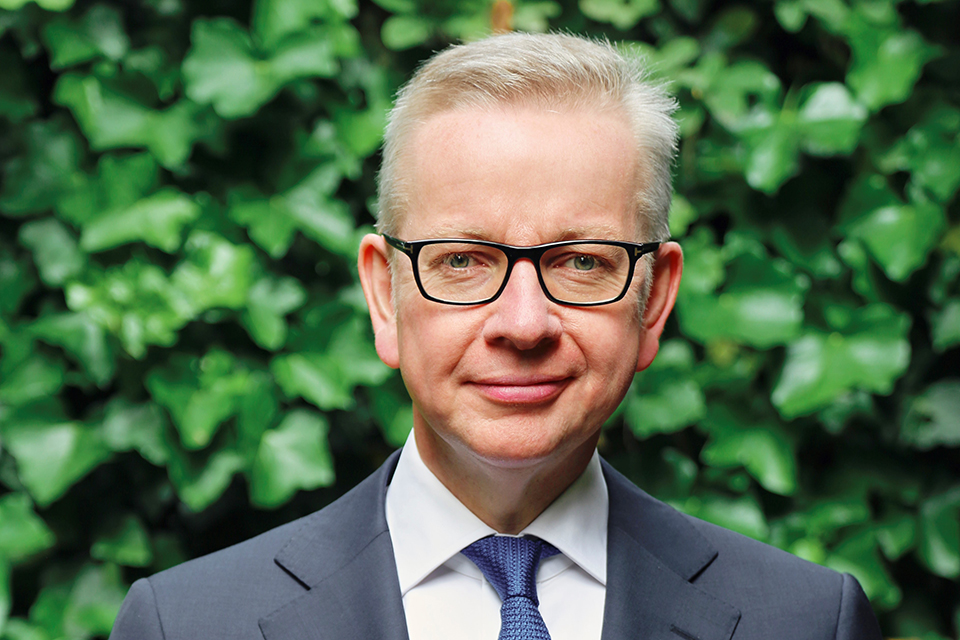 On Monday 16th and Tuesday 17th, Michael Gove MP, Secretary of State for Levelling Up, Housing and Communities, and Rachel Maclean MP, Minister for Housing and Planning, answered questions on the Levelling Up and Regeneration Bill in Parliament and debated amendments to the Bill made by the House of Lords.
The key points from Gove's and Maclean's comments are below:
Gove stated that 'the Government strongly encourage the reuse of suitable brownfield land.'
Gove stated that the Levelling Up and Regeneration Bill will 'empower local leaders to regenerate urban centres by strengthening and adding to existing measures.'
Gove reiterated that Green Belt is protected, and the government will discourage development.
While there was still no set date, Maclean stated that they 'are working at pace to bring forward' the Levelling Up and Regeneration Bill, noting that the consultation for the NPPF will be released as soon as the Bill receives Royal Assent.
Following Labour's spirited statements regarding planning during the conference season, including plans to remove Green Belt designations from wasteland, Gove has continued to follow the Conservative line, stating that they will focus on brownfield first and protect and even increase the Green Belt; a strategy they will hope will secure the shires.
It will also be known to anyone in the planning industry that the Levelling Up and Regeneration Bill and the NPPF have been in limbo since December 2022. As the anniversary of Gove's announcement fast approaches, it could be reassuring to hear that the Bill will soon be given Royal Assent and the NPPF will swiftly follow.
Of course, there is still no date which means the stability the industry is asking for is still yet to come. However, the positive sounds coming from the department will hopefully mean the Bill and the NPPF may be released before Christmas.
Previous Articles