Gove scraps nutrient neutrality rules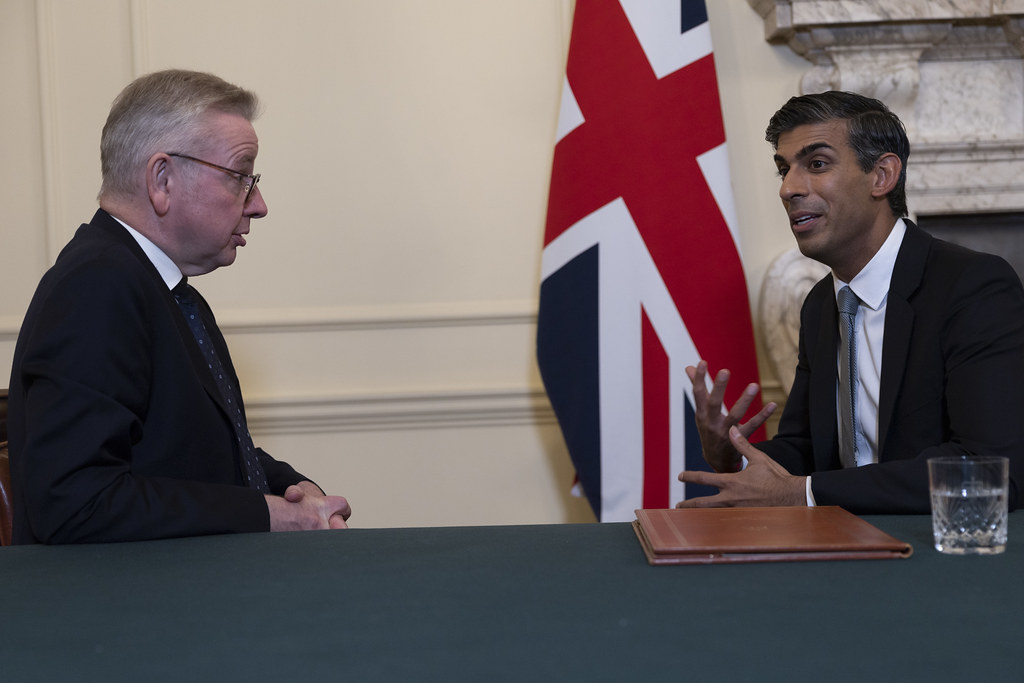 Michael Gove has announced a significant relaxation of regulations related to nutrient neutrality, aimed at unlocking the construction of 'over 100,000 homes' that have been held up by an EU directive which was reinforced by a 2018 ruling by the European Court of Justice.
The Secretary of State will introduce an amendment to the Levelling Up and Regeneration Bill to remove the 'obligation' for Natural England to provide advice to local councils against approving housing in areas where water might be threatened by pollution. Natural England now has this advice in place in 74 councils across England.
Mr Gove also announced the government was doubling funding of Natural England's 'Nutrient Mitigation Scheme' to £280 million, which the government expects to 'offset' nutrient neutrality problems from the construction of a potential 100,000 new homes.
Housing Today reports the proposed amendment, Clause 85A, outlines that Local Authorities must 'assume that nutrients in urban waste water from the potential development […] will not adversely affect the relevant site'.
Despite uproar from NGOs and charities, Labour were supportive of the proposed changes. Shadow Housing Secretary Lisa Nandy has been unwavering in her attempt to present her party as dedicated to expanding housing availability. She commented that 'Environmental policy falls under the government's jurisdiction' and criticised the notion of 'placing the burden of their [the government's] clear failure' solely on housebuilders.
Nandy said that Labour would support 'effective' measures to provide housing, but the Prime Minister was being held up by 'NIMBYs on his own backbenches'.
Nandy also listed a raft of alternative regulations for maintaining water quality: 'delivering mandatory monitoring on all sewage outlets, introducing automatic fines for discharges paid for by eroding dividends, setting ambitious targets for stopping systematic sewage dumping and ensuring that water bosses are legally held to account for negligence'.
Nutrient neutrality rules have long exasperated many of us, so the changes will be welcomed across the industry. It's not often both main parties agree on the way forward which highlights how the housing crisis has become a hot political issue, even in the face of loud environmental campaigning.
If you have a site in a former nitrate vulnerable zone where the local plan was on hold, and you need political support, do contact David via david@spbroadway.com.
Jonathon Ruddell
Previous Articles