Government Consultation for Second Staircase on Tall Buildings Could Impact Brownfield Sites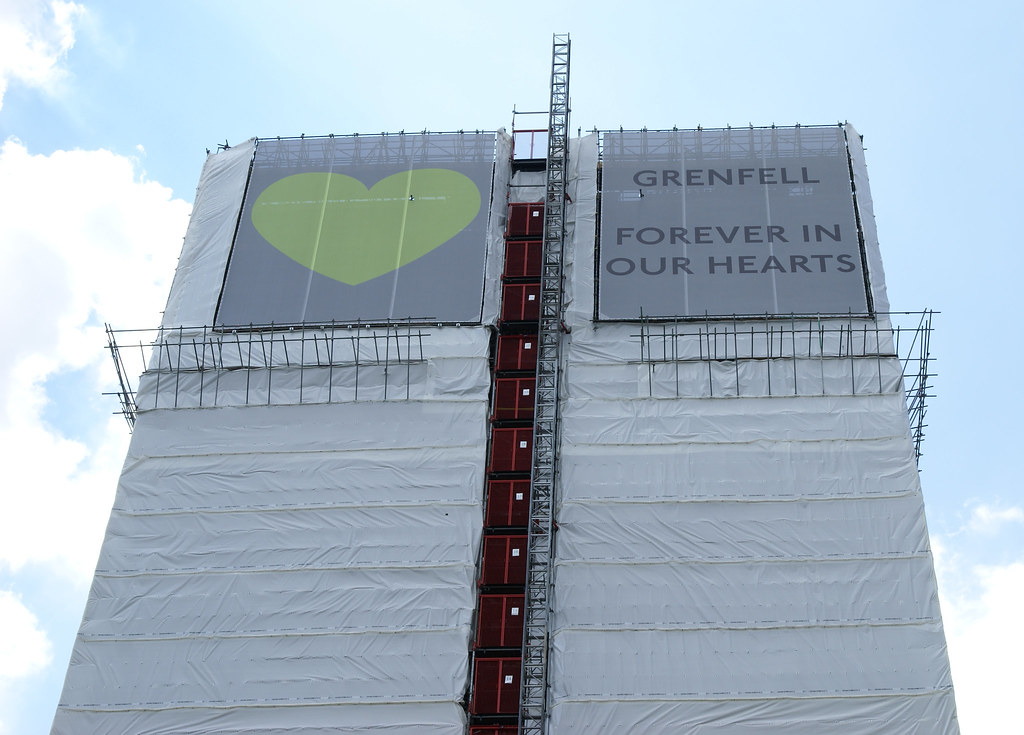 The planning world has spent much of January wading through the proposed changes to the NPPF, as well as a number of other accompanying consultations launched by the Government on the 23rd December.
One of these consultations includes changes to building regulations for taller buildings, with perhaps the most significant proposed change being that buildings over 30m in height (roughly 10 storeys) will be required to have a second staircase.
The proposed change comes off the back of a review instigated by the Grenfell Tower fire in 2017, with the building safety minister, and until recently, planning minister, Lee Rowley saying:
 "There are undoubtedly lessons still to be learnt from the Grenfell Tower tragedy and the Department for Housing is committed to working with the sector and residents to explore what more needs to be done to make new homes across the country safe. This consultation is the next step in the department's work to improve building regulations and make sure they are as clear and effective as possible."
The proposed changes would bring England into line with the vast majority of other countries in mandating a second staircase to enable evacuations from buildings without having to use the same space as firefighting operations. Scotland has already brought in a similar regulation for buildings over 18m.
While few would argue that this new measure is not justified and sensible, particularly in light of the Grenfell tragedy, the move would bring into question the viability and deliverability of some brownfield sites in town and city centres.
A second staircase, while necessary, would likely reduce the floorspace or even number of units a developer could provide in a building. This could create all kinds of practical challenges, including sites not being able to deliver as much affordable housing, a reduction in financial contributions through the development and even some sites being rendered unviable. Alongside an increasing reticence to see taller buildings in a number of authorities (for example see Woking's Draft Town Centre Masterplan) and a London Plan policy which mandates internal cores serve no more than 8 units (which has been adopted by non-London authorities such as Watford). This could see investment in brownfield sites dry up as they become effectively undeliverable.
With the Government reaffirming its "Brownfield First" approach and resurrecting the uplift in housing targets for the 20 largest towns and cities, this proposed change could see housing delivery in these urban areas stall and show once again that prioritising development on brownfield sites is very much easier said than done.
Previous Articles