Labour to provide planning system 'stability', says Nandy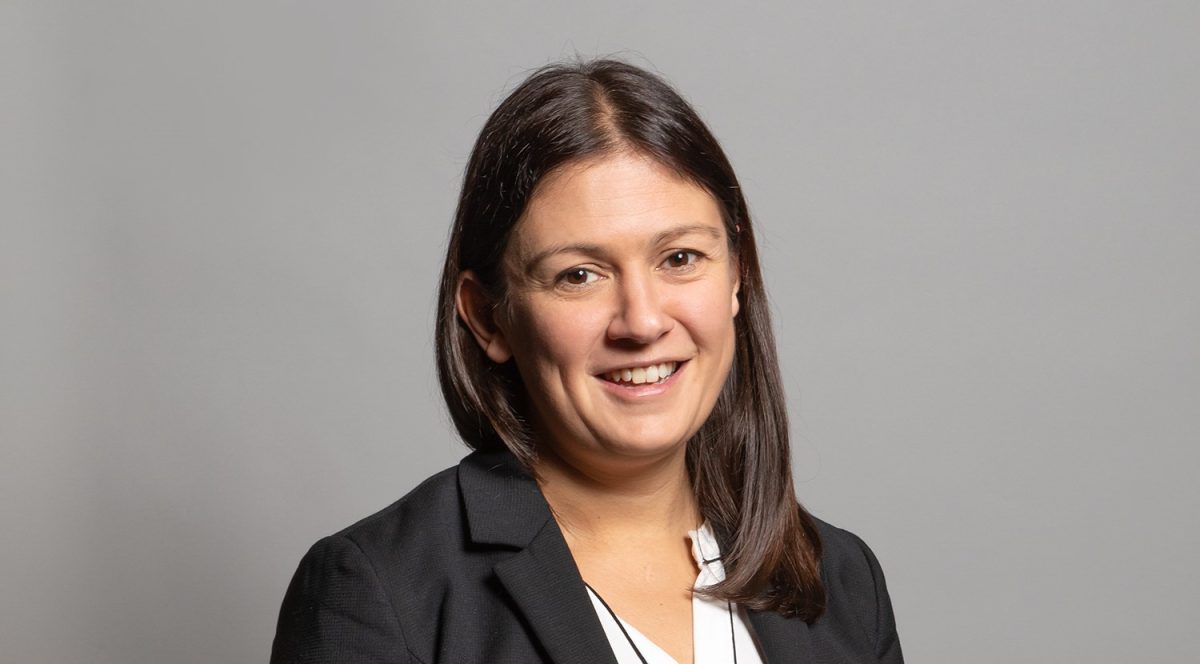 At the Housing 2023 Conference in Manchester recently, Shadow Secretary of State Lisa Nandy MP continued to give more information on the policies that Labour would look to enact should they win the next general election.
Lisa said: 'Every house builder I have spoken to has told me one thing: desperation for transparent, long-term planning frameworks, quicker decisions, and a more stable political environment. Today I say: we have heard you, and that is how we will govern. No plan can be realised without stability – and that will be our watchword'.
Lisa gave more clarification on possible CPO powers and 'hope value'. The potential policy would allow public bodies to buy land without taking account of 'hope value' if they can show it is in the public interest. Lisa said that this could 'support large scale development, more social and affordable housing and increased supply to create growth and prosperity', but she also added that 'we're not talking about giving councils unlimited powers, scrapping rights or expropriating land at below market value'. This CPO power will sit within the 10 Combined Authorities and development corporations.
In her speech, she also stated that a Labour government would require every area to have 'a plan in place – a local growth plan, which includes housing delivery'. This policy would look to reverse the changes to the NPPF and 'reintroduce local housing targets'.
Lisa finished her speech by stating 'we need a refreshed model of housebuilding. One that will put social genuinely affordable housing at the very heart of our plans to jump start the housebuilding industry', adding that we will 'release poor-quality ex-industrial land and dilapidated, neglected scrubland to build more housing. So we see no more examples like the affordable housing development in Tottenham that was frustrated because a disused petrol station is technically designated as Green Belt land'.
Labour's intention to fight the next election pro-housing and pro-development is becoming more obvious each time Lisa and Sir Keir Starmer speak. Despite some criticisms, Labour is continuing to communicate their thoughts on Green Belt reform, and Lisa's clarification on the use of CPOs, stating that there will not be widespread seizures of private land, will reassure many.
07/07/2023
Previous Articles