Merry Christmas from SP Broadway!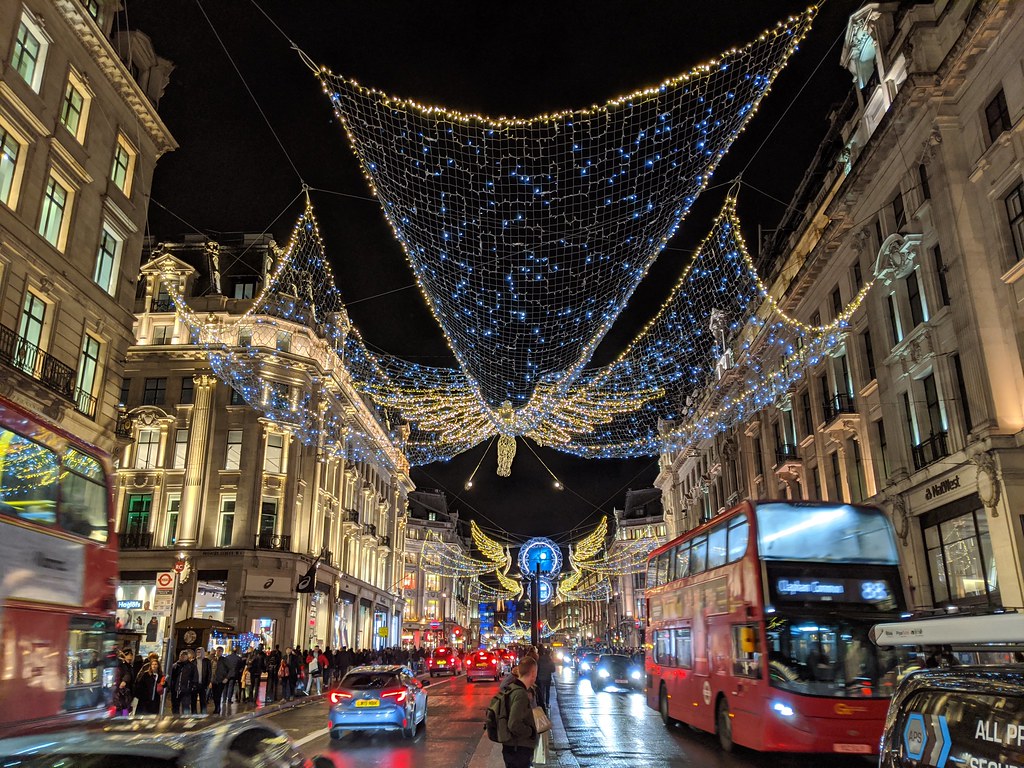 We have had another busy year at SP Broadway, trusted by clients to provide political and community engagement support on a host of projects across the UK.
From suburban Green Belt to city centre brownfield, we have been on the front line communicating our clients' proposals to politicians, residents and local media.
In addition to providing political and community engagement support for housebuilders and strategic land promoters, we have supported planning applications for solar farms, data centres, film studios, business and trade parks, holiday lodges, life sciences, aviation parks, extra care retirement communities, golf clubs, EV and hydrogen charging service areas – even a cemetery extension.  There are very few councils south of Birmingham where after 13 years, SP Broadway does not have a footprint.
During 2022 we also hosted a huge number of clients and friends in the sector at our monthly 'Politics of Planning' virtual roundtables with council leaders, and we are very grateful to so many senior councillors for joining us to explain their vision and take part in a lively Q&A.  This year we have hosted meetings with the leaders of Medway, Canterbury, Vale of White Horse, Bracknell, Croydon, Three Rivers, Windsor and Maidenhead, Harlow, Epping, Cherwell, Dorset, Portsmouth and BCP Councils.  Our events return next year with guests from Buckinghamshire and Tonbridge and Malling Councils joining us early in 2023.
It's been a hugely challenging year politically at both local and national levels, and the only certainty in 2023 is that the mixed messaging, changes of course and political uncertainty is going to continue.  We are already seeing clients 'looking through' the next two years and seeking to understand the policies of a future Labour Government: with that in mind we are looking forward to hosting a Politics of Planning Breakfast in early 2023 with Clive Betts, Chairman of the Levelling Up, Housing and Communities Select Committee, and long serving Labour MP for Sheffield South East.  We are also attending a meeting with Planning and Housing Minister Lucy Fraser KC MP in early January to gain some understanding of whether the Government or rebel backbenchers are in control of policy.  Sadly, I think we all know the answer!
2022 has seen us back hosting 'in-person' exhibitions and meeting residents face-to-face to explain your vision in village and town halls. There will always be councillors who suggest 'in-person' consultation and engagement; however, increasingly many clients are turning to digital engagement or a hybrid mix, and we have hosted some really informative online consultations this year for clients.
Wherever you find yourself this Christmas, we wish you a peaceful and restful break, and we look forward with enthusiasm and optimism to supporting you and your project in 2023.
Happy Christmas and best wishes,
David, Robbie, Adam, Alice, James, and the two Jacks.
Previous Articles