New Housing Minister Rachel Maclean MP and her track record on planning and development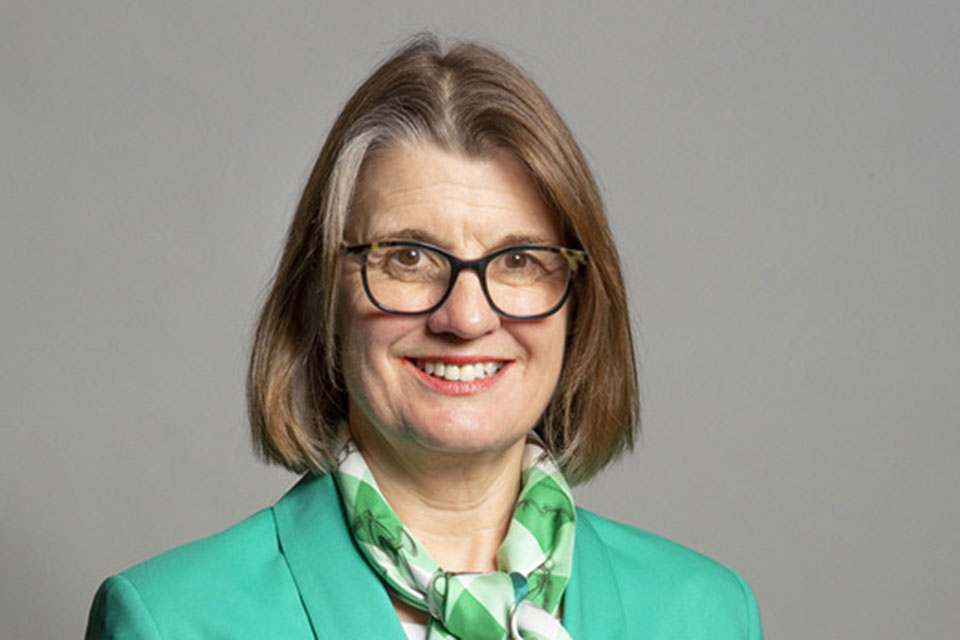 For a politician who was only elected to the House of Commons in 2017, Rachel Maclean has had an impressive ministerial career, serving in the Transport and Justice departments and the Home Office. Prior to her recent appointment as Housing and Planning Minister, she also had a brief stint as Conservative Party Vice-Chairman. However, the decision by Number 10 to move the MP for Redditch to the Department for Levelling Up is likely to be viewed unenthusiastically by some in the development sector given what we can see of her track record on the issue of housing to date.
Commenting on plans for up to 600 new homes in her constituency, Ms Maclean repeated the same brand of paradoxical rhetoric that has become all too common among rural Conservative politicians at both a local and national level: "It is a difficult issue for residents. I welcome housing and accept the need to provide it, but residents feel that developing the land in that way will be intrusive."
She has also recently intervened in a 116-hectare solar farm application, supporting Inkberrow Village residents in their attempt to have the scheme rejected by Wychavon District Council. Referring to the proposals in a speech to Parliament last November, Ms Maclean said that the site was "good agricultural land" that "ought to be used to grow food, especially at this time of war in Ukraine when we as a nation should be shoring up our food security", another common, and often dubious claim used by rural Conservative and Lib Dem MPs in order to endear themselves to anti-development voters.
However, she did enthusiastically welcome Redditch Borough Council's Local Plan, stating that its core purpose is to "locate growth, limit commuting out of Redditch, make the best use of existing highway infrastructure, and promote sustainable transport options, while also creating a place where businesses can thrive". This suggests that her perspective on housing is shaped primarily by the extent to which schemes contribute to the local economy and provide infrastructure improvements that benefit the wider community. This offers at least an initial insight into Ms Maclean's approach to planning and development issues as she embarks upon her new role in government.
Although her track record as a constituency MP is perhaps cause for some concern, her enthusiasm for proposals that generate economic growth and upgrade local infrastructure may represent a glimmer of hope.
Previous Articles