Review: Politics of Planning Breakfast Roundtable with Cllr Seán Woodward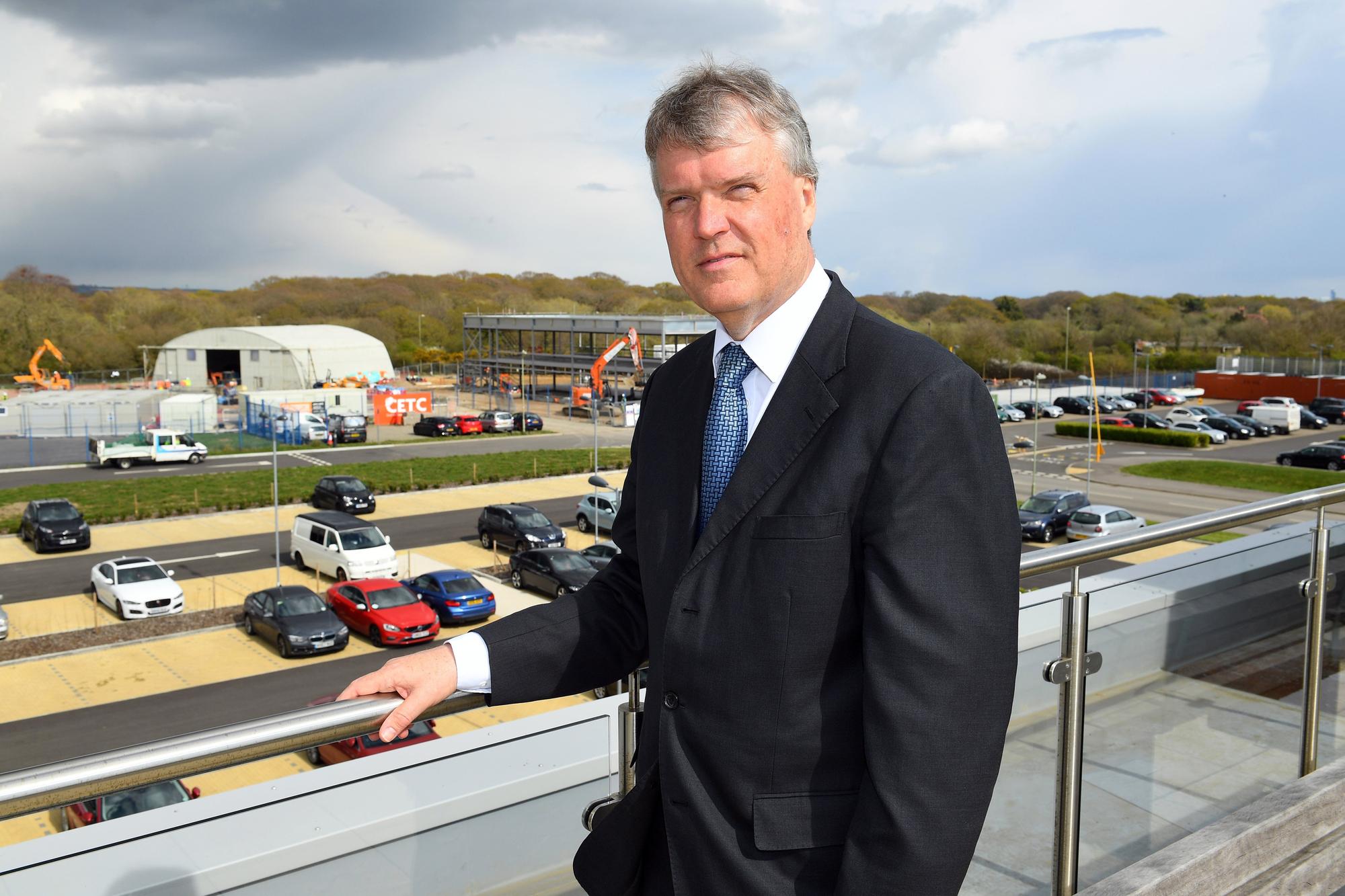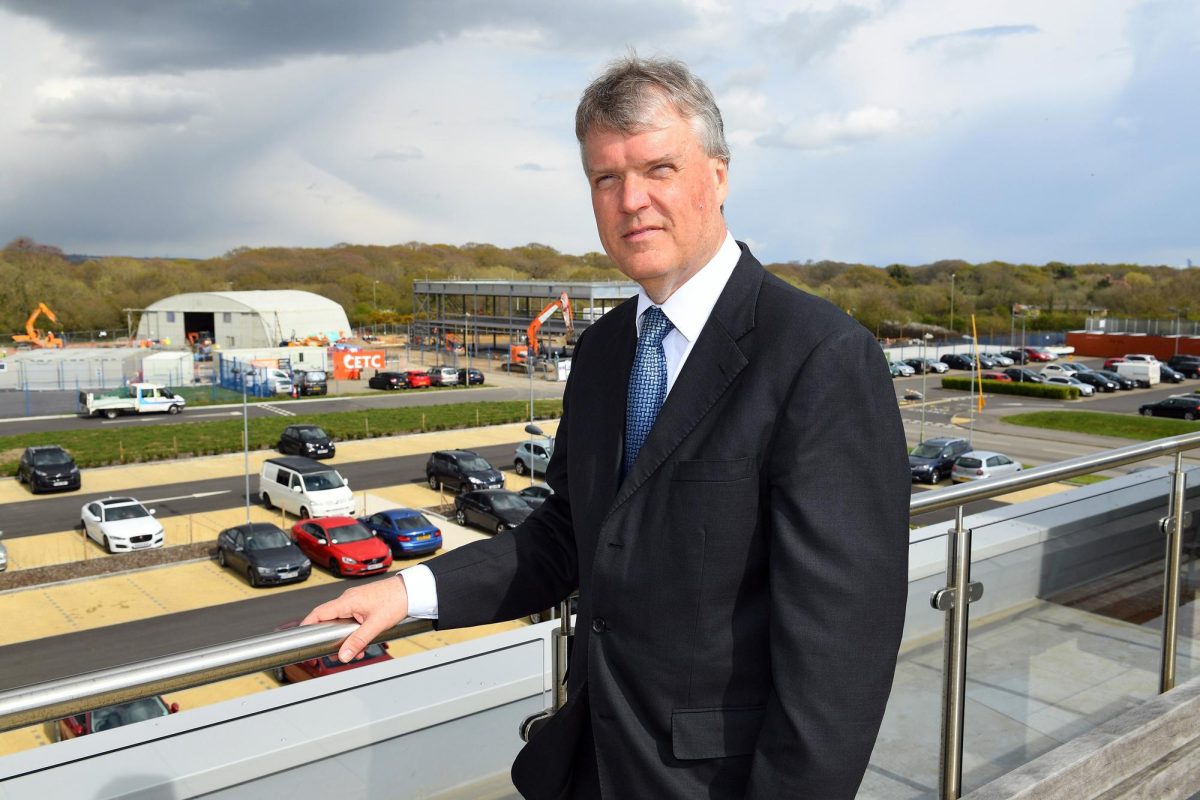 SP Broadway was delighted to welcome Cllr Seán Woodward, Executive Leader of Fareham Borough Council, as the guest speaker of our latest online Politics of Planning roundtable.
Attendees from Thakeham, Savills, Persimmon Homes, and Latchmoor among others all contributed to the discussion on planning in the area. Topics of discussion included the newly accepted Local Plan, Fareham Borough Council's focus on developing infrastructure and employment alongside housing, and the new Welborne Garden Village which Cllr Woodward hopes will break ground next year.
Cllr Woodward gave an in-depth overview of planning and politics in Fareham and went through the newly approved local plan, noting housing per annum and other aspects. He also highlighted the success and pride he and the council had in the development of Welborne Garden Village. He also indicated the success of the Partnership for South Hampshire in achieving favourable results in housing delivery and other development areas. Furthermore, there was an insightful discussion, led by Cllr Woodward, on how developers could more successfully present developments in a positive light to residents.
We would like to place on record our thanks to Cllr Woodward and guests for attending and contributing to such an interesting discussion. Our next online event is with Cllr Richard Roberts, Leader of Hertfordshire County Council, on Thursday 8th June.
If you would like to attend any of our forthcoming events, please email edward@spbroadway.com.
Previous Articles