Review: Virtual Politics of Planning Breakfast Roundtable with Cllr Peter Strachan (Buckinghamshire)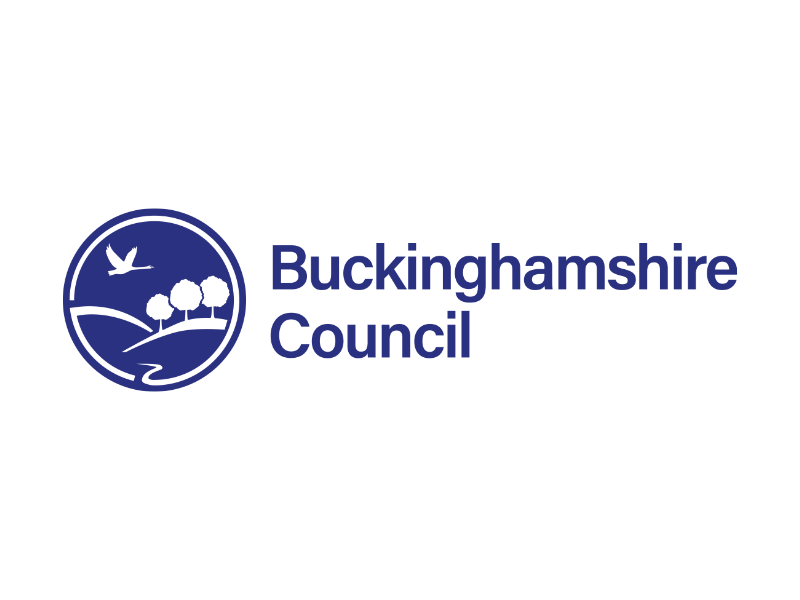 SP Broadway was delighted to welcome Cllr Peter Strachan, Cabinet Member for Planning and Regeneration at Buckinghamshire Council as the guest speaker of our latest online Politics of Planning roundtable.
Attendees from Hallam Land, Savills, Bellway and more all contributed to the discussion on planning in the unitary authority. Topics of discussion included the need for clear and open communication between developers and communities, the relationship between Buckinghamshire and neighbouring planning authorities, and the debate regarding Green Belt release.
Cllr Strachan gave an insightful overview of politics and planning in Buckinghamshire, speaking in detail about the council's vision for building 'the right homes in the right places' with broad community support. Cllr Strachan also suggested that the Council would be more agreeable to Green Belt development on the condition that economic growth would be generated as a result. However, he did emphasize that brownfield sites should be prioritised.
We would like to place on record our thanks to Cllr Strachan and guests for attending and contributing to such an interesting discussion. Our next online event is with Cllr Matt Boughton, Leader of Tonbridge and Malling Borough Council on Tuesday 7th February.
If you would like to attend any of our forthcoming events, please email jack@spbroadway.com
Previous Articles