Review: Virtual Politics of Planning Roundtable with Cllr Guy Nicholson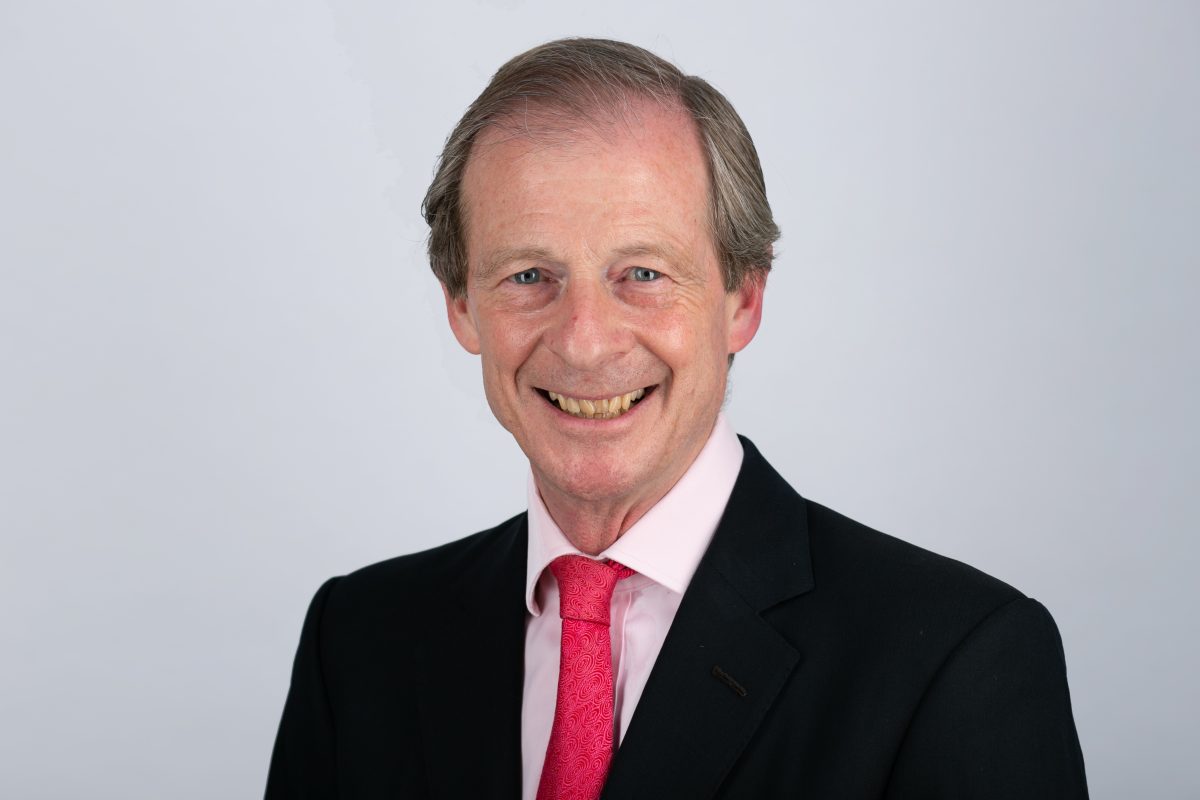 SP Broadway was delighted to welcome Cllr Guy Nicholson, Deputy Mayor for Delivery, Inclusive Economy & Regeneration, Hackney Council, as the guest speaker for our latest online Politics of Planning roundtable.
Attendees from Watkin Jones, Guiness Partnership, Gerald Eve, and Neat Developments among others all contributed to the discussion. Topics covered included the regeneration of Hackney as a whole in the last twenty years, the willingness to work with developers to curate development throughout the borough, and the necessity for mixed-use developments, encompassing retail, housing, and office space.
Guy gave an in-depth overview of how Hackney has changed since he joined the council, noting the large regeneration projects such as Hackney Wick and Hackney Central as well as Hackney's focus on the 15-minute neighbourhood when designing new town centres. There was a robust discussion on Hackney's affordable housing proportions, as well as a discussion around how the private renting sector can be used in Hackney's housing plans going forwards.
Our thanks to Guy and guests for attending and contributing to such an interesting discussion. Our next online event is with Cllr Dr Tumi Hawkins of South Cambridgeshire Council, Cabinet Member for Planning, on Wednesday 25th October.
If you would like to attend any of our forthcoming events, please email edward@spbroadway.com.
Previous Articles