Review: Virtual Politics of Planning Roundtable with Cllr John Fuller OBE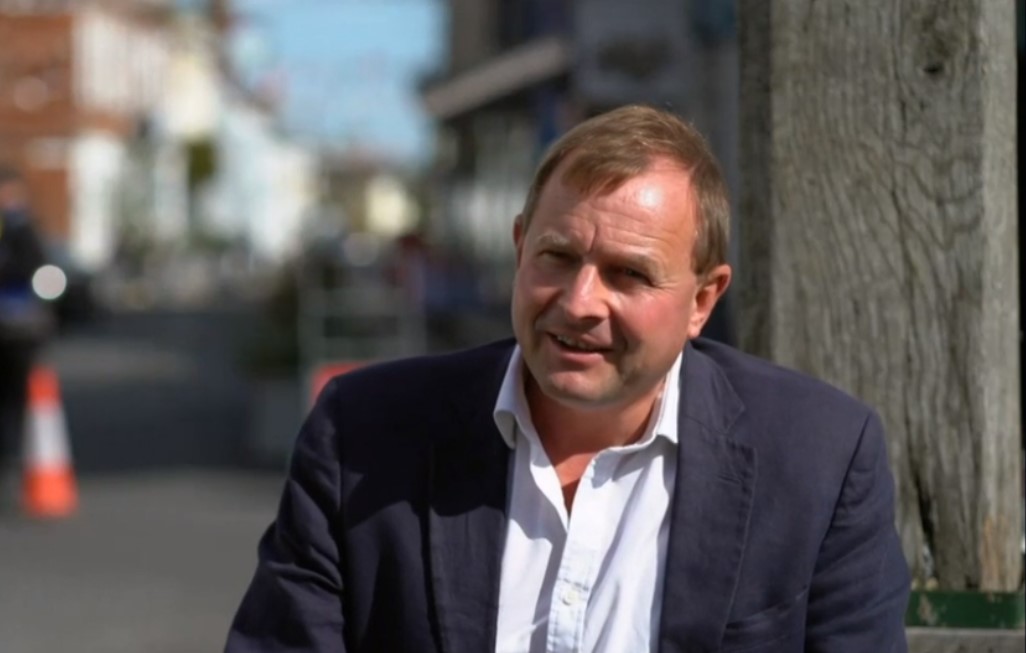 SP Broadway was delighted to welcome Cllr John Fuller, Leader of South Norfolk District Council as the guest speaker of our latest online Politics of Planning roundtable.
Attendees from Palgrave Investments, Norfolk Homes and more all contributed to the discussion on planning in the district. Topics of discussion included solar farms, the need for 'measured development' and CLTs.
Cllr Fuller gave an in-depth overview of politics and planning in South Norfolk, speaking at length about the council's strategy for delivering around 1,200 new homes via the Village Clusters Housing Allocations Plan. He also indicated that developers should put greater emphasis on the benefits of their schemes for the communities in which they are operating, for example the increase in business that would be generated for local tradesmen such as electricians, plumbers and builders. This prompted an insightful debate regarding the extent to which this could help garner support from residents and ward members.
We would like to place on record our thanks to Cllr Fuller and guests for attending and contributing to such an interesting discussion. Our next online event is with Cllr Sean Woodward, Leader of Fareham Borough Council on Wednesday 10th May.
If you would like to attend any of our forthcoming events, please email alice@spbroadway.com
Previous Articles