Review: Virtual Politics of Planning Roundtable with Cllr Shama Tatler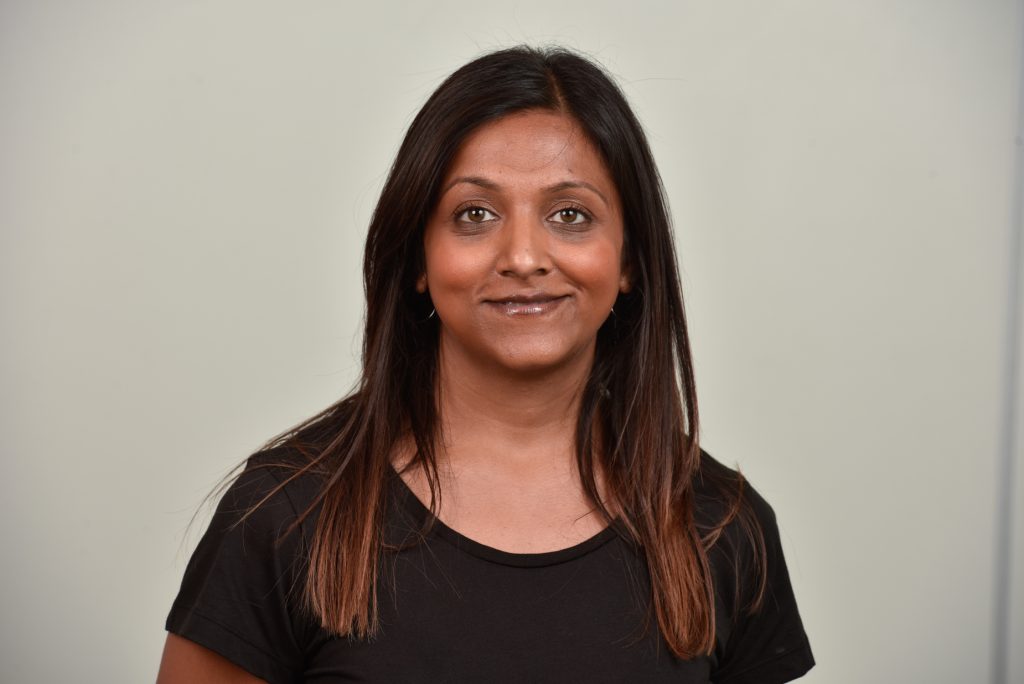 SP Broadway was delighted to welcome Cllr Shama Tatler, Cabinet Member for Regeneration, Planning & Growth, Brent Council, as the guest speaker for our latest online Politics of Planning roundtable.
Attendees from Watkin Jones, Hill Group, Savills, Telford Homes, Stantec, and Savills among others all contributed to the discussion. Topics covered included Brent's positive view of housing developments, what Shama looks for in development proposals, and the use of CPOs to help developments get built.
Shama gave an in-depth overview of what she would like to see in Brent, including developments that would help bring town centres back to life and attractive building designs, stating that she wants 'to create listed buildings for the future'. There was also a discussion on whether partnerships on larger regeneration projects would be delayed or affected by the General Election or economic challenges in local government.
Our thanks to Shama and guests for attending and contributing to such an interesting discussion. Our next online event is with Cllr Guy Nicholson of Hackney Council, Deputy Mayor for Delivery, Inclusive Economy & Regeneration on Wednesday 27th September.
If you would like to attend any of our forthcoming events, please email edward@spbroadway.com.
Previous Articles