Review: Virtual Politics of Planning Roundtable with Cllr Stephen Giles-Medhurst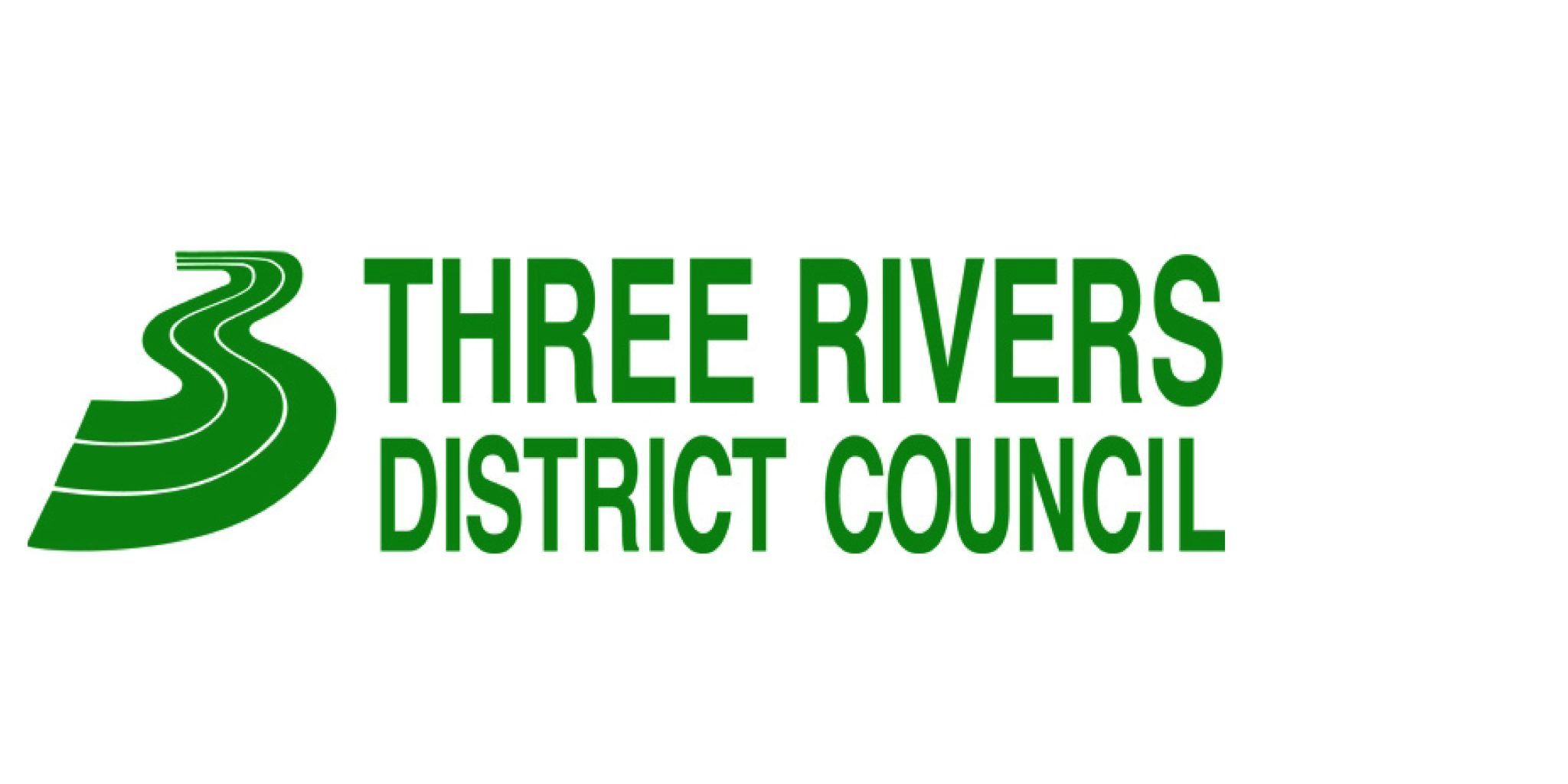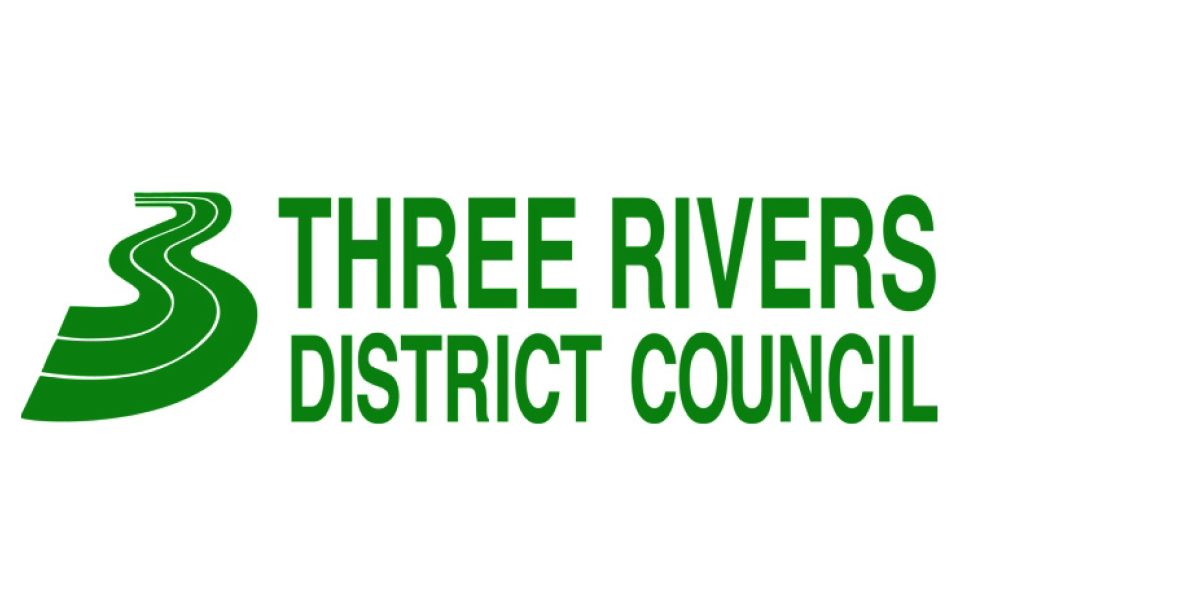 SP Broadway was delighted to welcome Cllr Stephen Giles-Medhurst, Deputy Leader and Lead Member for Planning Policy at Three Rivers District Council as the guest speaker of our latest online Politics of Planning roundtable.
Attendees from Bugler Group, Richborough Estates, Savills and more all contributed to the discussion on the current planning landscape in Three Rivers District. Topics of discussion included the current progress of the Local Plan and the need for an appropriate mix of housing.
Cllr Giles-Medhurst gave an insightful overview of the key planning policy successes and challenges in the District, speaking in detail about the need to boost the development of new 2 to 3 bedroom homes, preferably on brownfield land. Cllr Giles-Medhurst also offered his thoughts on how best to navigate the planning process, suggesting that developers should go above and beyond to demonstrate that they have incorporated sustainability into their designs, and provided the necessary infrastructure to ensure access to public transport in order to have the best chance of obtaining consent for their proposals. He emphasised that any proposals should reflect the District's climate change agenda, refrain from including tall buildings which result in a negative visual impact, and 1 bedroom flats which do not adequately meet the local housing need.
We would like to place on record our thanks to Cllr Stephen Giles-Medhurst and guests for attending and contributing to such an inciteful discussion. Our next online roundtable event with guest speaker Cllr Chris Whitbread, Leader of Epping Forest District Council will be taking place on Wednesday 23th November between 7.45am and 10am.
If you would like to attend any of our forthcoming events, please email jack@spbroadway.com
Previous Articles