Review: Virtual Politics of Planning Roundtable with Cllr Tom Renhard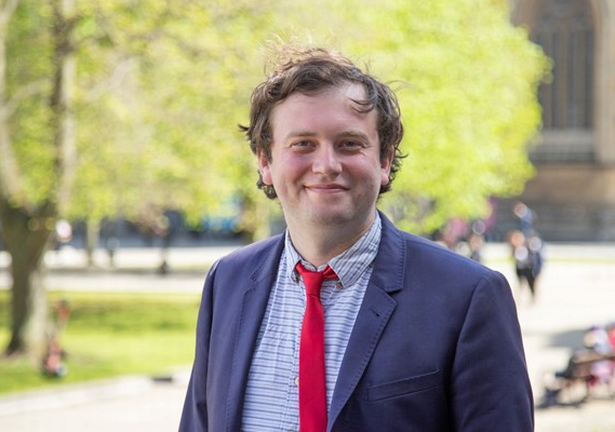 SP Broadway was delighted to welcome Cllr Tom Renhard of Bristol City Council, Cabinet Member for Housing Delivery and Homes, as guest speaker for our latest online Politics of Planning roundtable.
Attendees from Vistry Group, Crest Nicholson, Savills, Elysian Residences, and Galliard Homes among others all contributed to the discussion. Topics covered included the demands that Bristol faced in terms of housing needs, and methods to change the negative narrative around development as well as a discussion on what will change and how you can respond following the council's change from a mayoral to a committee system in 2024.
Tom gave an in-depth overview of what he would like to see in developments, that being mixed and balanced communities that include thriving high streets, community spaces, and affordable housing. There was also a discussion on how Bristol would deal with the challenges of residential overspill into neighbouring authorities. Tom also discussed ways in which CPO powers could be changed to allow local authorities to more easily make use of them when they are needed.
Our thanks to Tom and guests for attending and contributing to such an interesting discussion. Our next online event is with Cllr Shama Tatler of Brent Council, Cabinet Member for Regeneration, Planning & Growth, on Tuesday 12th September.
If you would like to attend any of our forthcoming events, please email edward@spbroadway.com.
Previous Articles